Let's just real here. The last six months have been a disaster. I mean, is there any other way to describe it? However, there has to be something said for sunshine and warm temperatures. And as the weather slowly starts to transition into fall, that means it's time to transition from those summer pieces into the must-wear fall trends too!
It is no secret we love State of Grace Boutique! The owner, Libby Springer, is a busy mom of three and she gets it – she understands the whole wild realm of motherhood. State of Grace Boutique was created on the ideal that our lives may be demanding which is why they want to extend a bit of grace to ourselves as mothers and women. Her store is a calm atmosphere with a variety of trendsetting clothing. The whole ambiance of State of Grace makes it apparent that they have your best interest and wellbeing in mind.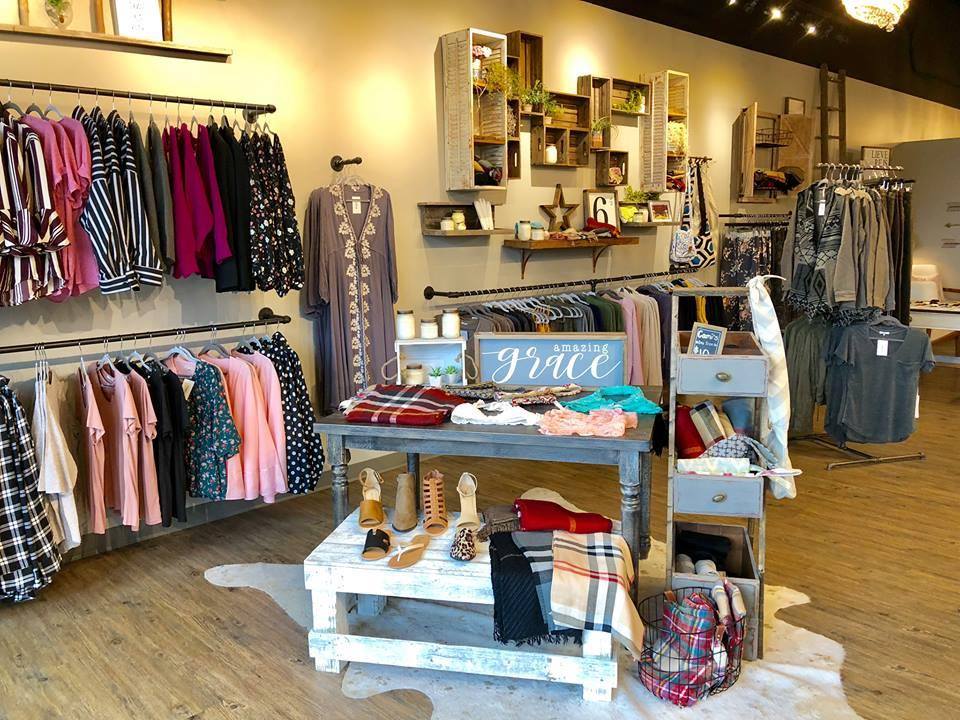 So we asked Libby to share with us her favorite fall trends. But more specifically the summer transitioning into fall trends. Because we know that here in the midwest it will most likely still be 80 degrees for the next month or so!
Here are a few things Libby pulled together for us mamas!
Okay, we are HERE for this tie die trend! This hoodie is perfect for the cooler summer evenings. Pair it with some denim cut-offs and cute sneakers or throw it over your favorite leggier while you endure virtual teaching. Regardless, this hoodie is a must have staple!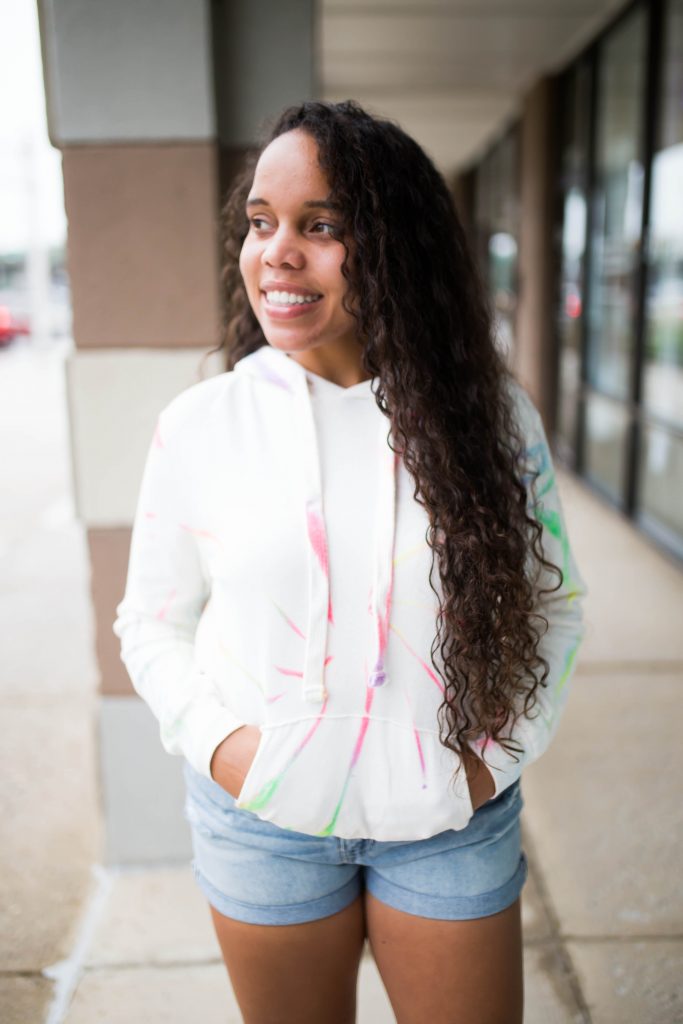 Whether you are grabbing groceries to go or dropping the kids off in carline, this cardigan is a must! It would also be great to snuggle up in at the soccer or football fields during the cooler fall days. Wear it with jeans and booties and you are ready to go!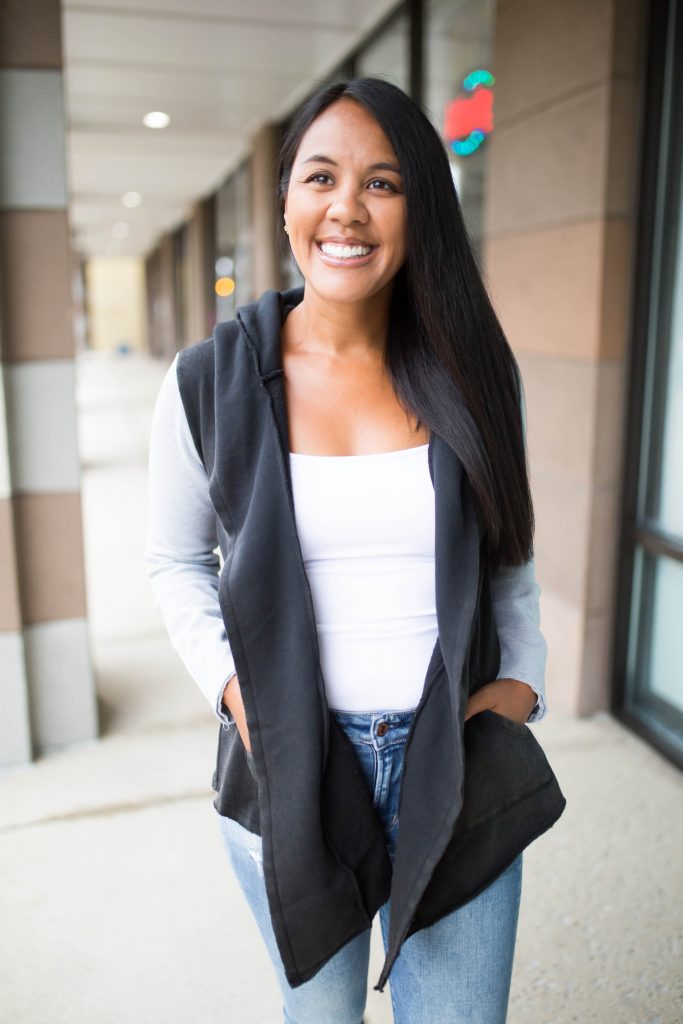 Think date night right now – and this dress would be PERFECT for a night out on the patio with your partner and a glass of the wine! The long sleeves are essential for cooler evenings but the ruffle tiered bottom is just flirt and fun enough.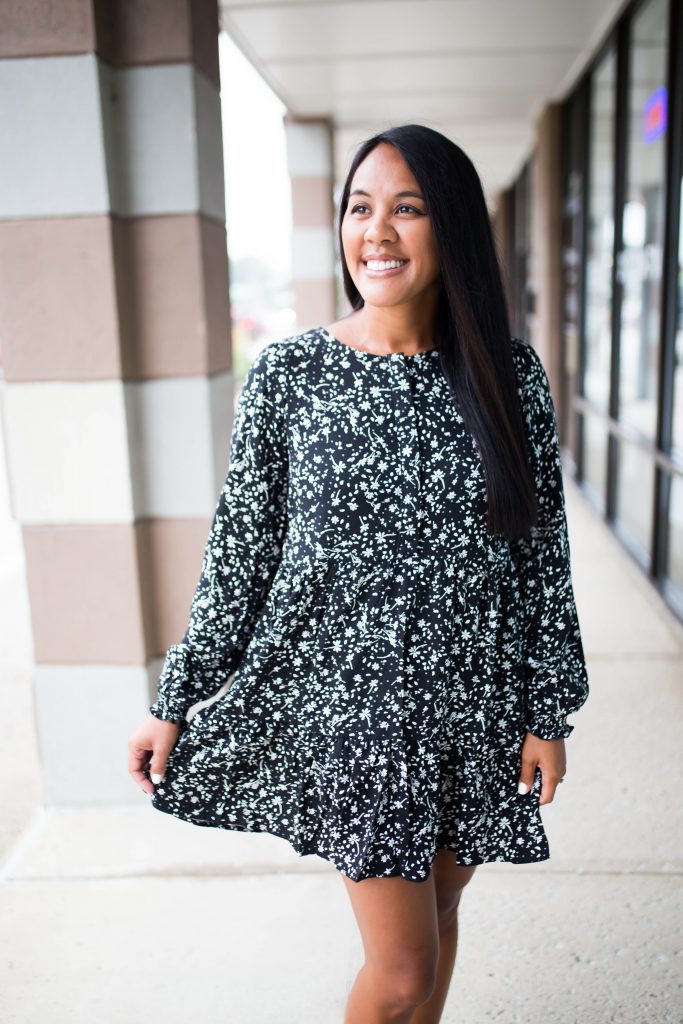 So you know how the September days can be super hot? This midi dress is just what you need! Pair it with sandals during the day and then throw a cardigan over it when the sun goes down.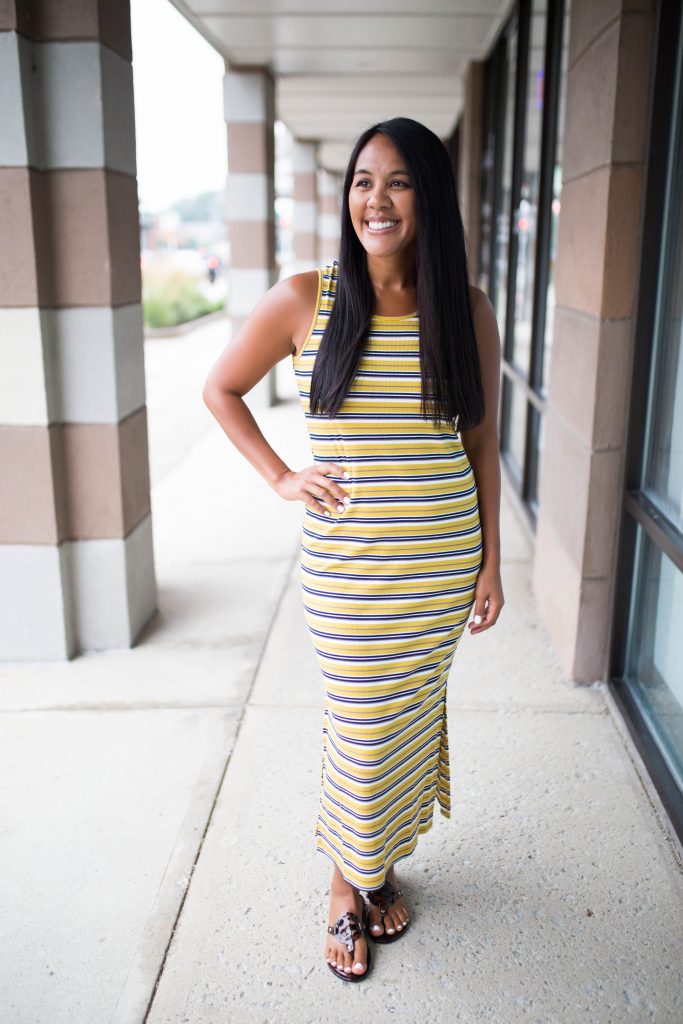 Yes. We are going to say it…
IT'S SWEATER WEATHER!
This lightweight sweater is exactly the piece you need in your closet for the seasonal transition. Pair it with jeans or leggings and a pair of sneaks and you have your summer-fall casual outfit! The oatmeal color and light stripes still give off a summer vibe too when you're not quite ready to jump into fall.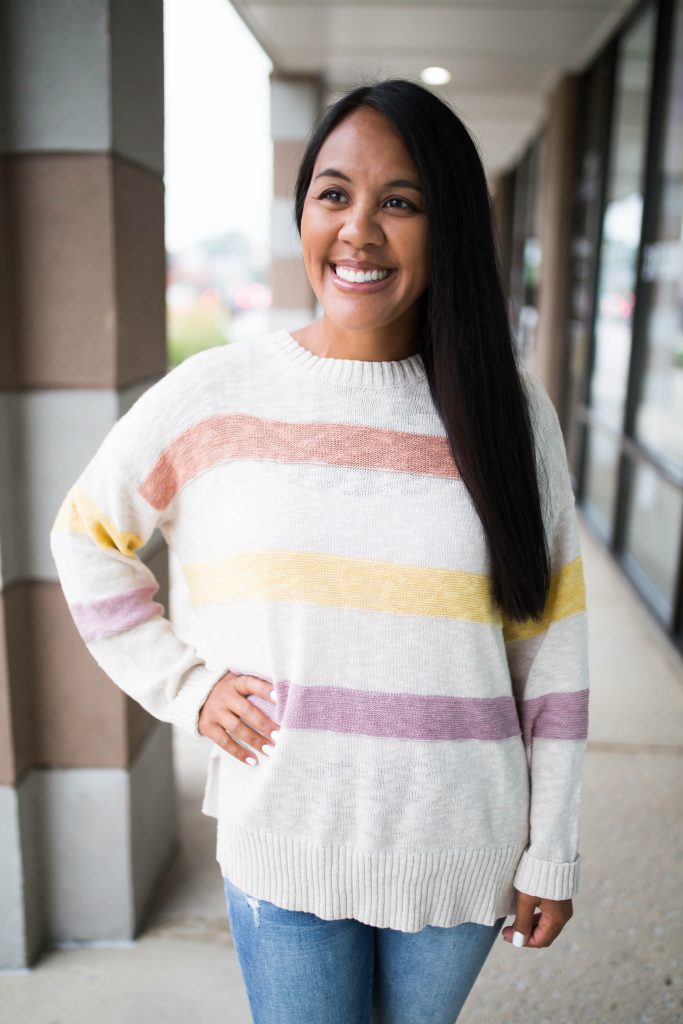 We can only hope that the fall brings a bit more optimism than what we felt heading into summer. But these classic pieces are perfect for any mama, no matter what stage of motherhood she may be in right now. So cheers to new fall trends, cute booties and all the cardis and sweaters our closet can hold!
Check out State of Grace Boutique