Every year on the third Sunday of September wives get a day. ONE DAY. This year, Sunday, September 19th is Wife Appreciation Day. Sure, there's Mother's Day and our birthdays, but the 19th is a day to show your gratitude and appreciation to the one who let you "put a ring on it".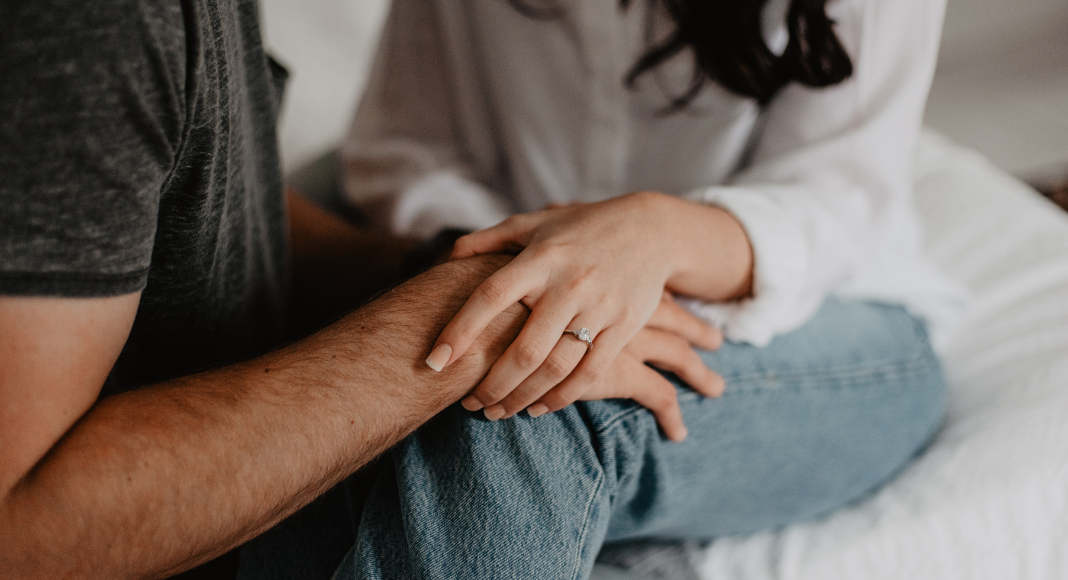 For some partners, this may come easy. For others, not so much. I will preface this by saying my husband is definitely one of the more in-tune partners out there. I know he appreciates me and does show it. However, given that this holiday is relatively new I've decided to go ahead jot down some notes for this holiday on his behalf. (Now he really has no excuse, am I right? Love you, James.) Ladies, feel free to cut, paste, and forward. Here goes…
Dear Wife:
Happy Wife Appreciation Day! Wow, I know that you deserve accolades all year long, but I sure am glad they decided to celebrate you today. There are so many things I could thank you for and applaud, but it's the little things that I know matter the most.
Thank you for being the logistics manager of our home. You sure do keep things running. Whether it's the endless calendar invites on our family's schedule, remembering what color day it is at school, or simply keeping us all on task each day, we couldn't do it without you.
Thank you for the daily tasks you do for our home. If it weren't for you, our socks would be pink, dishes would be dirty and our family would be living on steak and waffles (my specialties).
Thank you for the errands, copious amounts of errands. Grocery runs, late-night pharmacy trips, dry cleaning drop-offs and even manning the family Door Dash account.
Thank you, wife, for the doctor's appointments, the handyman calls, paying some of the bills, and setting up home utilities.
Thank you for birthing our two children. I know that was a long 18 months for you. Thank you for going through two IVF cycles to have our second and continuing to keep the faith even when we both began to question whether it could happen for us. Thank you for your mom intuition. For cuddling our children when they need it and knowing when to let it go when they don't.
Thank you for school pickups and drop-offs. For setting up babysitters and nanny schedules. For remembering lunch each day and arranging playdates. For signing up for daycare, remembering homework, and ensuring teachers have the correct permission slips.
Thank you for knowing when I need your support, when I need to laugh and when I need to cry. Thank you for understanding when I need you to just listen (most of the time) and when I need your advice. Thank you wife for knowing when we need a date night, a night in, and just time us four.
Thank you wife for building our house and helping me make it a home.
Above all, thank you wife for loving me and loving our children. Wife, I would be lost without you and while I appreciate you all year round I am pleased they finally gave you a day. You deserve it after all.