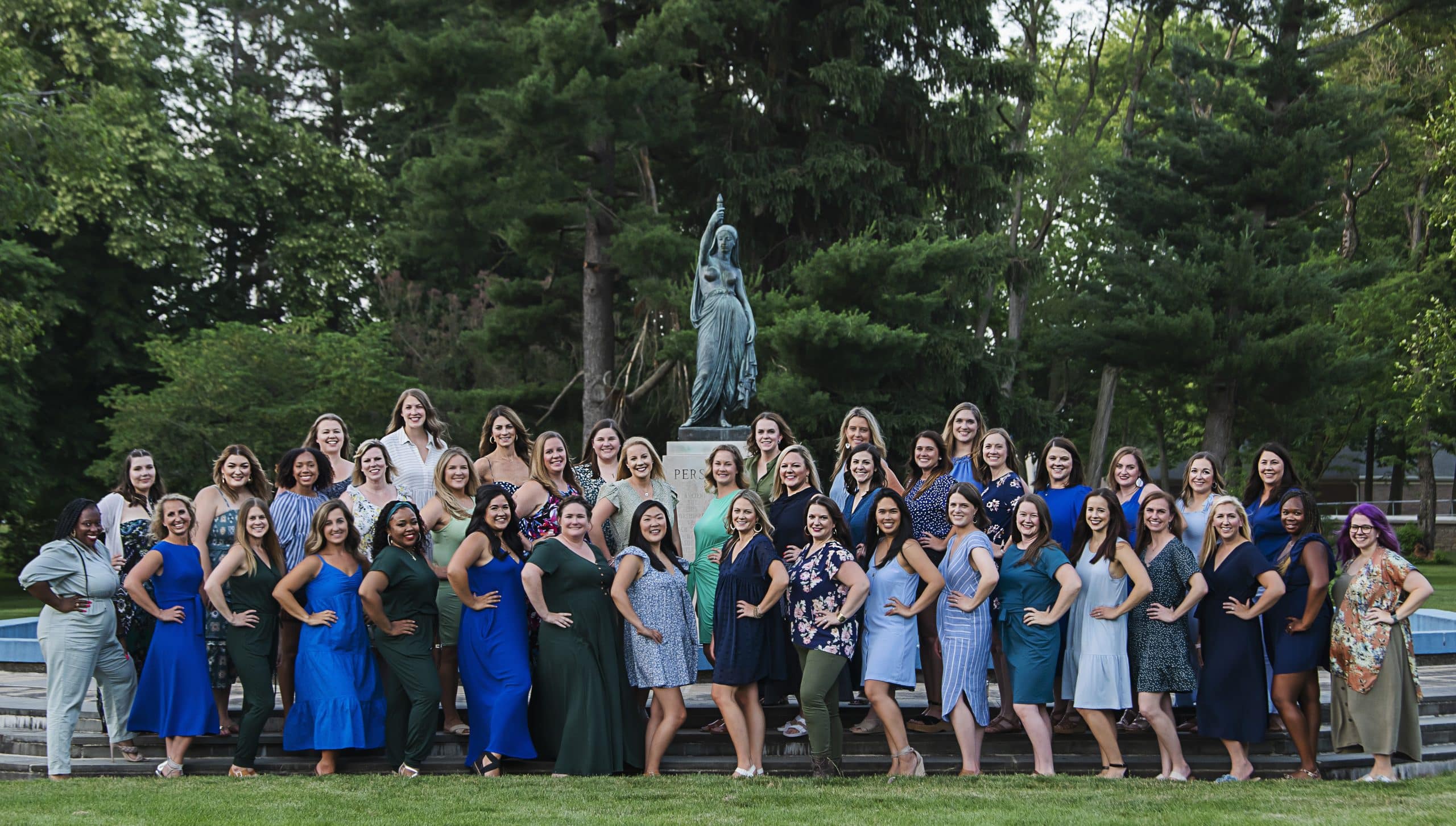 Photo by Eveslage Photography
The Indianapolis Moms team is full of local moms who are passionate about building community, breaking down barriers, busting stereotypes, and connecting to other parents online and off. Learn more about what it takes to be on our team, and apply today!
FAQs:
What do I get out of this?
Network marketing with other local writers, creators and small businesses, support in editing, a collaborative network environment and the opportunity to represent your community. But the most valuable thing we offer is a stronger sense of community and chance to meet and bond with other people with varied backgrounds and lifestyles.
Do I need to be a writer?
No! We want people with interesting lives, backgrounds, and perspectives on parenthood. We want people who are hungry to connect to others, who are eager to grow their personal support system, and who believe in the motto, "better together". We can teach you and guide you! We do expect you to have access to Facebook and be a prompt communicator.
Do I need to be a mom?
Nope! We are hoping to grow by diversifying our team to include more voices on parenting and represent all family dynamics. We'd love to hear about you and possibly include you on our team!
What is expected of me?
Submit one *fresh and unique* blog post up to six times a year (ideally 400-800 words long). We want to share that untold story! (We do not accept previously published content.)
Have access to internet
Be on Facebook (for team communication and social engagement)
Be a decent human being (we are an inclusive community)
Commit to us for one year.
Be comfortable with social media and tech, generally.
Do you give me topics, or do I come up with them on my own?
We have a calendar with topics you can use if you're stuck, you can bug our team for ideas OR you can bring your own! We are flexible and will help you along the way.
What do I write about?
We do ask that our posts focus on parenthood, partnership, friendship, your perspective on the world at large, and of course Indianapolis. IM is proud to be a collaborative voice for mothers in Indianapolis and we are encourage you to share your story and perspective that our readership can relate to as they follow along.
We are Looking for Creators for the following content:
Full-length blog posts articles
Microblog posts
Okay…How do I apply?
Our application is super simple and linked below. We are asking that all applicants include a previously unpublished blog post or written piece for us to review as your sample (you can include more if you want, but one is required). If you are invited to join the team, and choose to do so, we will use this first piece as your submission for December. Just another way to make your transition on the team even easier!
Your sample should be:
between 300-800 words (less is more!)
well-edited
topical to parenthood or Indianapolis living
profanity-free
Applicant Deadline: November 13, 2023
All applicants will be notified of their status no later November 22, 2023
Follow the link below, upload your sample and tell us a little bit more about yourself! We can't wait to see what you hope to bring to Indianapolis Moms!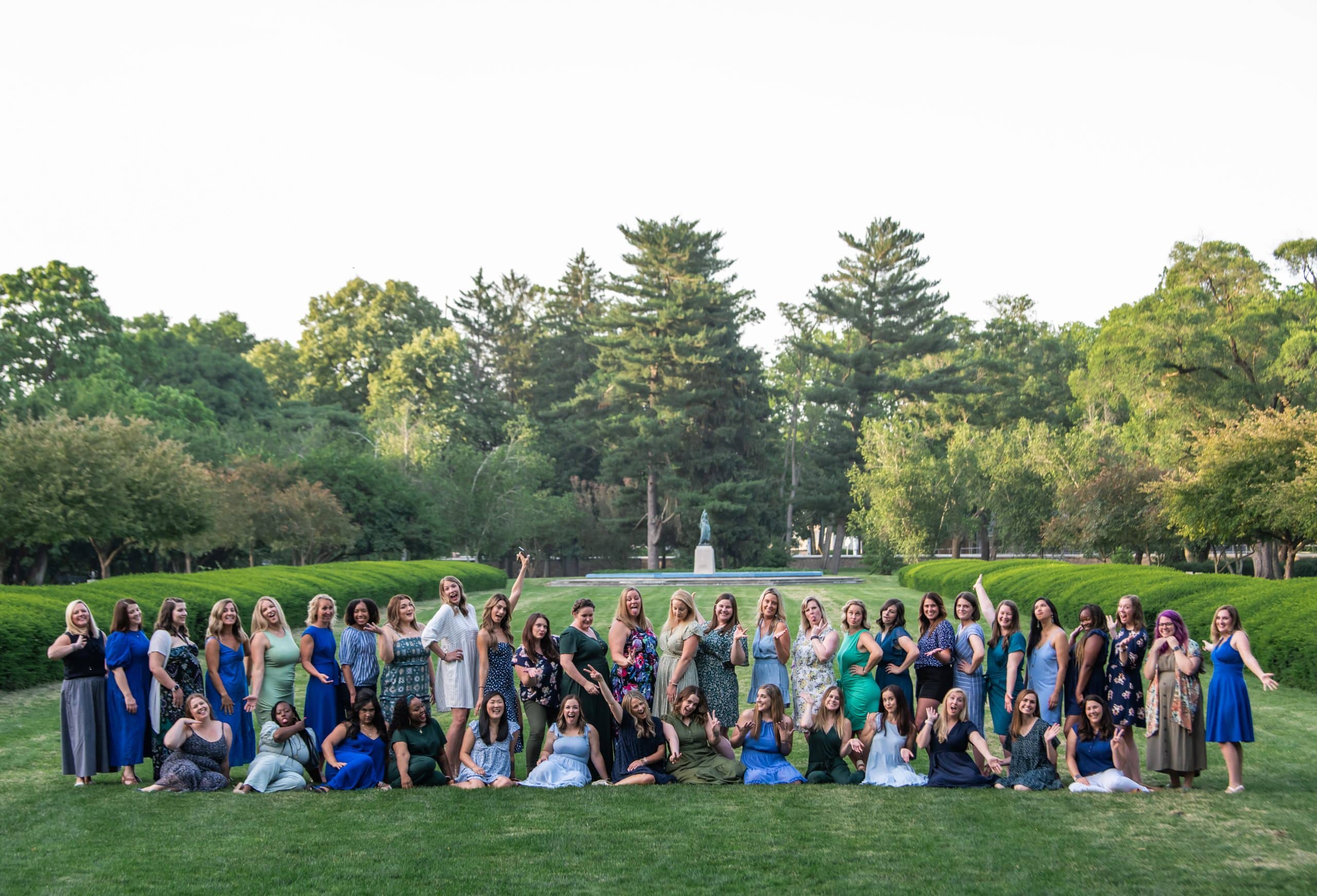 Questions? No worries! Email [email protected] and we will be sure to answer them!