Happy Holidays! Yes, I know its January, but rest assured there is still some celebrating to do. On January 20, the nation will band together as one and celebrate a holiday we can all get behind. National Cheese Lovers Day! I can hear you shouting in celebration already.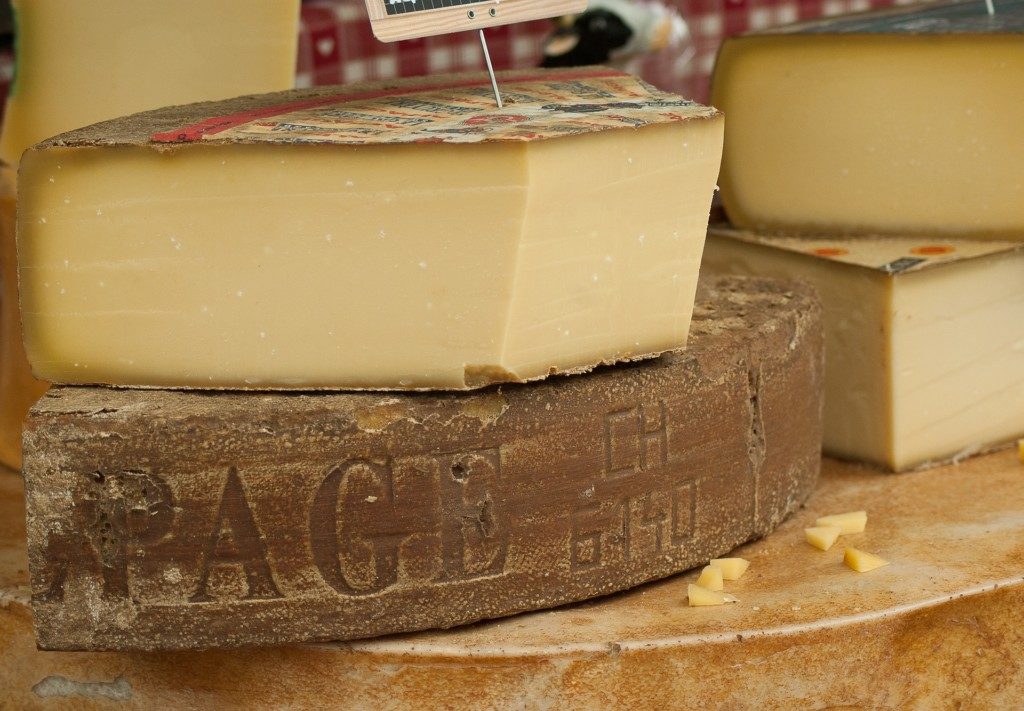 For those of you that know me, you may find this blog a bit perplexing. However, I feel that I am now ready to confess my long hidden secret. Contrary to popular belief, I love cheese. Not just any cheese though. I still maintain that I would rather skip shredded cheese on a salad all day long and you can leave the swiss or cheddar off my sandwich from time to time. But put a nice cheeseboard in front me and I go weak in the knees. Calories be damned, I can now confess, I am a cheese lover.
So in honor of this national and very prestigious holiday, here are a couple places where you too can celebrate National Cheese Lovers day in Indy.
Anytime you can pair your cheese with a wine slushie, you can't wrong. This new Westfield hot spot boast quite a selection of both cheeses and meats. You can even stop in with the kiddos and let them run around too (they have a playground). Adults and kids alike can taste those delish cheeses and those 21 and over can sample latest brew and vino as well.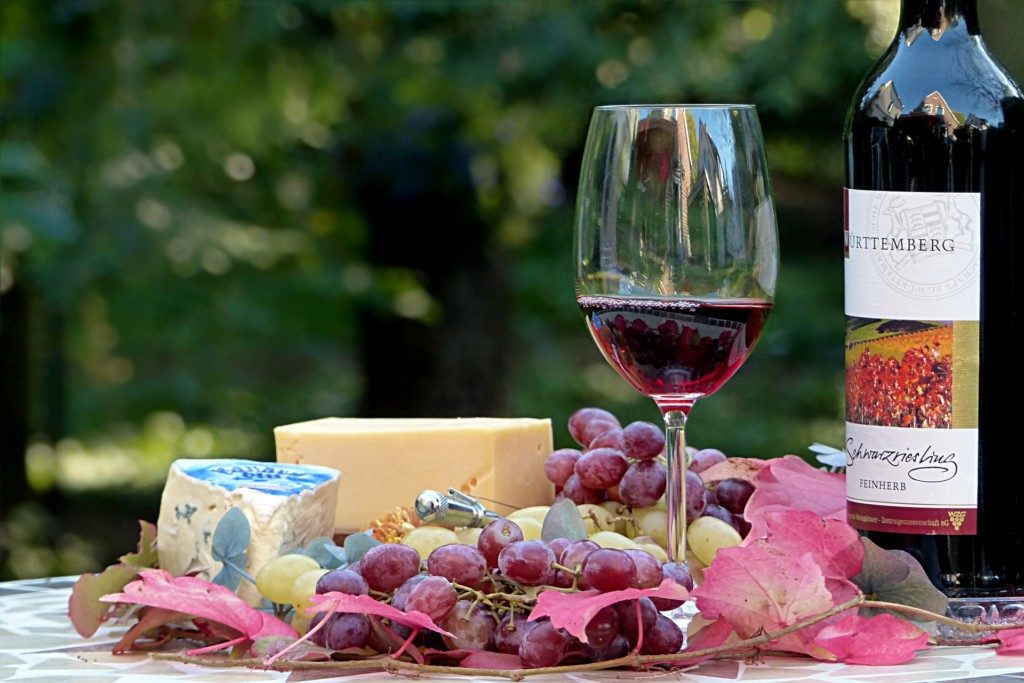 Rail Epicurean is another great place for relaxing outside while eating your cheese! The chef prepares a selection of meats, cheeses and breads for their charcuterie board that can change daily. This is a secret spot, but is gaining in popularity. Once you go, you will be hooked too.
I feel like sometimes when ordering cheese its best to pick our your flavors based on their names. Bluebeard has some doozies…give me the Sneek, the Sofia and the Ameribella si vous plait! Plus you get a chance to head down to Fountain Square and for this Northside girl, I love it.
Goose is the mothership for charcuterie lovers. They have quite the selection for both meat eaters and cheese lovers alike. You can take some home with you or order a full meat and cheese board in their cellar called Enoteca. Beer and wine are available and if you aren't full from your HUGE cheese board, you can grab gelato on the way out. It's a win/win.
We took our son here this summer to see the farm animals and I unexpectedly left with four different cheeses. That is a huge win for this mom. You can order their cheese online, find it in your local grocer, or stop into the Farmhouse Restaurant to test all of their yummy cheesy treats prior to brunch, lunch or dinner!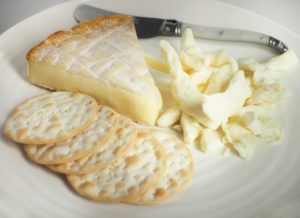 If you love a good cheese for dipping you can always check out The Melting Pot. But for those of you that like a little spice I recommend you taste the delicious queso at Bakersfield on Mass Avenue. You can try it out with chorizo, black beans or my favorite, pickled jalapenos. Yum!
Ok, so as a cheese lover, I do not discriminate on how it comes. That being said, Kilroys Breadsticks should never be left off the list. The cheesy, dirty goodness from these calorie filled stix should not be missed. If you haven't had any lately, make sure to grab at least a half order on January 20. And if you haven't had any ever, trust me, just do it.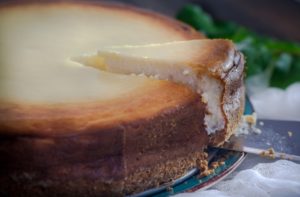 If you like the sweeter side of things, I have the solution for you as well. While you can always puruse the endless menu at The Cheesecake Factory, I would also recommend The Cake Bake Shop in Broadripple. Their cheesecakes are made in house and if you like the slice you try, you can always order a whole cake for a special occasion (or if you are like me, a Friday night at home).
Happy eating everyone and happy holidays cheese lovers!