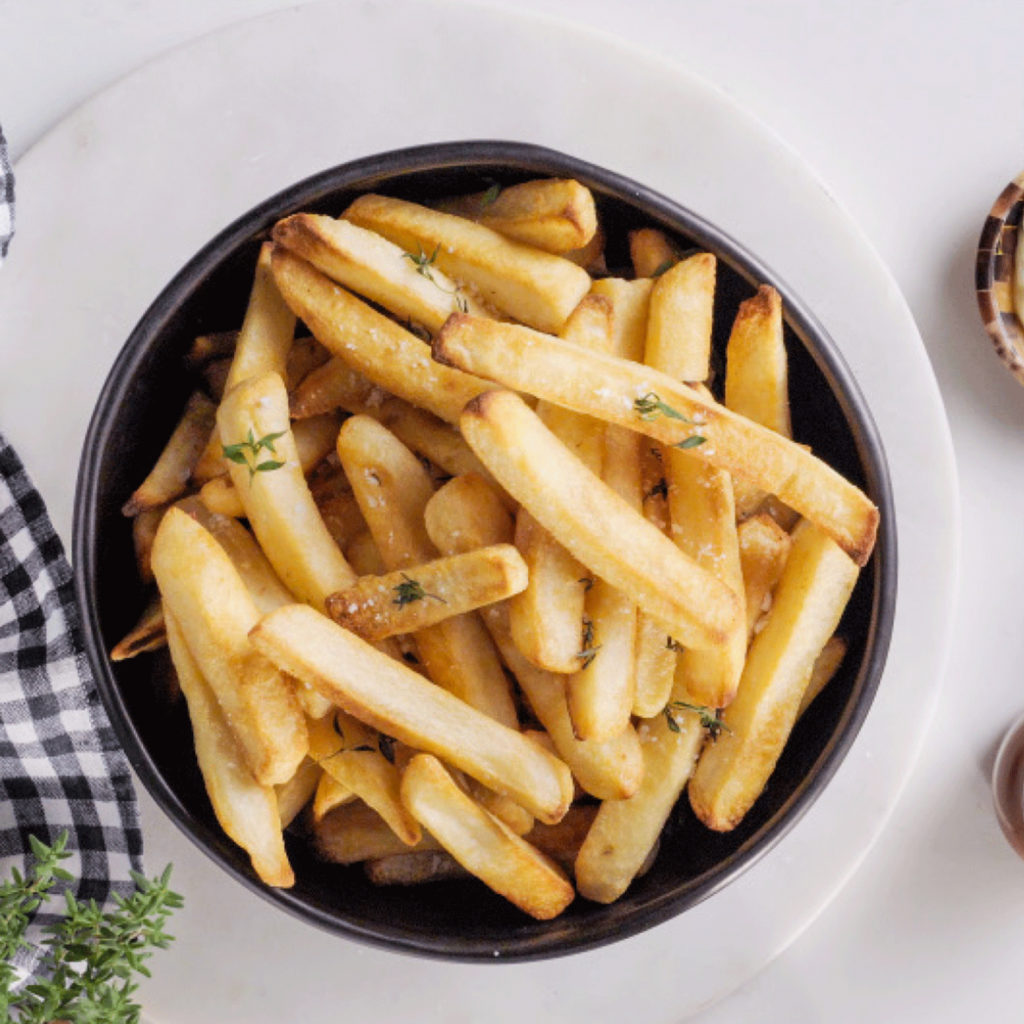 Late night sports, after school activities and PTO meetings have consumed my schedule for the next two months. But lately I feel like we are constantly ordering pizza or take-out for dinner because there just isn't time. And the quick mac and cheese or chicken nuggets can only go so far. By the time we get home from our activities I am tired, the kids are tired and we all just want to eat. Basically I need a personal chef who is going to cook for us but at a price that a mom like myself can afford – aka FREE.
But recently I was drawn to the Breville Combi Wave 3-in-1 Microwave found at Best Buy. This appliance is like magic – no, really. This microwave lets you air fry, bake or roast (whole chickens, people!) or just microwave with even heat distribution. The "Fast Combi" function of the Combi Wave 2-in-1 is designed to cook your favorite dishes faster, which was even more appealing to this busy mom! It uses microwave, convection oven and grilling to achieve the desired temperature and perfect results in less time. Plus the Power Smoothing™ Inverter gives you precise and even heat distribution, reheating and cooking dishes evenly for more delicious results. That means no biting into a cold leftover hamburger. I'm so digging the Breville Combi Wave 3-in-1 Microwave.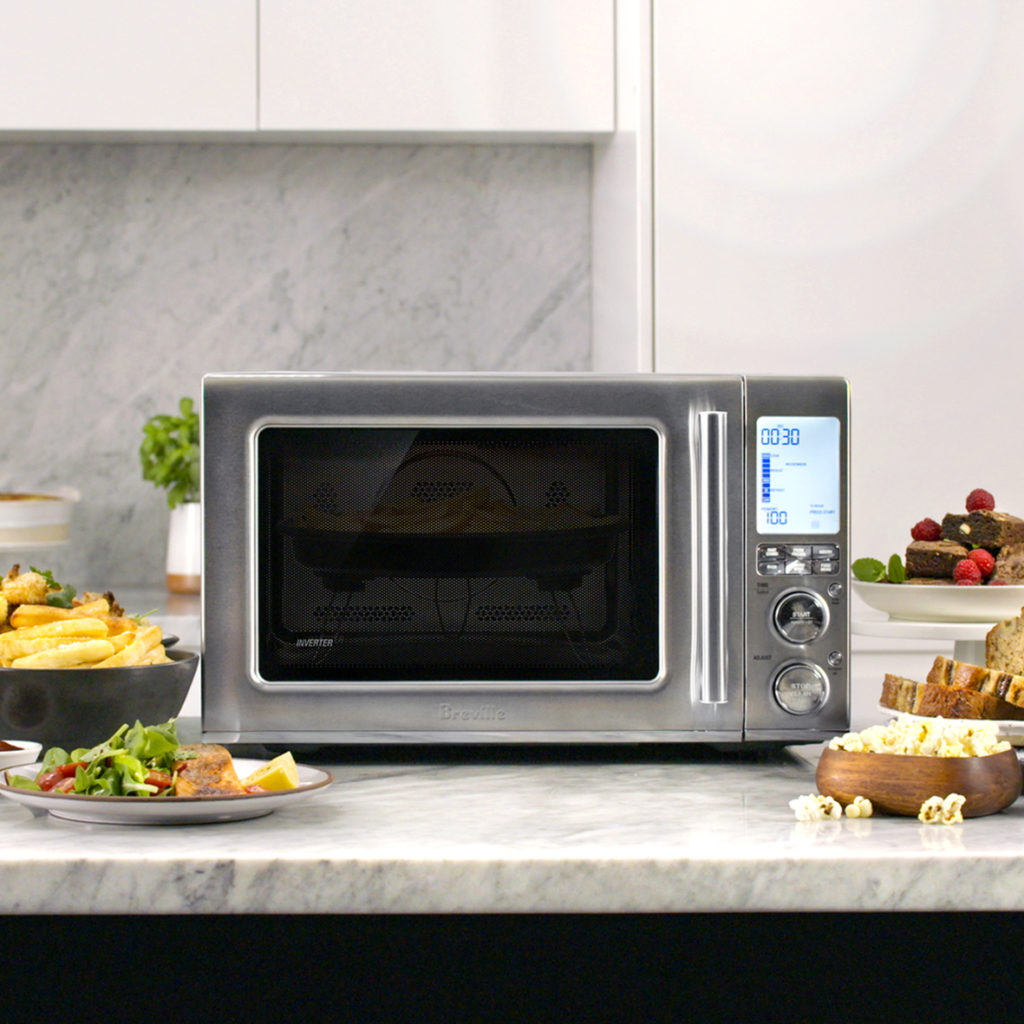 I also loved all of the features this appliance had to offer. The Combi has a 80% quieter soft close door, so no more microwave slams! (This is so perfect for morning reheats of the coffee before the kids wake up.) It's also 50% quieter while in operation. Again, less noises mean less chances of those kids waking up which means more alone time for mama! The Breville Combi Wave 3-in-1 Microwave has clever touches like child lock and mute buttons so that means less beeps or bumps or clangs to deal with and a whole lot more pops, bites and crunches from the family!
If I can't hire a personal chef, the Breville Combi Wave 3-in-1 Microwave has to be the next best option, right? I just keep picturing making a hot lasagna for the family after a long evening of baseball practice and then treating everyone to chocolate brownie sundaes…all with the push of a button. As a parent with an extremely busy schedule – this is the kind of technology I can get behind!
For more details about the Breville Combi Wave 3-in-1 Microwave check Best Buy online here.