I love Thanksgiving. It is far and away my favorite holiday. A girlfriend asked me a few weeks back to rank holidays and I spoke without hesitation that Thanksgiving was number one. Here's why!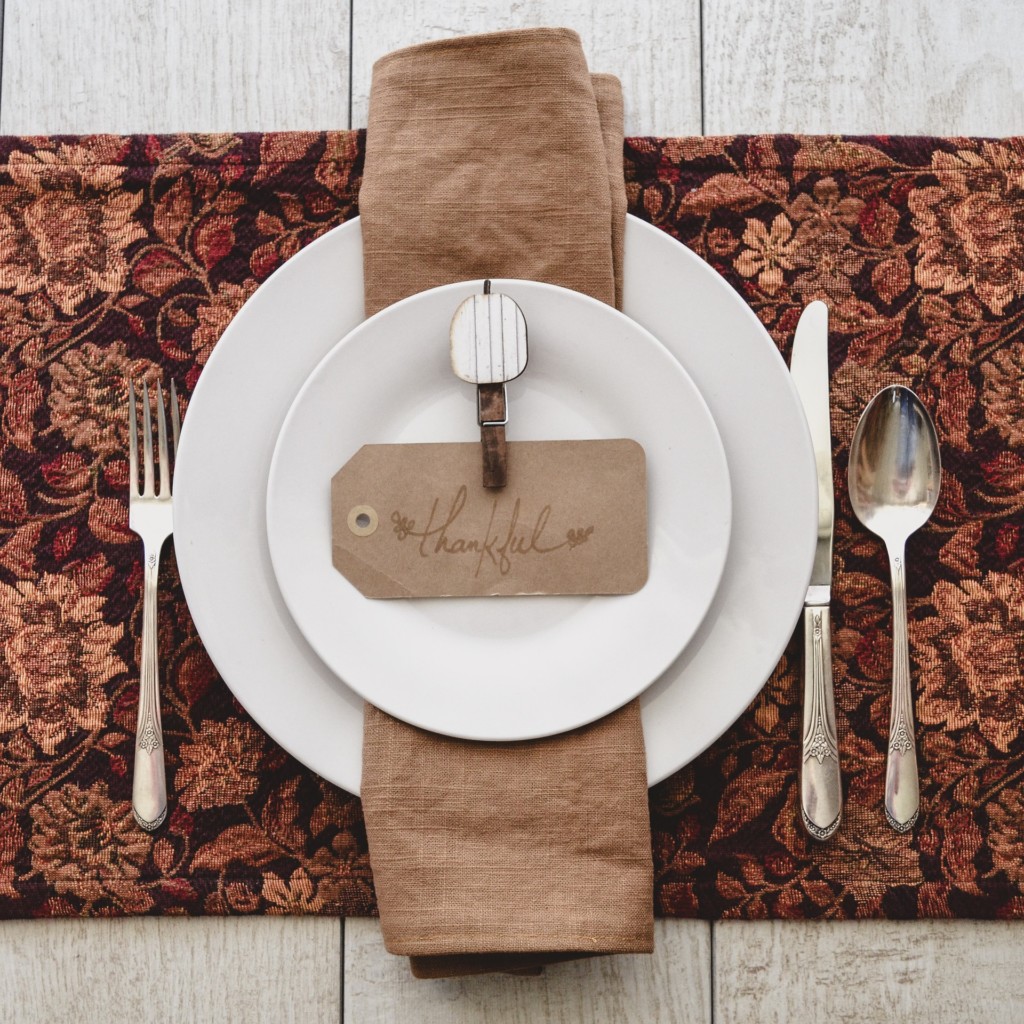 Ok, lets start with the obvious – Thanksgiving is a daylong holiday for eating.
Give me the turkey, mashed potatoes, gravy and the stuffing. Oh the stuffing. I want it all. And top all that off with a nice glass of wine and I'm one happy camper.
Next, it's the setting.
The Thanksgiving setting always seems perfect. No matter where I am, I associate the day with a warm and cozy setting. Whether I am in front of a fire in Michigan, playing football in Indiana, or dining al fresco in Florida, I just get the warm and fuzzies from Thanksgiving.
The holiday themed TV.
Ok, this might seem weak to non-believers, but it is my thought that the Brad Pitt/Thanksgiving episode of Friends was quite possibly one of my favorites in history. (The "I Hate Rachel Green Club" is a classic.) Other sitcoms have used the holiday for good, too. Producers realize what holiday ranks number one and well, it's just good television.
The football.
If you have read my posts before, you understand my love for the sport. It's just part of the day. Thanksgiving means football. Oh – and naps. So if you would rather not watch the pigskin just sink into the couch for an afternoon nap instead. That works, too.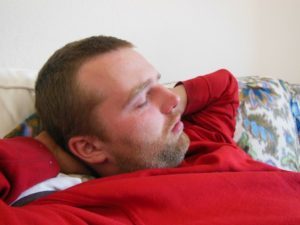 Thanksgiving is the kickoff to the holiday season.
Some would argue that the end of November is still too soon and others would say the kickoff is as early as Halloween. Either way, the Friday following turkey day we decorate the tree and I get to start blaring the Bing Crosby Christmas album for the next month. Winning.
And finally Thanksgiving is about tradition.
It is a time for family and friends. Whether they drive you nuts or not, it's important to just be together. Even when I spent time abroad during college I was able to be with friends and their visiting family over the holiday and it meant so much. When friends of ours didn't have family around here in Indy, we invited them to spend time with ours. No matter what the tradition of turkey day means friends, family and togetherness. Period.
I have a lot to be thankful for this year. And even though I try to make sure to count my blessings all year long, I appreciate the holiday for giving me that strong reminder that I am one lucky girl. So give me the turkey, the pigskin, the holiday music and plop me smack dab in the middle of family craziness. I love it and am thankful for Thanksgiving. While others may disagree, it's still number one in my book.