"A father is someone you look up to no matter how tall you grow." – Unknown
While our site is dedicated to the untold story of motherhood, on Father's Day Indianapolis Moms Blog would like to take time to thank the important people that have helped shape our families.
---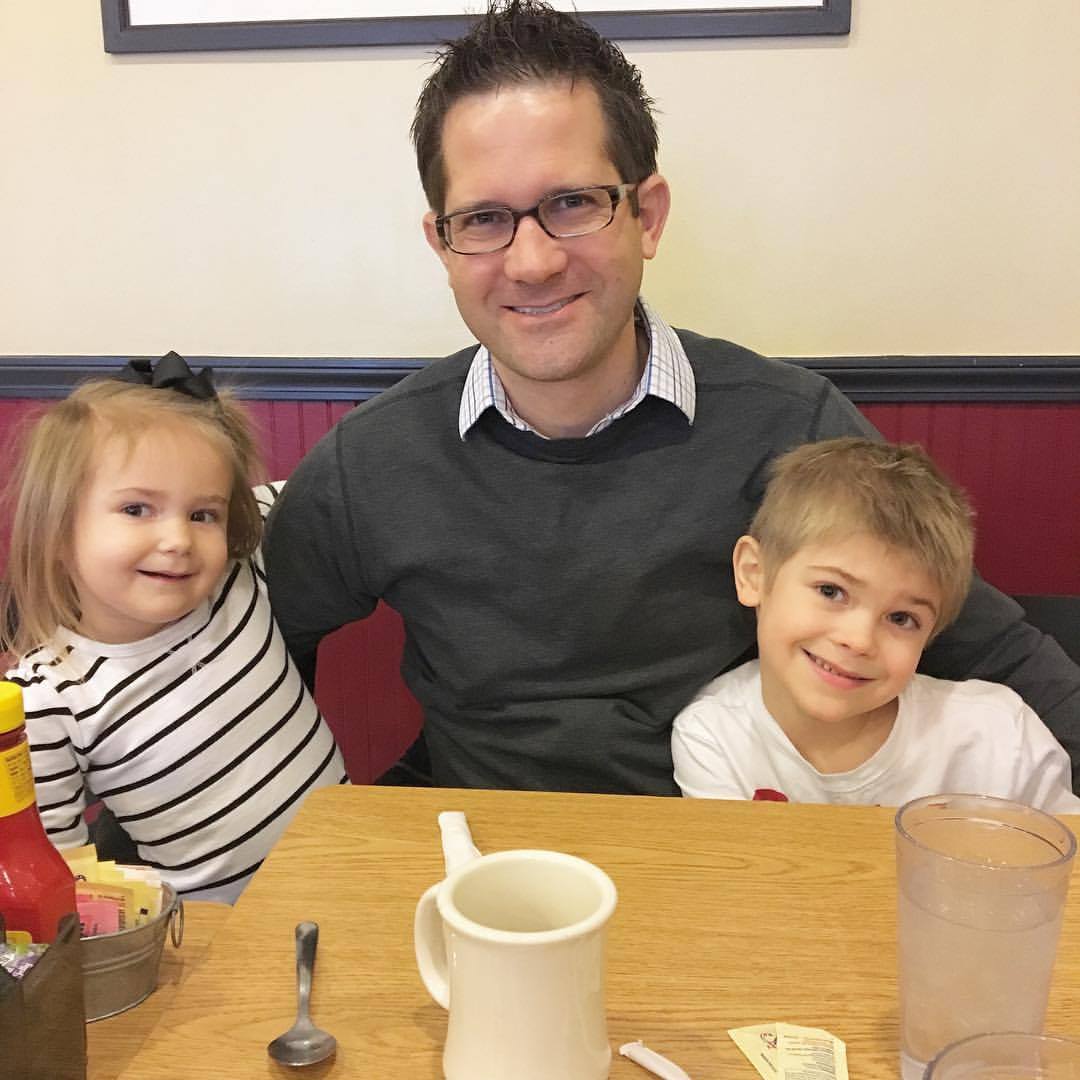 Growing up I remember being told that your soulmate will have similarities to your own father. After ten years of marriage and three children later, I couldn't agree with this more. My husband is such a hard worker with a fun-loving spirit that I know my children will continue to appreciate even more as they get older. — Kait
---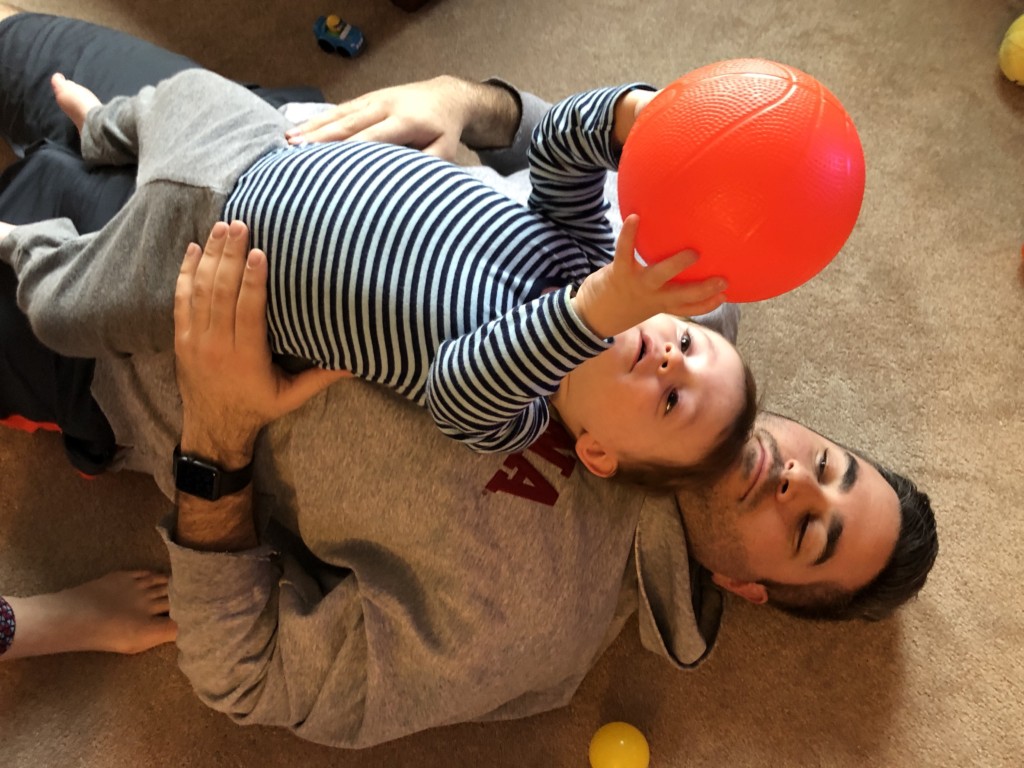 Seeing my husband as a father is something I've dreamed of since we met nine years ago in college. He had the qualities of a father then and to see him now with our son makes me happier than words can express. The connection they have makes my heart melt and I'm thankful. — Andrea
---
My husband is an incredible father and everything I dreamt my kids would have in a dad. He has somehow managed to find the perfect balance of fatherhood – patient, loving, and fun, but disciplines when needed. He also has a true knack for turning toddler tantrums and meltdowns into giggling tickle fits. We are so lucky to have him! – Paige
---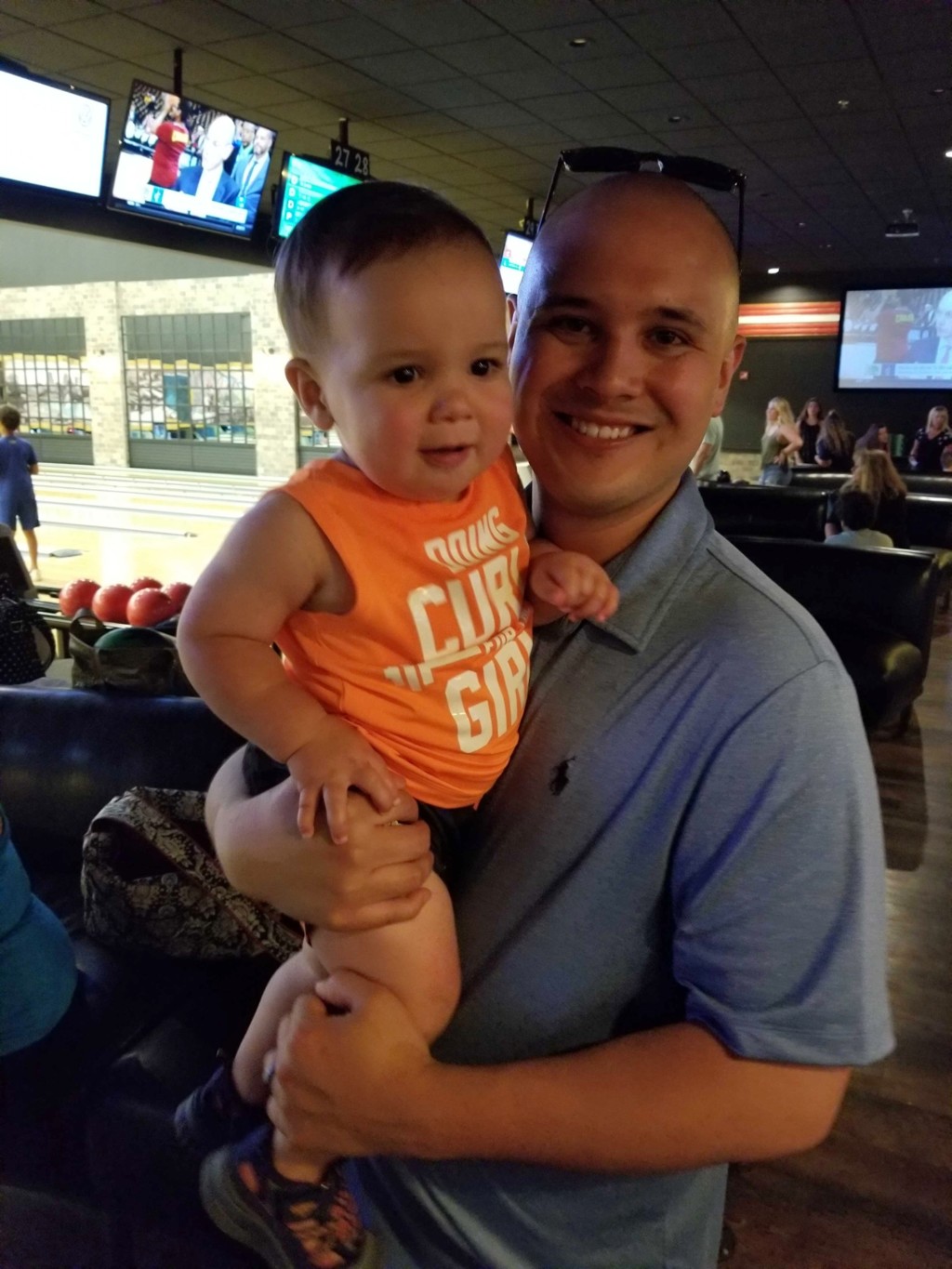 My husband and son have a special bond…one that has been built around pillow forts and kiss attacks, dance parties and peek-a-boo, meltdowns and sick days, snotty noses and bear hugs. He works so hard and still never falls short of spreading the love all around! Thank you, dear husband, for being a shining example of what it is to be a father…I can only hope our son grows to be half the man you are. — Lauren W.
---
Growing up, I definitely considered myself a daddy's girl. He taught me what a strong man was, loved unconditionally and put his heart into everything. Now, seeing my husband emulate those traits with our child, it reaffirms what I already knew. I couldn't have chosen a better partner in life. Now with a 2 year old son, I'm surrounded by three great men and wouldn't want it any other way. — Lauren S.
---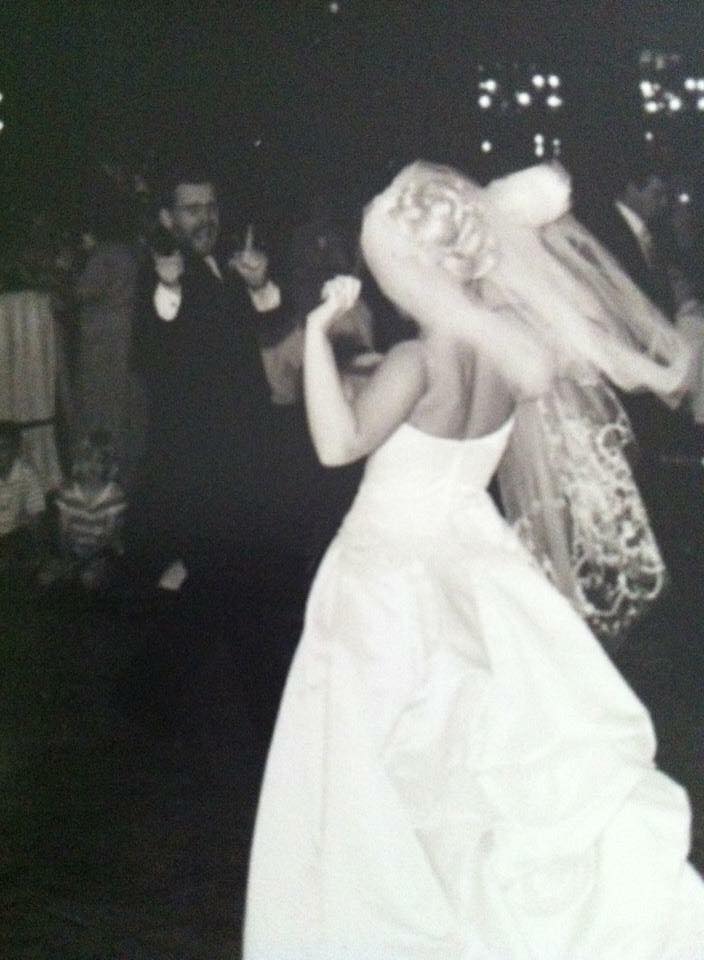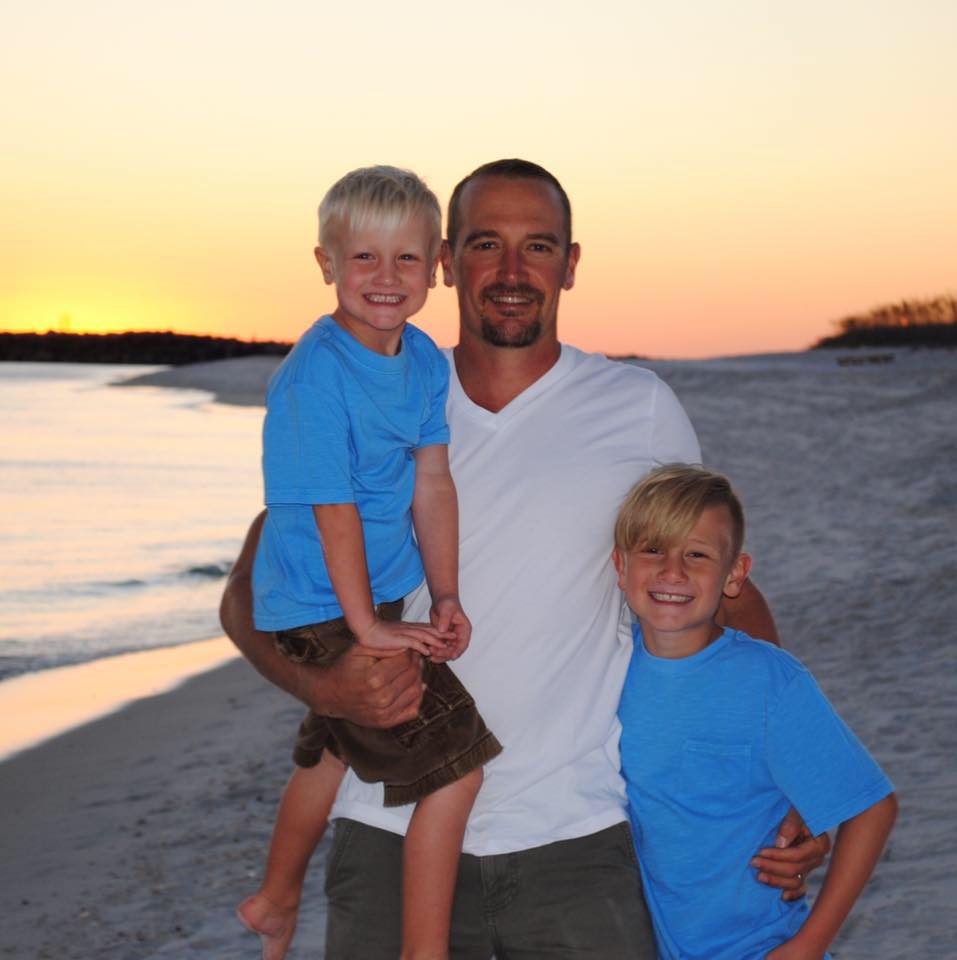 My Dad has taught me how to have fun, serve others and to have compassion for everyone. It's amazing to see him set that example as a Papaw to my boys now. My husband is "Superdad" in my opinion. Our boys adore him and want to do everything he does. He takes such pride in being their daddy and experiencing things they all love to do together now as they are growing. I'm so blessed to have amazing men in my life to help raise our boys into amazing men! — Emily
---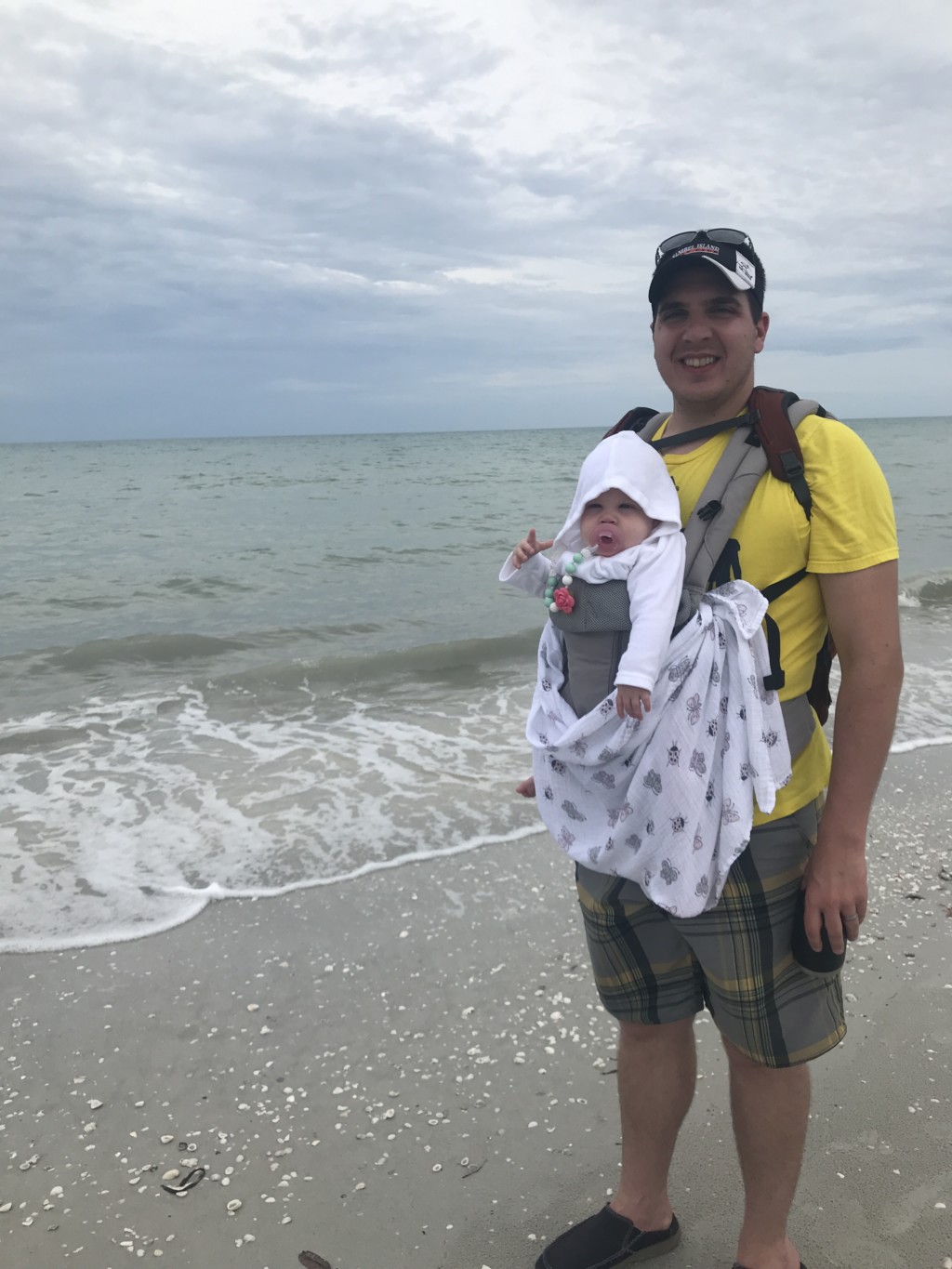 My dad and husband are thoughtful, hard working, patient, and calm men who gave up celebrating Father's Day (my husband's first!) last June to move our family to Indianapolis, so this year, I want to make the weekend extra special for them! My dad's love and encouragement shaped so much of who I am, and watching how my daughter responds to my husband leaves no doubt that she is forever changed by his love, too. — Ashley
---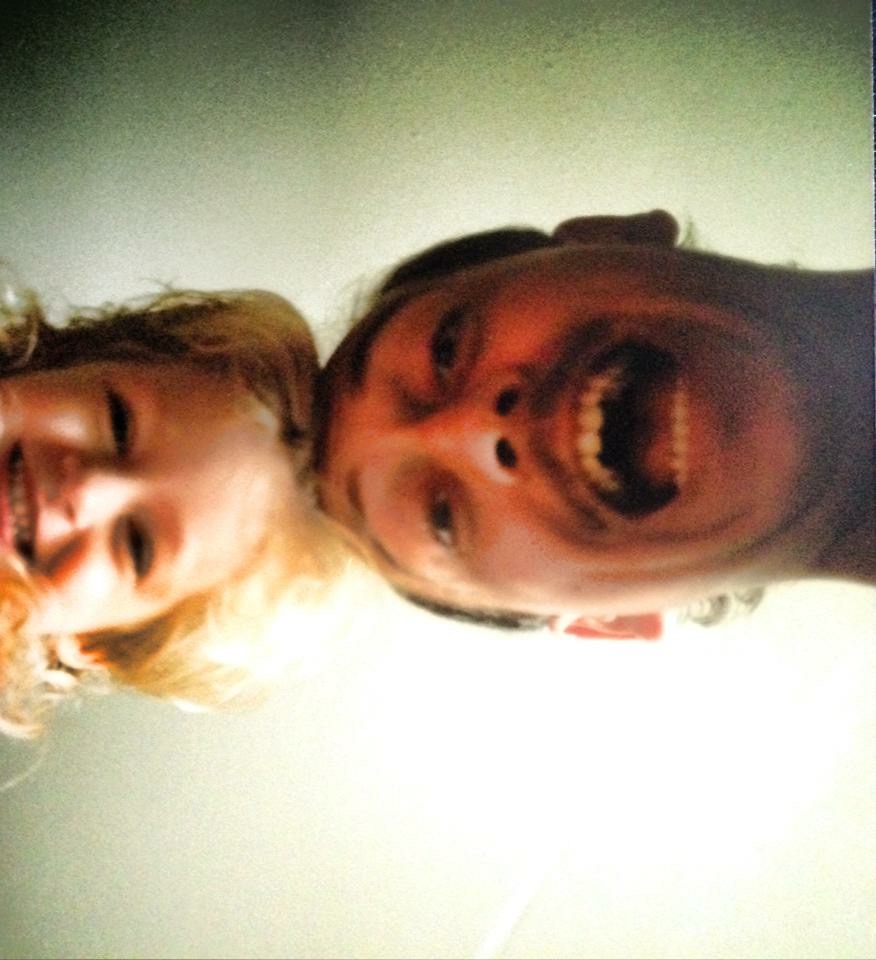 My dad's adventurous spirit shaped who I am today. What I once rolled my eyes at as a teenage girl, are my most cherished memories looking back on it all. He was always pushing me to jump in, try something different, make the moment memorable. He set my expectation for the type of man I would choose to share my life with. Watching my kids light up at that same familiar spirit today is such a gift. — Bailey
---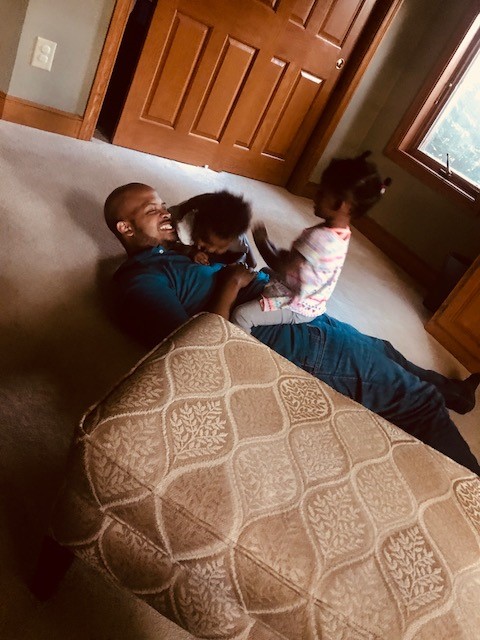 People have said that I married my father! Seeing my husband as a father is the most precious part of life and it has exceeded my expectations. Like my Dad, my husband is patient and kind and his focus is always the well being of his family. Weslie, Trey and I are super lucky to have Steve Beaven Jr. as the intricate part of our family. — DeAndrea
---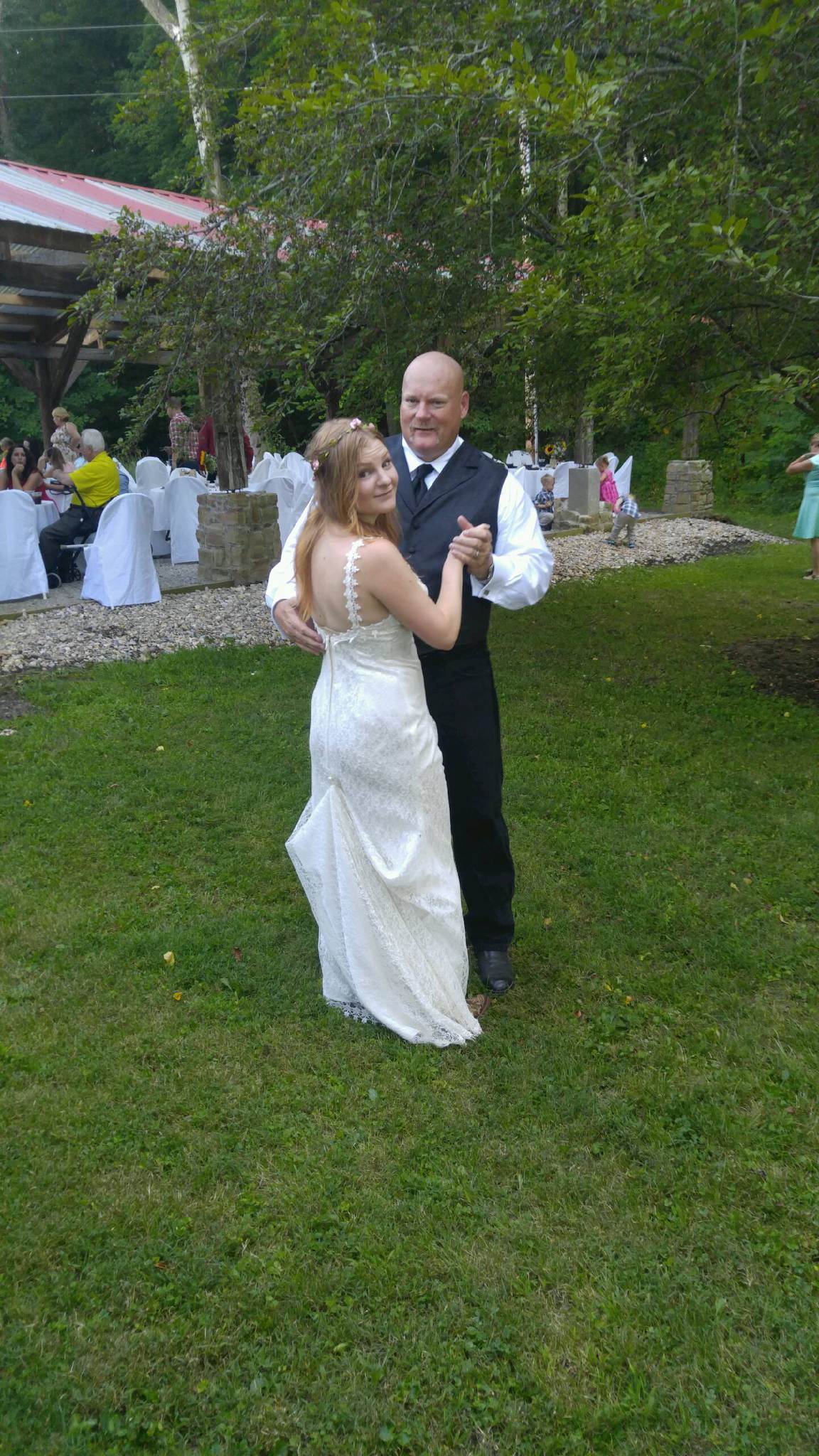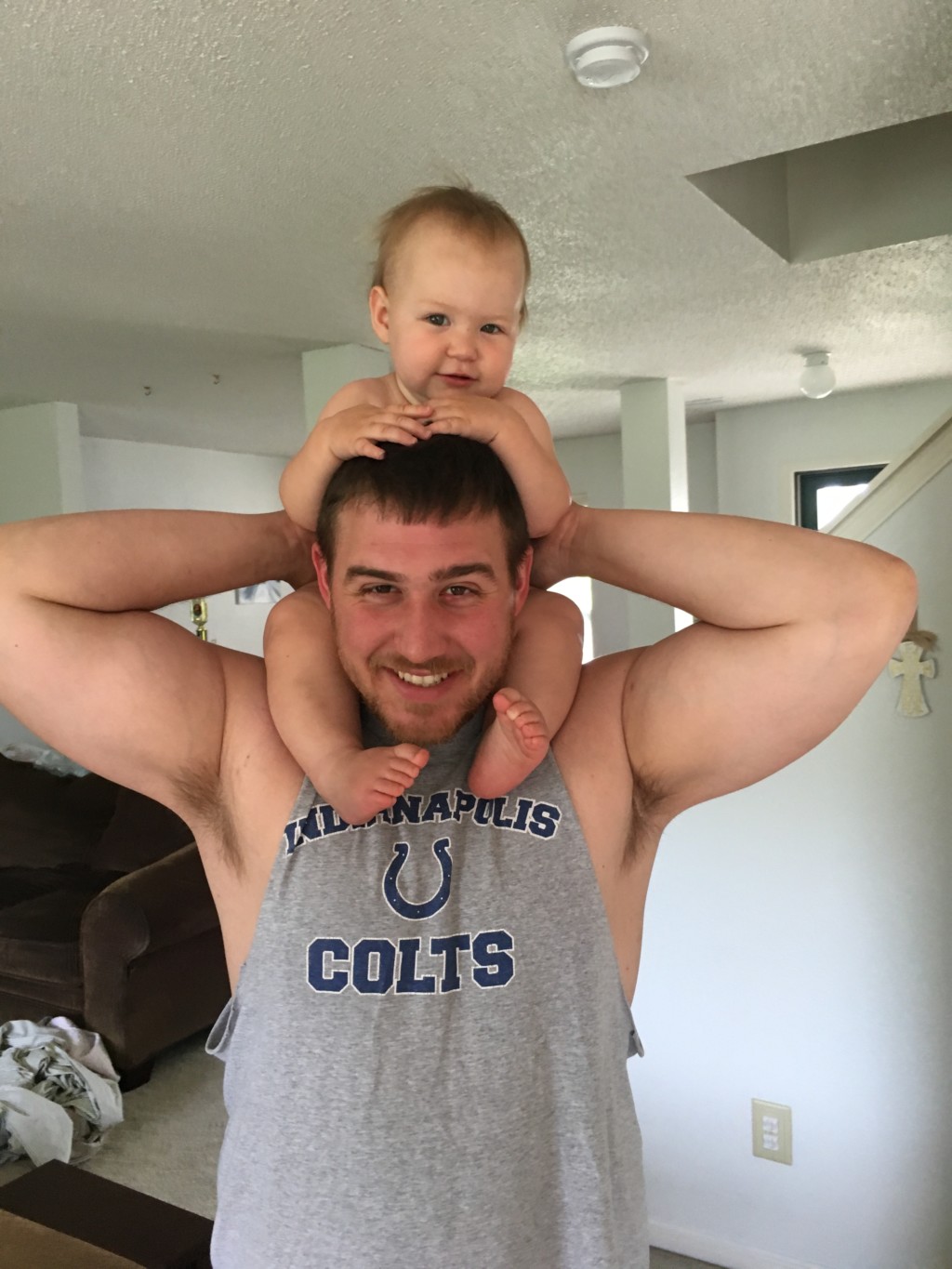 Dad, your strength, authenticity and sense of humor are so valuable and you elevate those around you to their highest potential. We are all lucky to be in your presence! Plus you're kind of a badass. Move over, John Wayne!
My husband, you are the only partner I want beside me when I'm deep in the trenches of parenthood. You calm me down and lift me up with your humor! You're not afraid to be a "girl dad", to show our girls that although you're a whole lotta strength and muscle, your real strength lies in your gentleness and unabashed love for all of us. You will always be God's generous answer to a soulful prayer of mine. — Brittany
---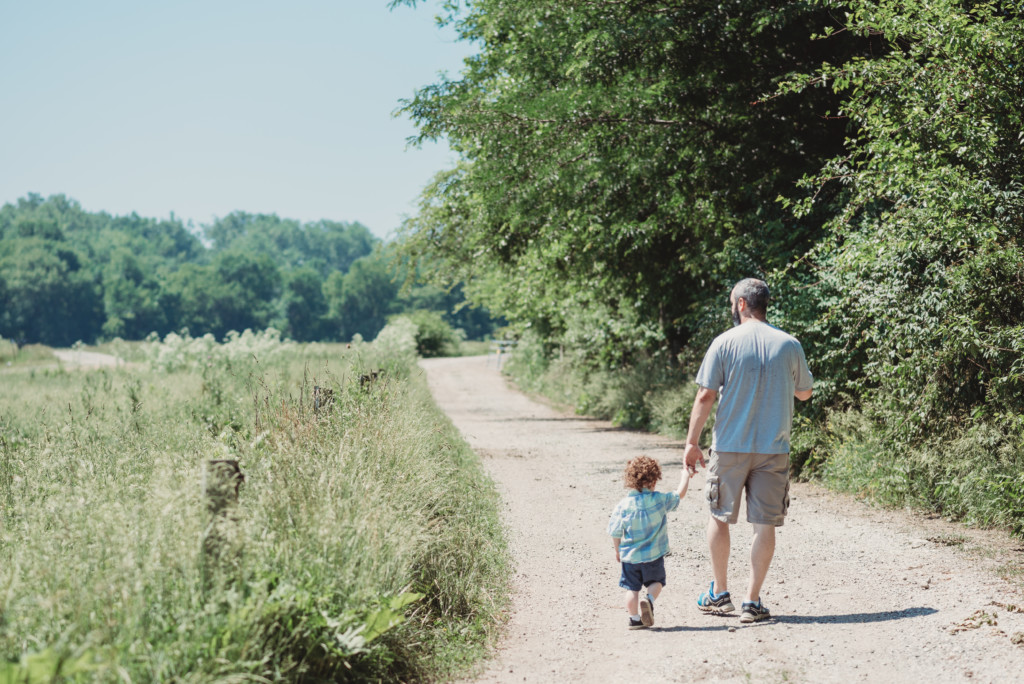 If my son turned out anything like my husband, my father, or my father-in-law I would be incredibly lucky. The fact that he will most likely be a little like each of these amazing men makes me blessed beyond measure. — Amanda
---
Happy Father's Day!