While caring for a baby is an incredible feeling, it can also leave you feeling completely out of whack. Not only might your body be adjusting to the fact that it just gave birth, time becomes a shrinking commodity. No longer are you on your schedule, and no longer do you act at your leisure. Unfortunately, for many of us, this means giving up the time we used to spend on ourselves, which often means sacrifices in the kitchen, at the gym, and, in many cases, for our health overall.
So how do we stay healthy? While fitness articles on the internet abound, how many of us actually know how to eat healthy? It's hard to know what to believe and hiring a dietician may be out of the budget.
One way to ensure a healthy diet is through meal prep. I know, I know- didn't I just mention that time is a shrinking commodity? That may be true, but services like HercuLean Meal Prep can help you capitalize on the little time you have to plan for nutrition, help you stay healthy, and even help you lose the baby weight.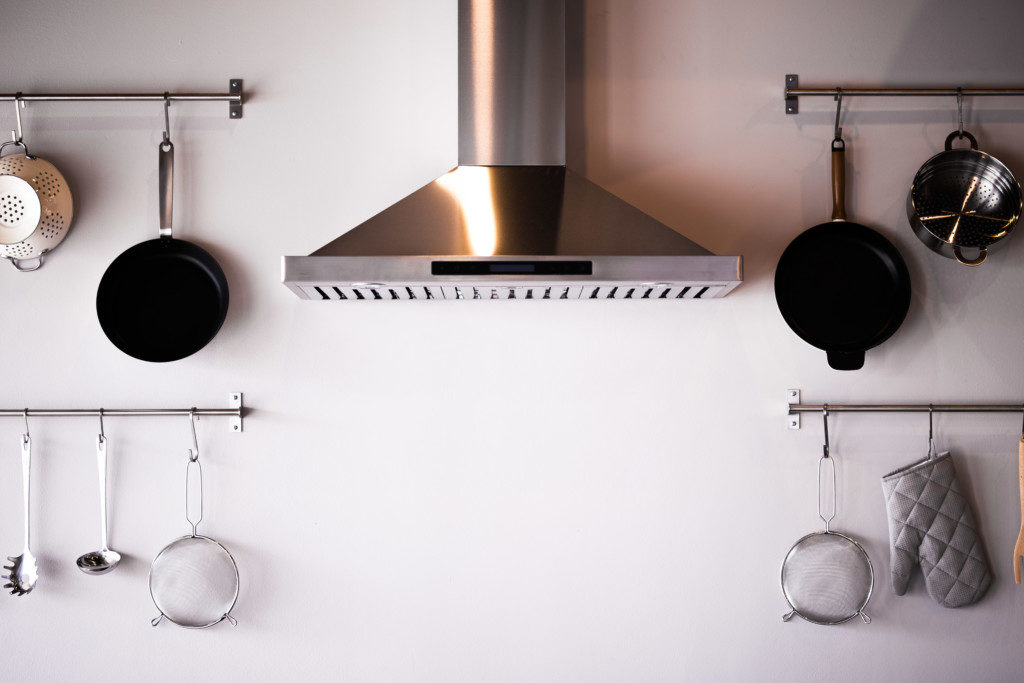 HercuLean Meal Prep- located right here in Indy at 3832 E. 82nd Street – offers customized, pre-made meals that they will deliver to you. The next best thing to a personal chef, HeruLean Meal Prep will curate meals for you that are actually healthy and intended to help you lose fat. Yes, you heard me right – these meals have the correct amount of macros, (protein, carbohydrates, fat) to help you lose fat and gain muscle. Plus they have NO added salt or sugar, are gluten-free, and contain no genetically modified ingredients.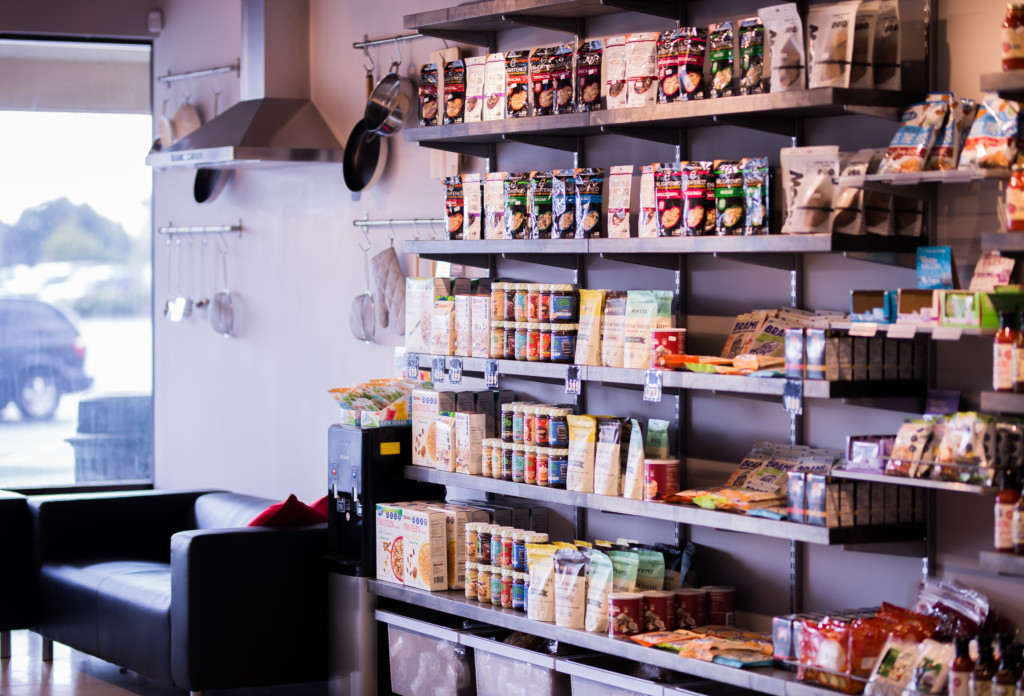 For me, HercuLean Meal Prep has made my life considerably easier. I'm a teacher by trade, so when night comes, I am throwing on my "Mom Hat" while attacking the family activities head on. Sometimes I get so busy that even if I have the best of intentions, I end up eating whatever's leftover on my kids' plates for dinner. Or (and this is my worst habit) I'm too busy to eat anything but sugary snacks all day, then I eat a lot of something really late at night after everyone has gone to bed.
With HercuLean Meal Prep, I can throw a meal into the microwave and eat it while helping with my kids with homework or preparing my kids' lunches for the next day. Speaking of lunch, I can easily heat and eat a HercuLean meal within my 20 minute lunch break at school.
I don't know if it gets much better than eating calories that you know are good for you, and someone else has done all the work. Even though my kids are older, I can't think of a better scenario for a new mom. All those nutrients keeping you healthy, energized, and ready to take care of your baby. AND it's an easy way to do something good for yourself!
HercuLean Meal prep has helped me find a way back to myself as I work on getting back into shape since having my three babies. Physically, I feel great. Mentally, I know that what I'm nourishing my body–which is even better. Plus, the variety of meals is outstanding – breakfast options, beef, pork, fish, chicken. There is definitely something for everyone's palate! It's so easy. I know I can order meals that I will eat myself happily because 1) they're delicious and 2) SOMEONE ELSE MADE THEM (which, let's be honest, makes them taste even better).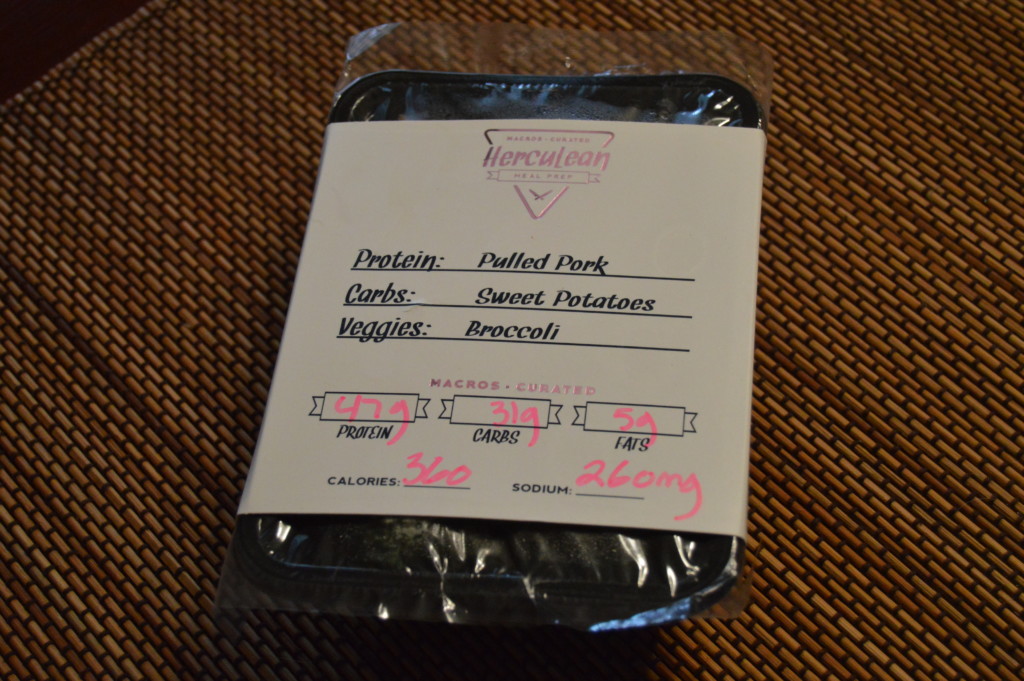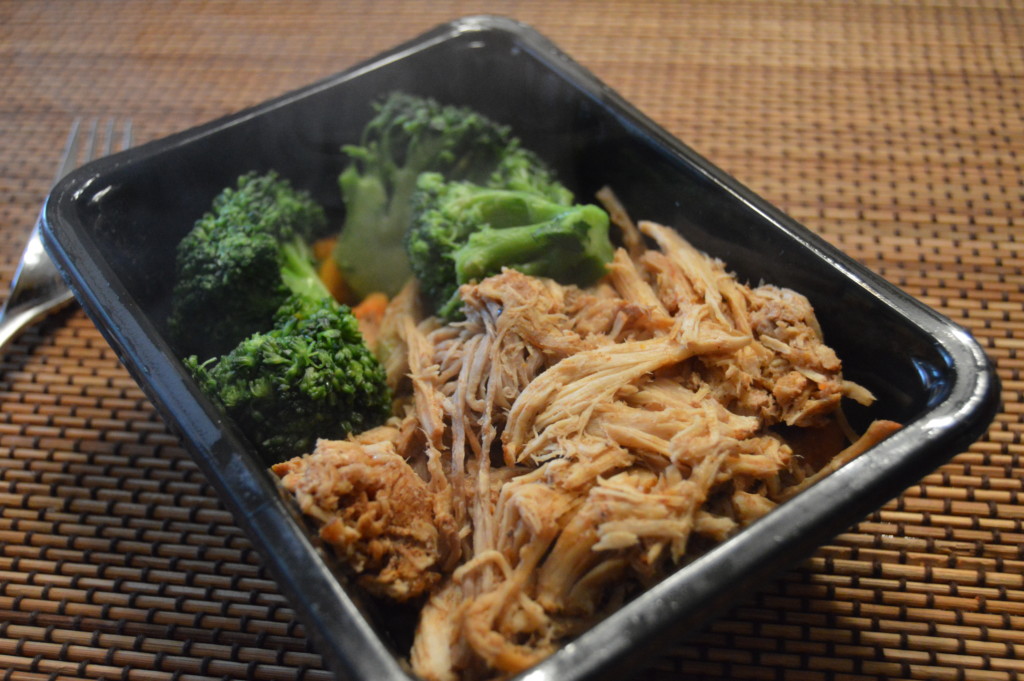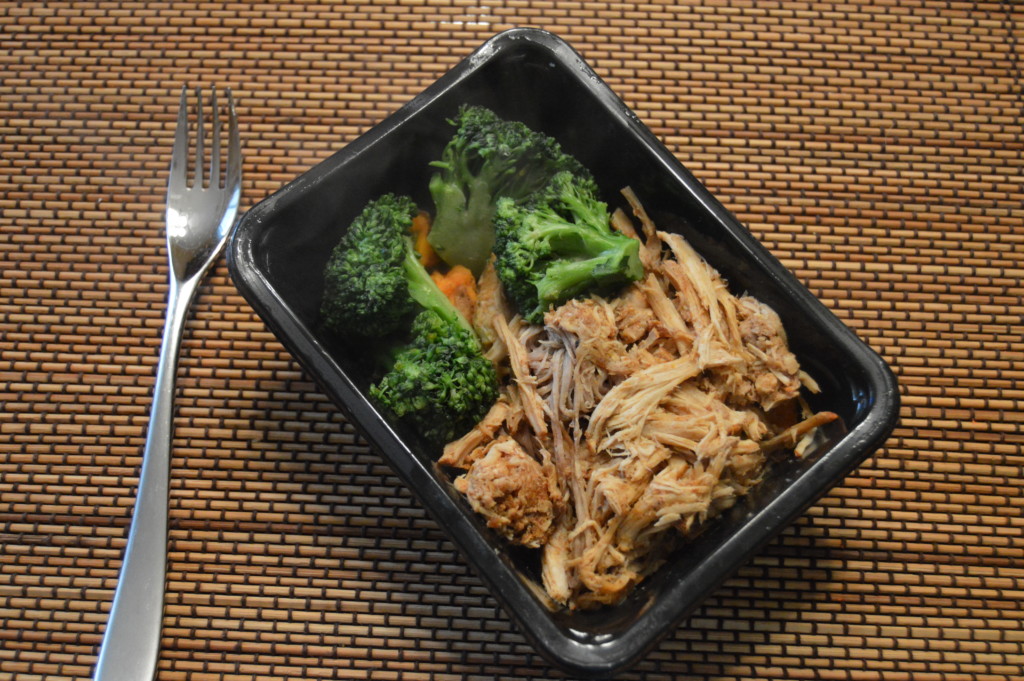 I mean, we owe it to ourselves, right? Why not take the chance to let someone else help us take care of ourselves?
For more information and to order our meals, check out HercuLean Meal Prep online or visit them in person! You can also catch them on Instagram and Facebook too!