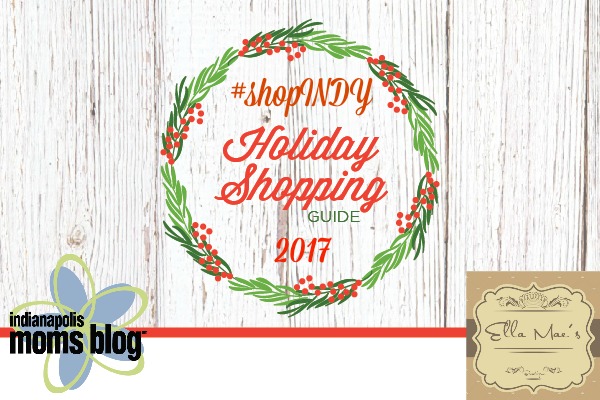 It's that time of year again – the holidays are upon us! Indianapolis Moms Blog is a strong supporter of our local businesses and want to encourage you to shop small this season. We have rounded up a list of our favorite shops and businesses in and around Indianapolis to help you find that perfect gift for your friends and family this holiday season. Be sure to post your purchases on social media and use the hashtag #shopINDY to show your love to these brands!
Special thanks to our Title Sponsor, Ella Mae's Boutique along with the other amazing sponsors that made this guide possible!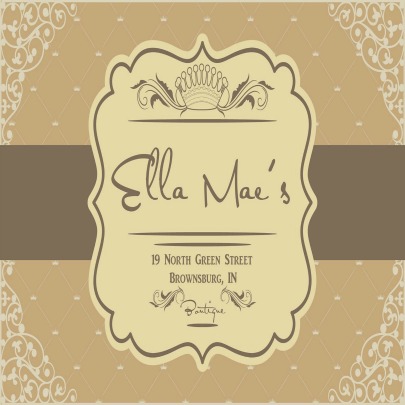 Ella Mae's is a one stop shop for young girls, tweens, teens, young adults, moms, and grandmothers. We have clothing, accessories, and home decor. At Ella Mae's we create a positive and empowering atmosphere for women to feel comfortable and confident.
Address: 19 N Green Street, Brownsburg, IN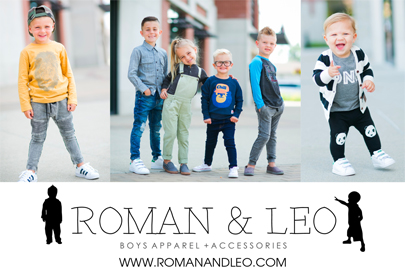 Roman & Leo is an all boys boutique in downtown Fishers, offering on-trend and modern style for little boys, from babies to size 6. Started almost four years ago, and named after my sons, Roman & Leo is the only all boys store in the Midwest! You'll always find lots of fun graphic tees, comfy everyday apparel, and the best accessories for little boys including beanies, bibs, sunglasses, hats, scarves, moccasins, and more!
Address: 8664 E 116th St, Fishers, IN 46038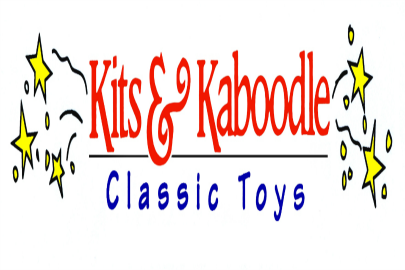 Kits & Kaboodle is a small business that specializes in children's developmental toys for ages infant to 12. We take tremendous pride in providing safe toys for children. Many of our manufacturers create toys with sensitivity toward our enviroment.
Address: 2442 E. 146th St. Carmel, IN 46033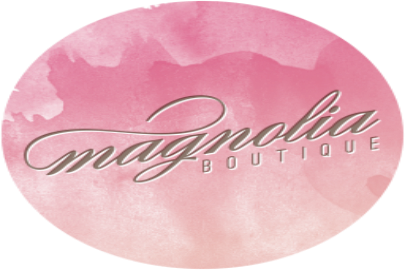 With an affordable selection of top trending merchandise, Magnolia Boutique provides a breath of fresh air to your closet. Our online boutique offers collections for women who seek to express themselves through effortless, creative, and individual style, so we have the latest fashion trends including apparel, accessories, intimates, and shoes. Created for the simple love of finding and sharing affordable, on-trend fashion, Magnolia is for women who are looking to express their femininity, spirit, and passion every day. We offer daily new arrivals, weekly sales, and Free U.S. shipping everyday.
Address: 900 Arvin Dr, Suite B Franklin, In 46131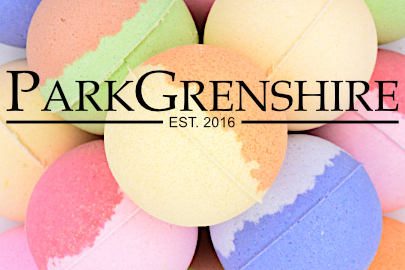 Park Grenshire specializes in premium handcrafted artisanal bath products, made in the USA with a simple approach using select high quality ingredients. We created our collection of all natural handcrafted bath products where each ingredient has a benefit and purpose. This is why our products contain no unnecessary water or fillers. Our bath products include bath bombs, shea sugar scrubs, solid moisturizers, handcrafted soaps, gift boxes, and more. Park Grenshire is a family owned and operated business in Carmel, Indiana.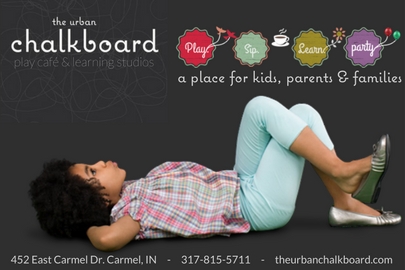 THE URBAN CHALKBOARD IS A PLAY CAFÉ & LEARNING STUDIO CREATED FOR THE WHOLE FAMILY. Imaginations with no limits can create their very own area of discovery while stretching their social skills and building character. Our open-concept play area benefits parents by letting them take a moment to relax and connect with other parents. Research shows benefits for parents who take some time out for themselves and who make meaningful connections with their families. All of that happens, right here, at The Urban Chalkboard!
Address: 452 East Carmel Drive Carmel, IN 46032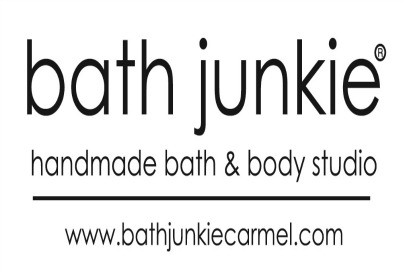 Bath junkie is a custome-blend, handmade bath & body boutique. You select the products, create a scent and we'll mix it up for you! Bath Junkie has a wide selection of products — including paraben-free moisturizers, exfoliating salt scrubs, spa tub-safe bath crystals, alcohol-free body mist, SLS-free shower gel, pet shampoo, home refreshers and much more!
Address: Carmel City Center, 741 Hanover Place, Carmel, IN 46032