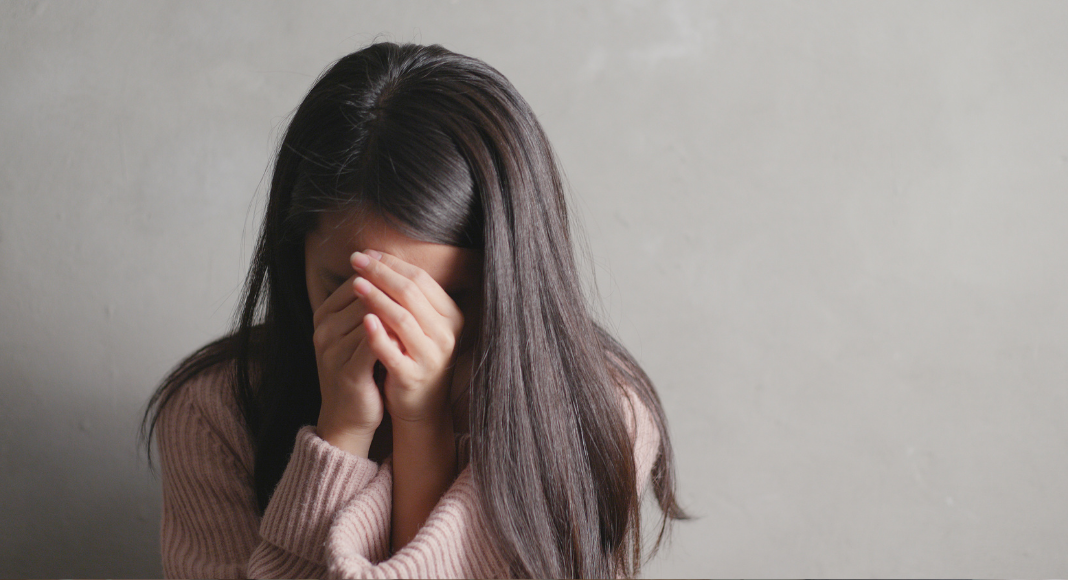 We recently built a new home. It is a dream come true for us. I love our open floor plan, our kitchen with tons of cabinet space, and my quartz countertops. I adore our spacious bedroom and large master bath with the double-headed shower. In all of the new space, it may be surprising to some that I have found my favorite spot to be in my walk-in closet. To a mother, though, it may not be surprising at all. I love that I can organize my clothes, yes, but what I love even more is that it is the spot I can hide away in.
I escape in my closet. It's the only place in our whole house that is strictly mine, and I can hide away in. There are no Paw Patrol pups or Mario toys in there. Only decent carpet and the clothes I have acquired. It is quiet there. I can clear my mind in there, read in there, and most importantly, I can cry in there.
Yes, I cry in my closet. My closet is a refuge when motherhood overwhelms me, and I just need some time alone. I can wedge my way into a back corner behind my sweatshirt collection and breathe. I can ugly cry in my closet over how hard the day was and how my kids refused to eat most of their dinner, again, and no one talks to me while I am doing it. I don't have to suck it up and pretend I am not about to absolutely lose it. I can fully be myself, let myself go and wail and get it all out, then spend a few minutes collecting myself before I emerge, better and somewhat mentally ready to tackle the rest of the evening.
Yesterday I was out with my sisters when my phone rang. My oldest, Bear, was on the other line. He was clearly upset, and I could barely hear him between sobs. "My…my…I can't get my Switch to work right," he cried. Oh, the fury of your video game not working. I remember those days, long ago, blowing into the game cartridge and how it felt when the TV still showed nothing but blackness. I asked, and he gave me the rundown: Daddy was fixing it, and he was working to calm himself down.
"Where are you?" I asked him.
"I'm hiding in your closet."
There are few things I feel like I do right in motherhood. The pressure is immense, and I can be quick to anger. I have to be doing something right, though if my seven-year-old has recognized that when Mommy is overwhelmed, she goes into the closet to breathe. We are always talking in our house about how you have the right to feel however you want to feel, but that doesn't give you the right to be mean or unkind to anyone. I never imagined that my kids had connected that when Mama is overwhelmed, she hides away and returns calm and collected. I hope that my own struggle to regulate and the steps I take not to lose my sh*t in front of my kids is setting an example for them that we all have those feelings bubble up to the surface and that we all need to find ways to decompress. If the only thing my children take away from these moments is that they are not alone in those intense feelings and that they can learn how to move on from them, I'll take that as a win.