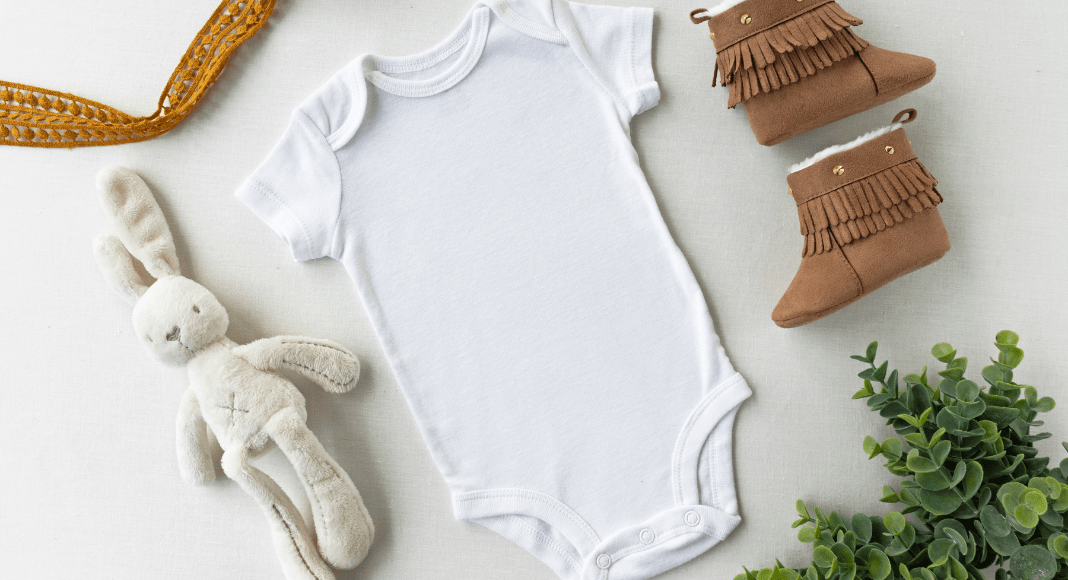 It wasn't very long after I announced my second pregnancy that the infamous question began to roll in. Was I hoping it was a boy or a girl? A healthy baby had been my answer, of course, but if I were honest with everyone at that moment, something I had been thinking about was that I didn't really want to be a girl mom.
I already have a son and all the hand-me-downs. I've been through the potty training woes, and I know every Marvel character that ever existed. It seemed easier just to continue my journey as a boy mom, and I realized there was probably a part of my personal identity that had grown as a boy mom over the past five years.
The ultrasound tech was confident, though. The baby that will be joining our family in just a few short months now…is a girl. Much to big brother's delight. It truly felt like we found out we were pregnant all over again as I drove directly to Target to begin selecting pieces for her new wardrobe. I gazed at the aisles of outfit choices, hobbies, and interests that she might have that might be different from her big brother's. This was going to be a whole new adventure.
It wasn't until the next day, when I was at the gym, that my brain caught up. The excitement had worn off, and panic had begun to set in as I stared at my reflection in the mirror, tears forming. How will I do this? How do I raise a girl? I don't know how I will even begin to explain the challenges that women in this world face. I know this is all years and years down the road. The weight of the responsibility sits heavier on my mind for some reason than when I was pregnant with my son.
How will I guide her through it all, I wonder, when I myself feel downright hopeless some days about what it looks like to be a woman right now? Even worse, what will it be like down the road when she's older? The truth, I realize, is that I'm scared for her. And maybe selfishly, I wanted to remain being a boy mom so that I didn't have to navigate all the fear and uncertainty that comes with being a girl mom. So that I wouldn't have to relive middle school and high school as a girl. So that I wouldn't have to answer questions that I don't have the answers to.
My thoughts have been racing all morning, but my reflection stares back at me, unwavering. The person in the mirror is strong, both physically and mentally. I know her, I realize. She is confident and undaunted, and instantly I know that despite the uncertainty I feel right now, I can do this. I was made to do this. I have to be able to do this. I will lead by example the same way I have done with my son
I see now that I'm meant to be a girl mom. I'm here to raise a strong woman who will fight for herself and for others so that maybe, one day, when she's a mom to her own little girl, she won't have to worry about the things that I worry about for her.