Indianapolis Moms Blog is now Indianapolis Moms
Five years ago, Indianapolis Moms Blog was launched with one thing in mind: to provide a positive and collective voice for the moms in Indianapolis. We have grown tremendously and continue to grow each day, which is why we felt it was time for a change. New year, fresh look – we are so excited to share it with you!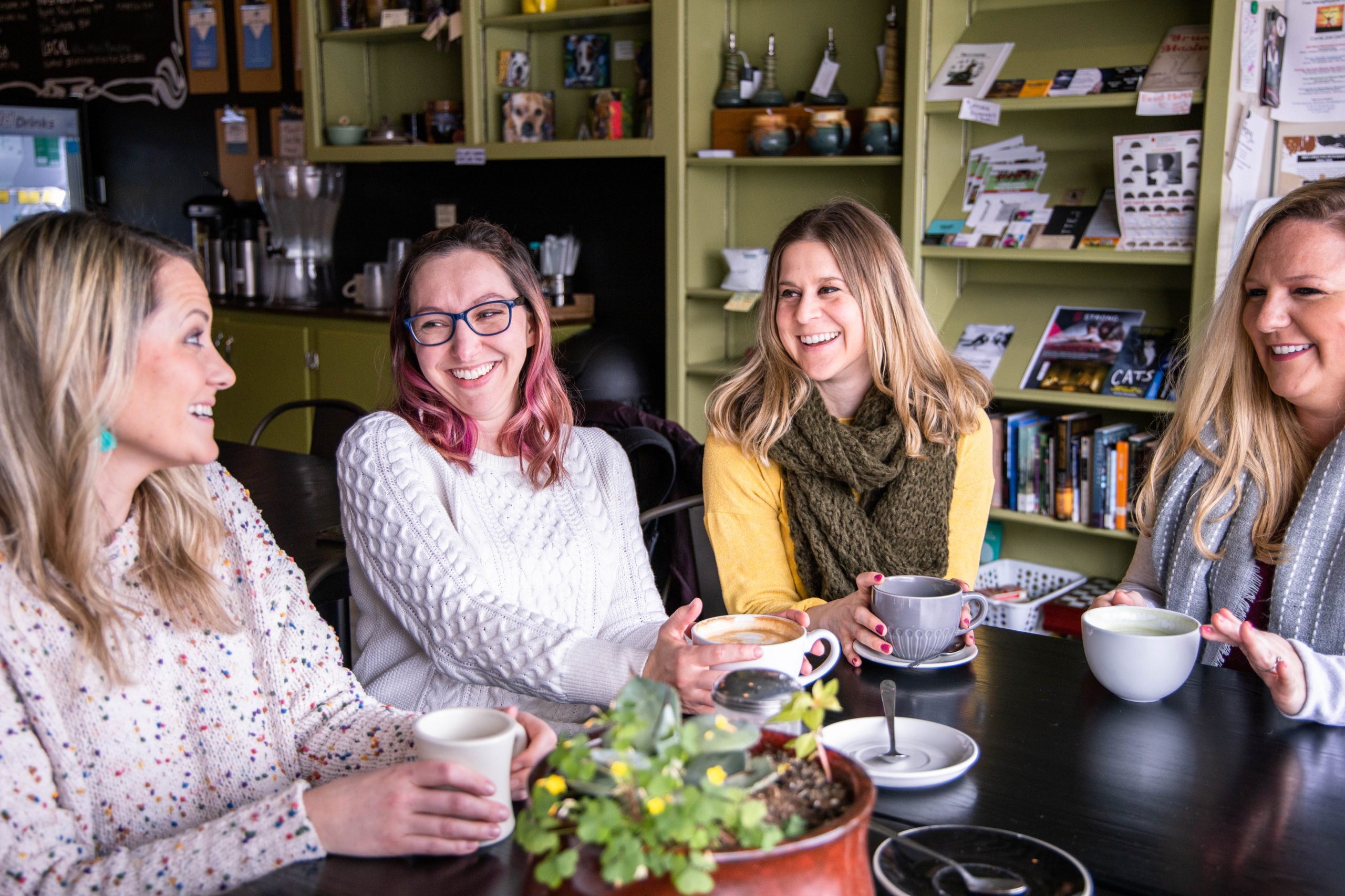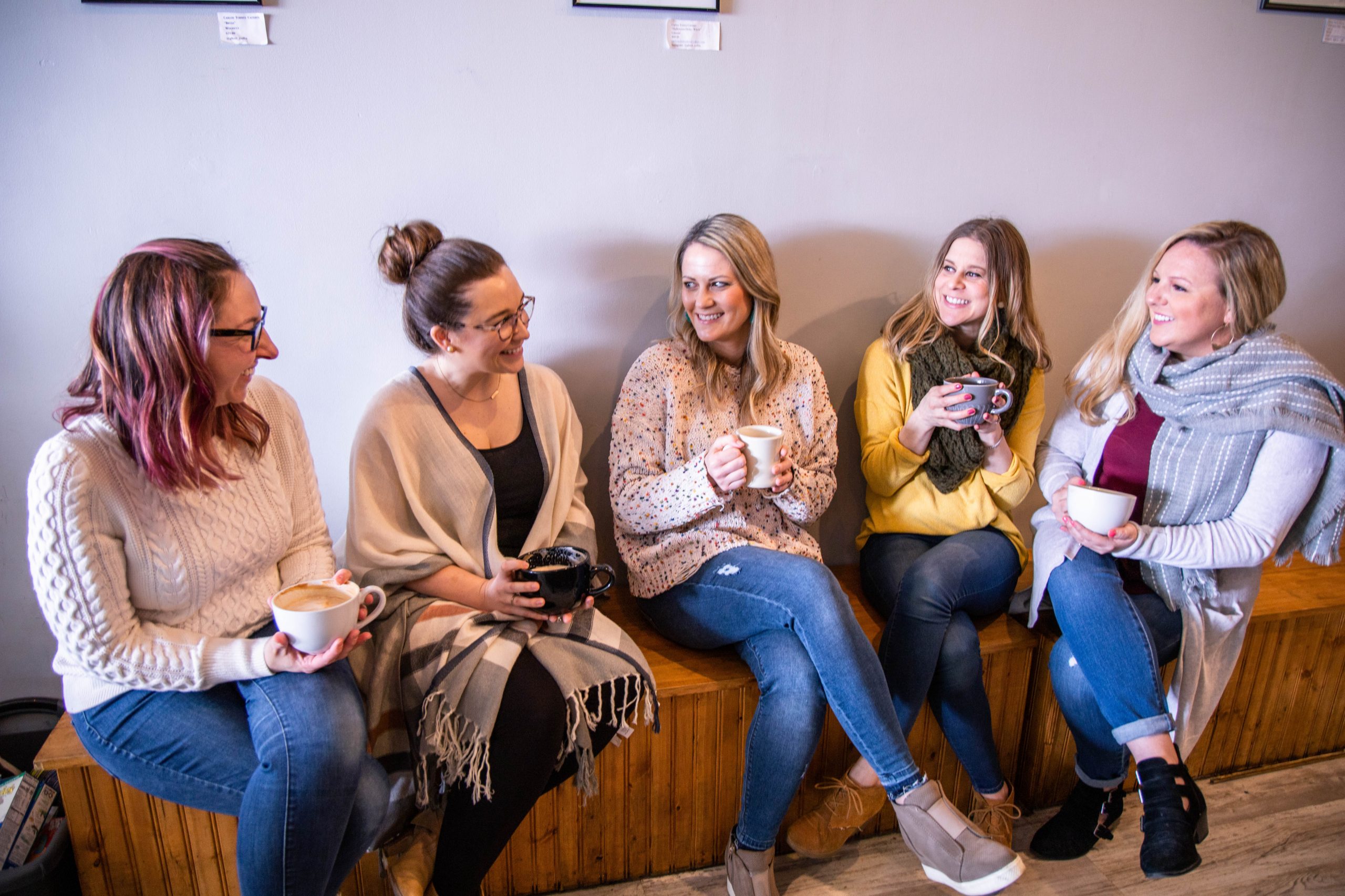 Our mission remains the same – we are committed to providing diverse perspectives of parenting along with giving you the latest resources, local guides and events to connect Indianapolis Moms and families all around our city.
The site was designed with you in mind. It's user-friendly features and searches will help you easily navigate through our articles and quickly find the resources and guides that you need. Considering most of us read and access our site through mobile, our updated website and features are even more mobile-friendly to help enhance the reader experience.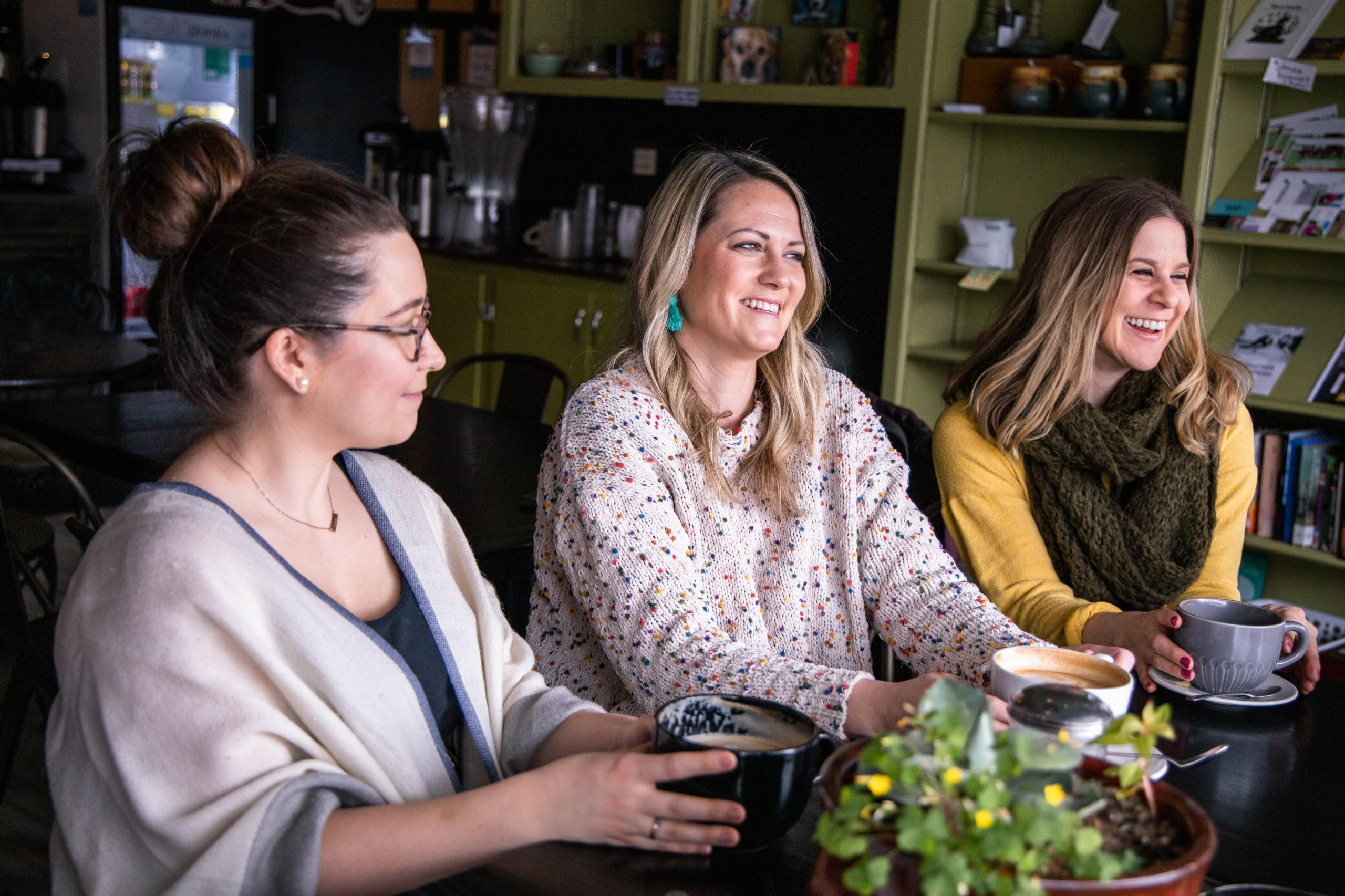 Continue to follow us on Facebook, Instagram, Twitter and Pinterest. And don't forget to subscribe to our newsletter too!
Thank you for your support, Indianapolis Moms. We love you all and are so grateful
New name. Same mission.
We are the collective voice of motherhood.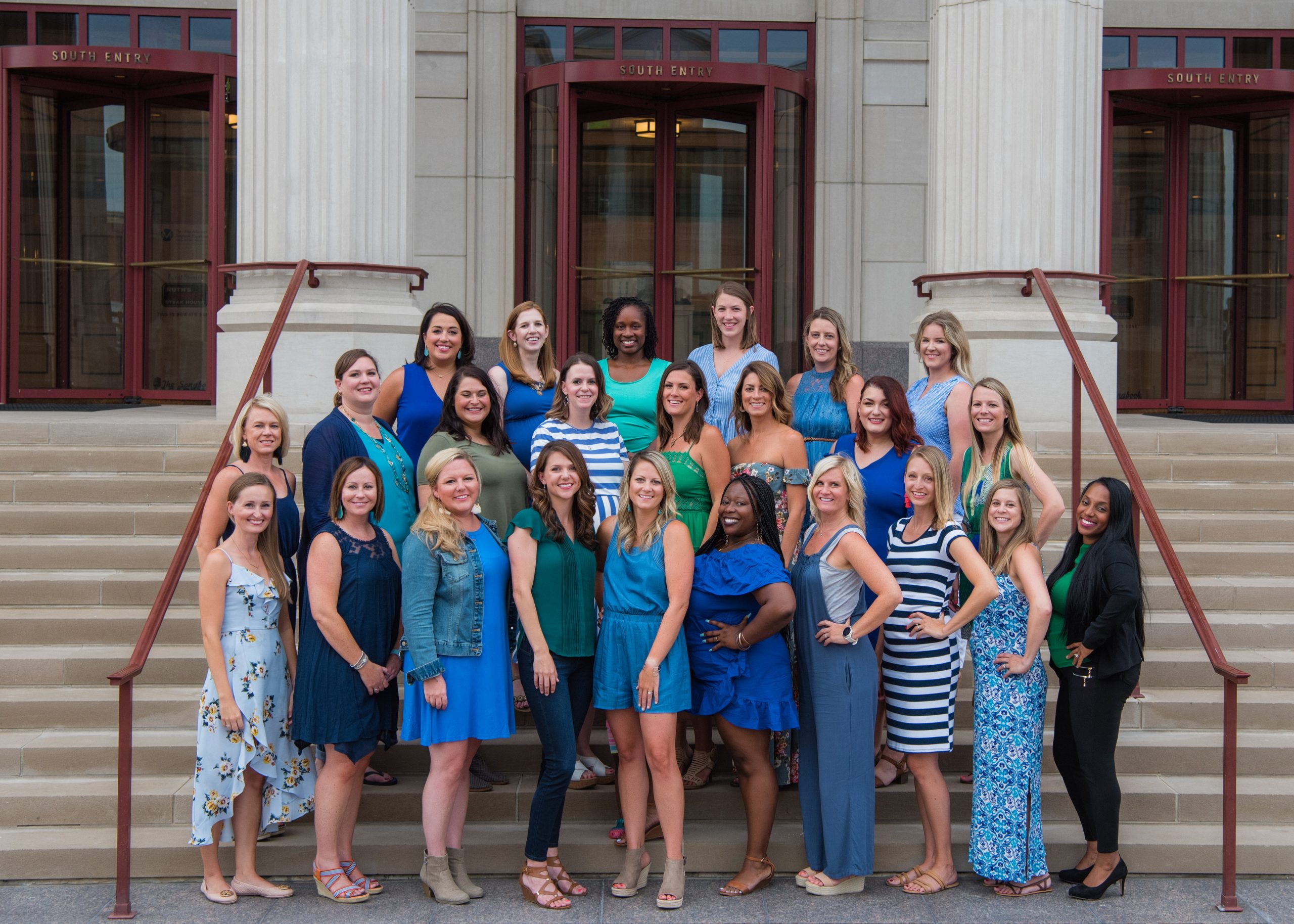 Special thanks to our amazing contributor, Krysten Schdmit and founder of K. Schmidt Designs for our amazing logos and header.
And a warm thank you to Emily Steiner of Emily & Seth Creations for our coffee shop photography session!