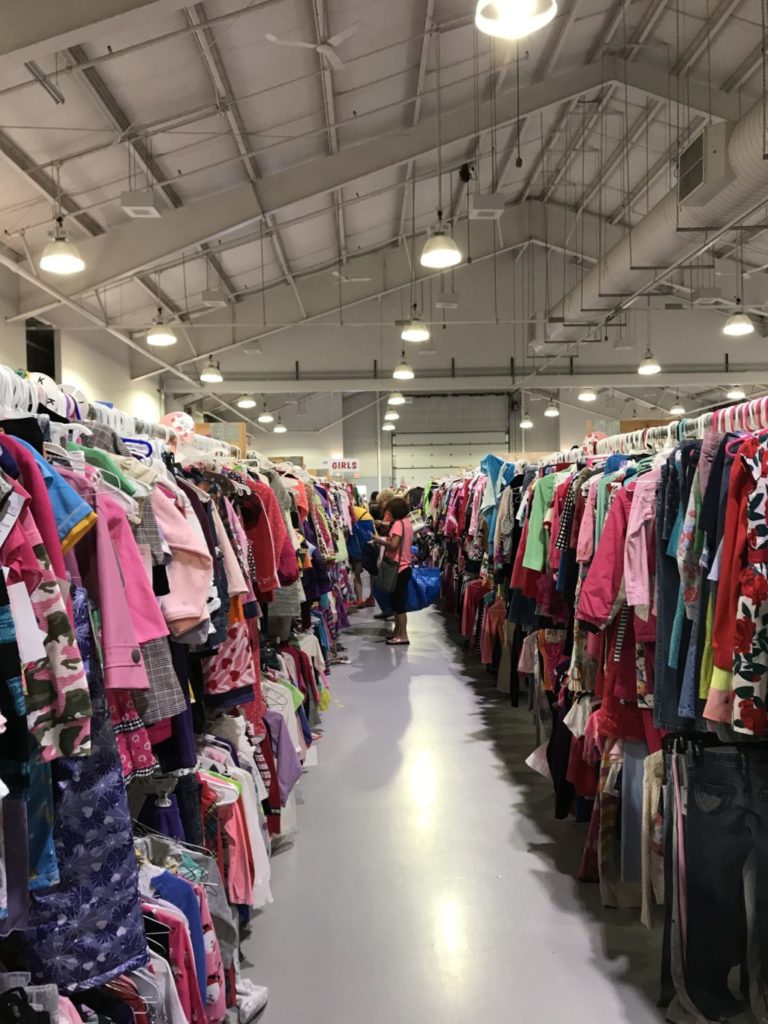 The Just Between Friends of North Indy sale was everything you would want a consignment sale to be.
As soon as I walked in, I was warmly greeted and given instructions and information regarding the sale. I looked to my left and to my right and saw hundreds upon hundreds of things to buy, from Halloween costumes to everyday clothing, to puzzles and toys.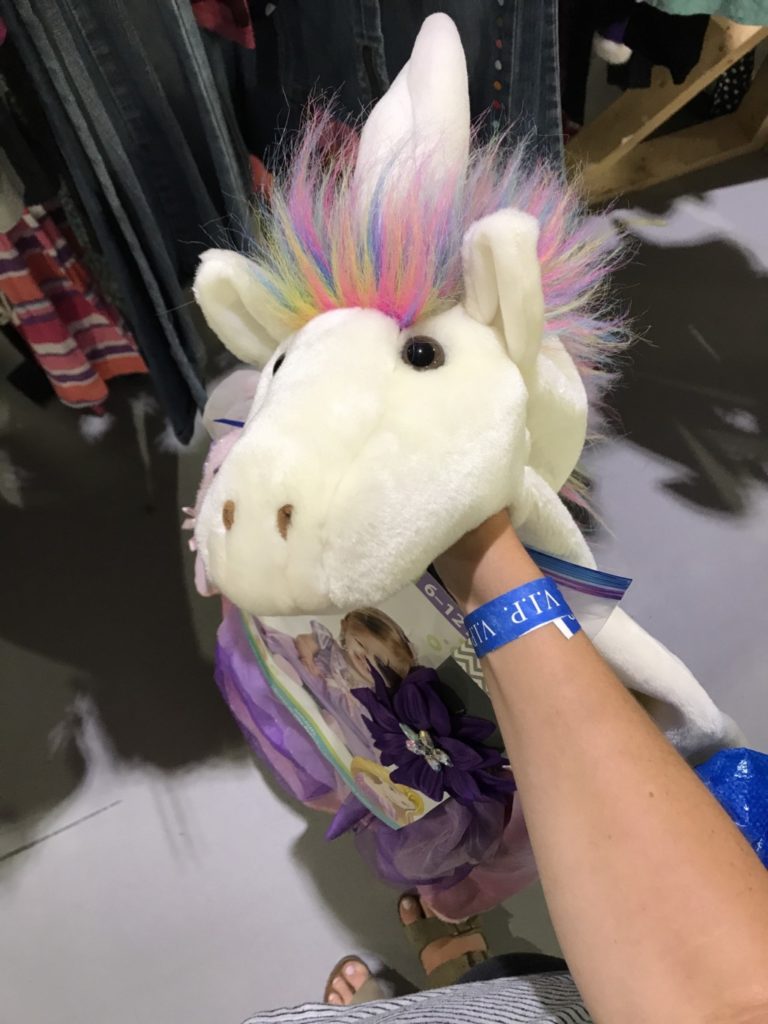 I think what struck me most was that every single thing was so neatly organized and you could tell the hearts behind the sale were full of so much thought and care.
The clothing was separated into different sizes, making it a breeze to search for exactly what you needed. The toys were lined up and small pieces were placed into bags for safe keeping.
Every person I saw had something (usually A LOT of things) in their hands and was very pleased with what they were finding for SUCH a great deal.
The quality of the products at the prices you receive make this sale easy on the wallet and a must go to! All while providing important things for our ever growing and changing children.
Also, maybe plan a massage after shopping; your shoulders (carrying that overflowing bag of goodies) will thank you.