(Disclosure: Indianapolis Moms Blog received product or payment in exchange for this review; however, all opinions shared are those of the contributor who wrote them.)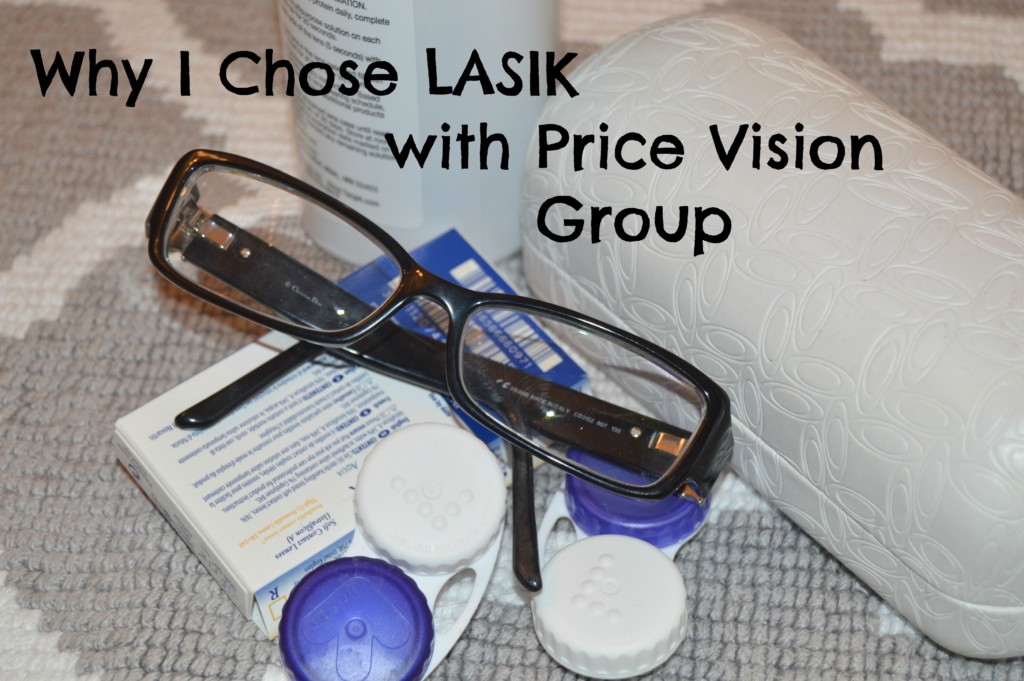 If there was only one thing that I could say about this entire experience, it would be this:  I have not regretted one second of this decision.
For almost as long as I can remember, I've had to deal with glasses or contacts.  Being able to roll out of bed at any given moment and not search for my glasses in the dark has been amazing!
Every spring, the pollen gets me.  My eyes become itchy and watery, and I've always struggled with my contacts during this time.  This year, while the pollen has still gotten the best of me, the fact that I can just use my eye drops and not have to worry about dealing with my glasses for the day has been well worth it.  Each pollen season, I have developed some kind of eye irritation that has consisted of me having to take a trip to the eye doctor to get prescription drops and be given strict instructions not to wear my contacts for at least two weeks.  This year I haven't had to make a trip to the eye doctor because I haven't had contacts to create this irritation.  I have been able to keep up with my busy life (like baseball season) without the hassle!  Double claps friends, double claps.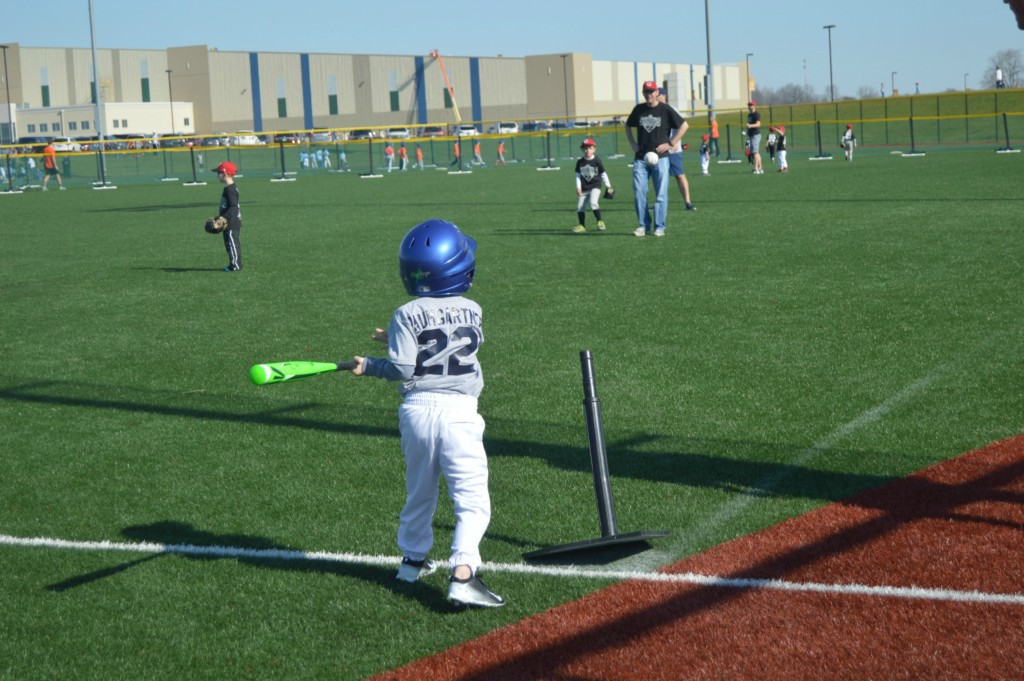 During my last visit with Dr. Kelley, she gave me a final eye exam to double check my vision, as well as make sure everything still looked great.  My vision continues to be 20/15 when using both eyes.  One of the great things about Price Vision Group is that they offer a one year guarantee.  If I feel that my vision is changing, or it ends up changing over the next year, I can go back to get things checked or even corrected if needed.
My LASIK procedure has made summertime a breeze this year!  As a mom of three, I like to keep my kids as busy as possible, especially once the weather gets nice.  Taking our first trip to the pool and not having to worry about my contacts was a great feeling, especially since I have another little one I need to worry about this year!  We also took a quick family trip, and I loved not messing with the contact solution, case and my glasses.  Not having to pack all of that stuff allowed me the room to actually pack everything I needed into ONE bag.  That is a HUGE deal for me because I usually have to take an extra smaller bag, which creates just one more thing for me to remember to pack back up to come home.  And this trip I didn't forget anything, including my glasses on the back of the bathroom sink, which has happened on more than one occasion.  It's these little moments that reaffirm how getting LASIK was exactly what I needed.

If you're on the fence about going through with the procedure or wondering whether you're a good candidate for LASIK, I highly suggest you talk to the professionals.  Price Vision Group was extremely informative and created an outstanding and comfortable experience from the beginning to the very end.  With Dr. Price's expertise and efforts to continuously improve the LASIK experience for his patients with new and upcoming technology, I don't think I would have gone with anyone else!
For more information about Price Vision Group, visit their website or find them on Facebook and Twitter.
Price Vision Group
9002 North Meridian Street #100
Indianapolis, IN 46260
(317) 844-5530