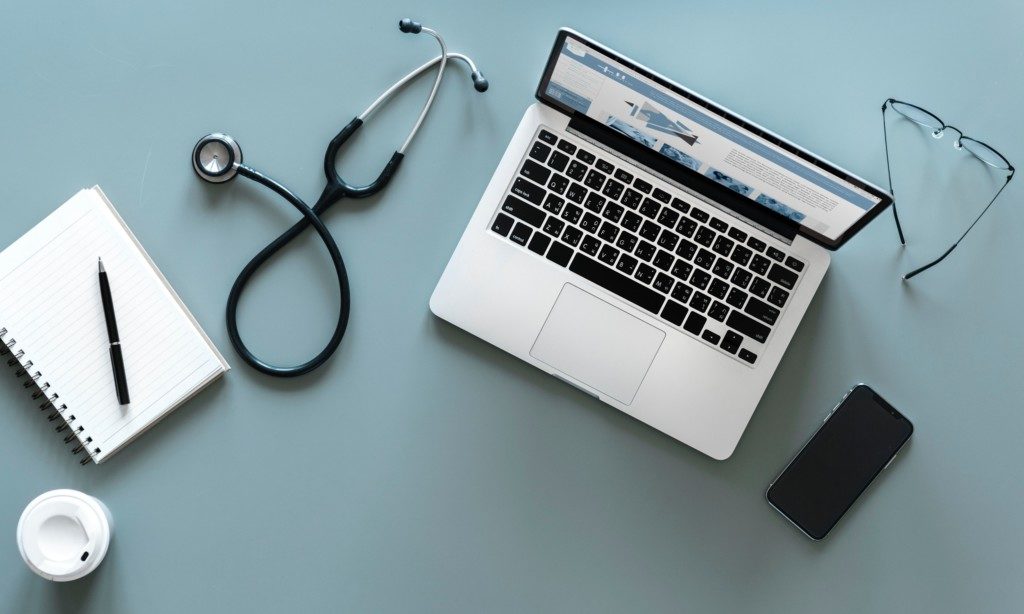 I have made an adult decision, and I am heading back to school. Yes, this mama is returning back to school. Honestly, I have been toying with the idea since before I had kids and then life happened. I guess I have always been kind of stuck. I have the luxury of being blessed to have a degree that pulled me in several different directions. Before I had the twins, I was actually in the process for applying for graduate school, I had the plans all set back then and actually tried to follow through. Well, 9 years later it is happening. I am going in a completely different direction than I thought I wanted to go 9 years ago as well. Funny how life (and God) have a way of doing that.
Previously I had made a decision to go back to graduate school for public health. I applied and went through the process, then soon after the announcement of our twins came along. Going through the process of trying to do work, school and raise a family was not in the cards for our family. Apparently, I had a different calling, being a stay at home mom. I will say not completely willing at first. I have always worked, I was always doing something.
In my head, being a stay at home mom was not really "work." Well, in the 7 years of staying home, my mind has been completely changed. It was truly a blessing to have the opportunity to stay home with my kids. To see them grow even though at times I was ready for the next step, the next milestone looking back now, I am glad those milestones and steps took their time. And though some milestones did come to fast, I am so happy that I was there for them in a way that I would not have thought of before.
My kids changed my mindset. From being out of the house to being there for them and working from home. I found opportunities to stay home with them, watch them grow and teach them a few things. I found jobs that made me happy that did not take me away from my kids and enjoy what I had to offer and grow skills that I did not know that I had. Looking back, it was this unique path that guided me. The plan that I did not plan that lead me to choose now that I am going back to school.
Now, if you didn't know in addition to being a contributor to this blog, I also run another blog about pregnancy. In fact, that blog came way before this one. I loved being pregnant, and I loved having my kids, and I enjoy blogging about those experiences as well. From those experiences, I have ventured into teaching expecting parents and new moms. You can say it has become my passion. I have felt a tug to go back to school, but I wasn't completely 100% sure anymore if I wanted to go back to the original path or go a different route. Was teaching the way to go? I love pregnancy and working with families, what could I do with that? I still have this science degree what about that? What did I want to do for the rest of my life? A career that I would never want to retire from? What is something that would pay the bills and find satisfaction in? What is my calling?
It's funny asking X amount years later as an adult, what do I want to do with my life. Well, it seems that being a nurse is the answer. After some discussing and speaking to various sources in the community as well as in my circle of friends, it speaks to my passion of pregnancy, helping people, and the options are limitless in what I can do to help, which I love. So, I am happy to start another chapter in my life that complements me and having the support of family is amazing. I am excited to document the journey. So, I will be sharing my journey as a non-traditional nursing student and what awaits on the offbeat path.