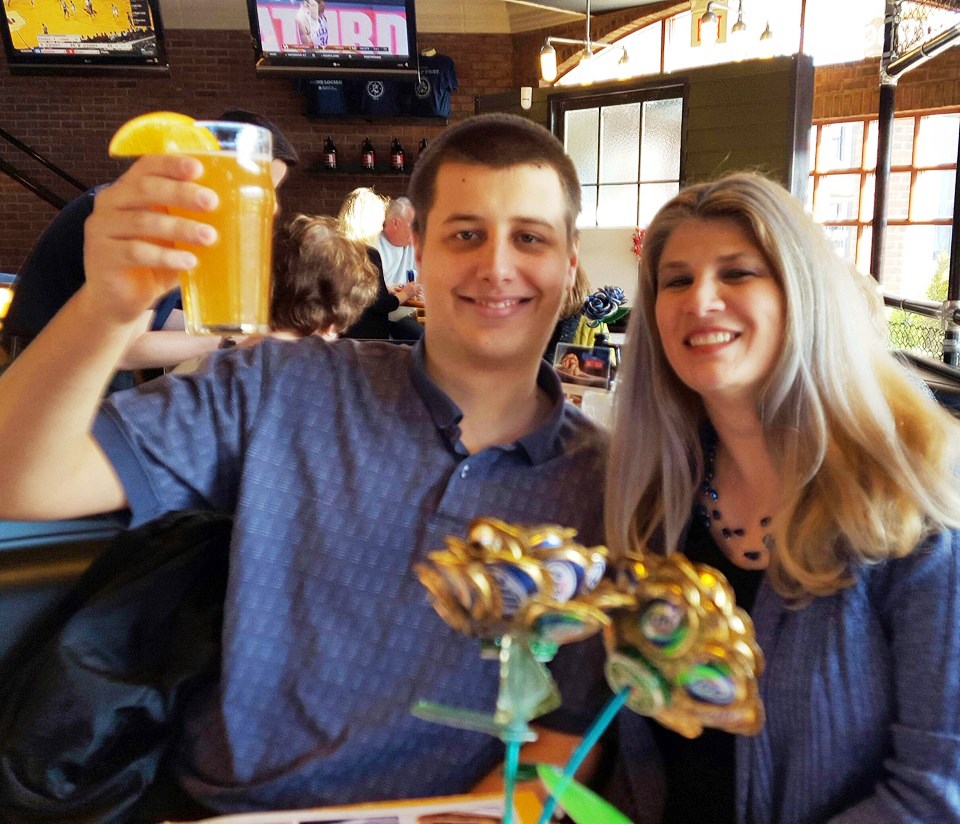 Last week, my oldest son turned 21. Gasp! No! It can't be! It's hard to believe that my children are, one by one, turning into adults right before my eyes. I married young, so my son is actually older now than I was when his dad and I got married. He's a quiet, down-to-earth kid, so when he asked if we would drive up to his college to take him out on his birthday for his first beer, we jumped at the opportunity. Seeing him consume alcohol was a surreal experience for me.
I still remember the day I found out I was pregnant. I found a really fun way to tell my husband the good news. I got a small baby bottle at the store, filled it with milk, and stuck it in the fridge with a bow around it. When he came home that evening, I was sitting on the bed reading and asked him if he would get me something to drink. He brought the bottle in to me with a smirk on his face, and the rest is history.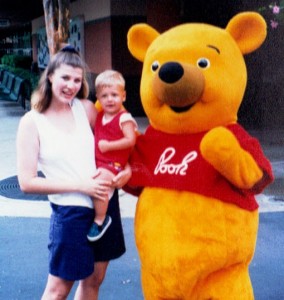 Every pregnancy, every delivery, all the milestones of each of my children can still be played out like a motion picture in my mind. Recently, while we were at church, my husband saw a baby a few rows up from us who was smiling and making faces at his mom.  He said seeing that little babe gave him a wave of nostalgia, making him remember when our kids were little and would lunge in to give us big, open mouth, slobbery kisses out of the blue. We loved those days with each and every child. Sure, we had our rough times, but it's the joy that stands out the most.
I have a lot of friends who have preschoolers, toddlers and babies. In this era of social media, I see their pictures, their videos, and their milestones playing out before me every day. I love to see their adorable grins and their wobbly first steps, hear their first words recorded for posterity. It takes me back to those early years of motherhood, when the world was full of possibilities. Back to those days when I wondered "Who will my child be? What will he like? What interests will we share? Who will his friends be? What sort of job will he strive to have?"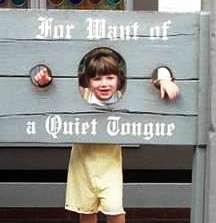 Now I can answer almost all of those questions for each of my children. One loves all things movie related, and one loves Dungeons and Dragons. One is obsessed with video games, and one adores everything about animals. One loves to build and design. One loves to chill out with music and find things to create. Three of them like scary movies like I do; several of them enjoy the worlds of fantasy and superheroes like their dad. Two like to perform. Five enjoy fast rides at amusement parks. Three still play sports. Their favorite foods range from lasagna to carrot cake to macaroni and cheese to melons. Three play instruments. One prefers to wear long pants all year long. One is very picky about what shoes feel comfortable. Three love to attend live theater. Thankfully, they all love Marvel movies and Star Wars. None of them really enjoy going to baseball games to the horror of their baseball-obsessed father. They want to be a movie maker, an animator, an actress, a game designer, a physical therapist, and an animal rescue expert. And they all still love to get up as early as possible and climb into bed with me, waiting to see what Santa has brought Christmas morning.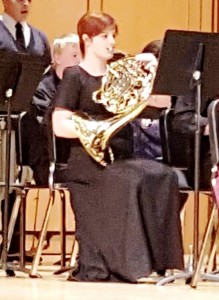 My children are now fully indoctrinated members of the human race. I will always cherish the time I had with my "babies," but I love getting to know these adults I am giving to the world. I will still always worry about them, though instead of worrying about them getting hurt falling off the swings, I worry about them getting hurt by the objects of their affection. Instead of listening to make sure they fell asleep, I now listen to make sure they get home late at night. They will always be my "babies," but I love getting to know the men and women they are becoming, and I look forward to the day I can be both mother and friend to each and every one.