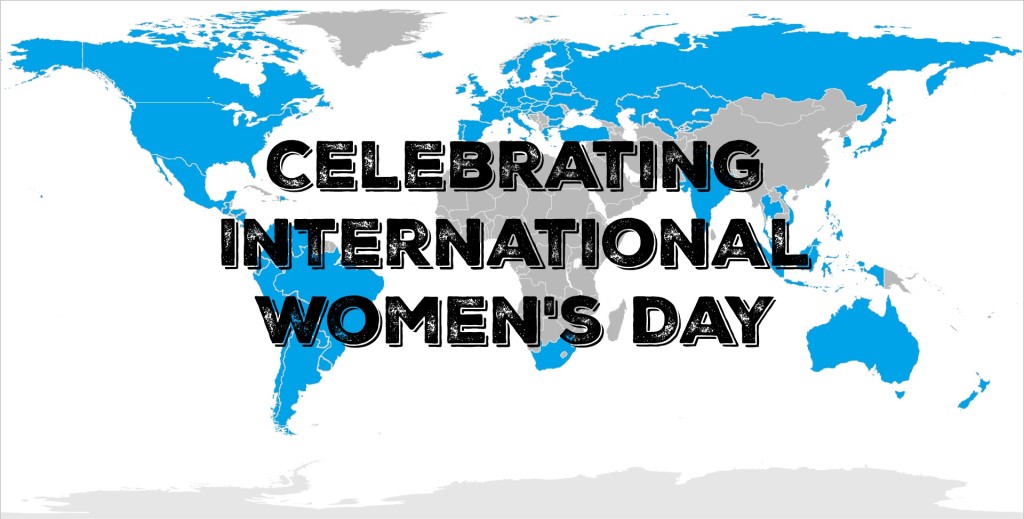 (Disclosure: Indianapolis Moms Blog received product or payment in exchange for this review; however, all opinions shared are those of the contributor who wrote them.)
International Women's Day is way to honor the milestones and hardworking women in your life and around the world. On March 8th, we celebrate International Women's Day across the country. It is a day to pay a national respect to the social, economic, political and cultural achievements made by all women. In the past year, 40 percent of U.S. women have achieved some kind of personal milestone such as overcoming a health issue, learning a new life skill or having a child.
"As much as we want to turn a blind eye, women still struggle for equal pay, fair maternity leave, and privileges men have taken for granted for a long time."
So what does Women's Day mean to you?  I asked this questions of a few of our writers within the Indianapolis Moms Blog community. Most would agree that this day is not only a day to celebrate women but to also acknowledge and make the world aware of what women contribute as well as what we still need to overcome. Nickie says that, "As much as we want to turn a blind eye, women still struggle for equal pay, fair maternity leave, and privileges men have taken for granted for a long time."  She plans to use this day to celebrate her friend Lindsay, a social worker and child therapist, that works full time with two children. She describes Lindsay as "an incredible person and friend who will always listen and lift other women up before tearing them down." For Candace, another contributor for IMB, International Women's Day is about "celebrating BlackGirlMagic, seeing other women of color excel in spaces we've been kept out of in so long. It's about celebrating all women of different cultures and walks of life and admiring that we are doing our best." She also believes that International Women's Day should be a time to admire mothers because "having a career and being a mom should be attainable without guilt or shame." Our writer Tiffany also feels that International Women's Day should celebrate mothers of all kinds: "Moms who adopted, moms who became moms when they married their spouse, grandmothers, aunts, friends, and everyone else who supports us in the caring of our little ones."
This year I want to take the day to celebrate my own mother. Growing up she stayed home with my sister and I but then returned to work shortly before I started Kindergarten. My mom has always been my rock through thick and thin. She radiates positivity and is a "glass half full" kind of person. A few years ago during the recession, my dad lost his job after working for the same company for over thirty years. My mom quickly became their only source of income and even when things hit rock bottom, she continued to stand tall for my dad, encouraging him to pursue a new career. Now, after working so hard to get back on their feet, I want to surprise my mom with a token of appreciation. We live in different cities so my plan is to send her something for International Women's Day that will put a smile on her face. Since I can't mail her the grand kids, I'll be sending her a beautiful flower arrangement to brighten her day. Flowers can tell a story of love, appreciation and gratitude when given to the ones you love and this is the message I want to share with my mom. The plan is to let the kids help me pick out the arrangement so it will be a gift from everyone in the family. A recent study from Rutgers University showed that flowers are one gift that makes people truly smile and I know it will be the perfect token to show her how appreciative we are of her.  Luckily we have some great florists in the area that will be able to help me out with our arrangement as well as make sure we pick the very best for my mom.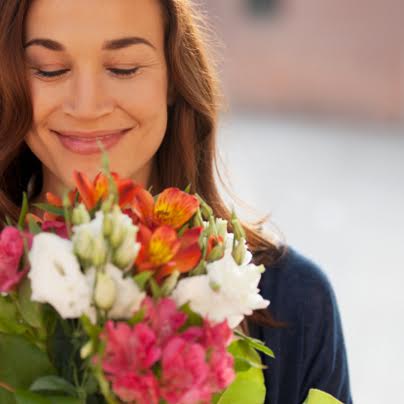 So mark March 8th on your calendars and start planning how you can celebrate a special woman on International Women's Day. We need to spend this day acknowledging the hard work women do every day while pledging to take steps to help achieve gender parity more quickly. A small gift, like a beautiful arrangement, can go a long way – especially if you know your gift will make them smile.
Explore more ideas to make your floral gifts special for International Women's Day by visiting aboutflowers.com.