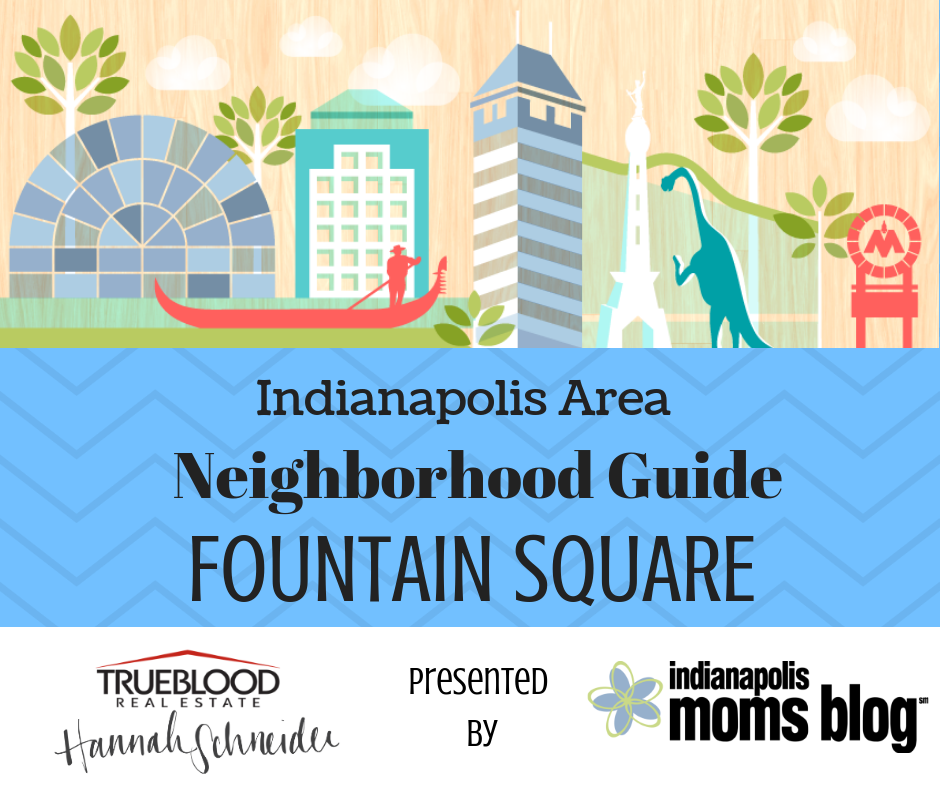 One of the seven cultural districts of Indianapolis, Fountain Square was established in 1871 and located southeast of downtown. Quirky and eclectic, you will find one of a kind stores, an array of restaurants and bars, and a rich culture of people dedicated to the preservation of the rich history of one of Indy's oldest neighborhoods.
What makes Fountain Square family friendly?
There is a wave of new homes and renovations bringing young professionals and families into the Fountain Square area. There are several government programs to insure that the community is full of people who love their city and want to keep it safe and family friendly. If you want to live in an up-and-coming area and have a passion for keeping your city growing, Fountain Square is the place for you. From schools to events and restaurants, Fountain Square is a fun place to call home.
What events or traditions does this city have for the community?
There are always events and music festivals going on in Fountain Square. A community program that you can get involved with is Keep Indianapolis Beautiful (KIB), which has weekly clean up along with flower and tree planting events! A few of the other monthly events that Fountain Square has going on include First Fridays (art and music shows with food trucks all over the square) and Third Fridays on the Plaza which are free concerts. Santa in the Square, Scare in the Square and Art Squared are all annual events that FS holds too. Plus there are plenty of restaurants that have game or trivia nights weekly which make fun date nights or evenings out with friends!
What makes Fountain Square unique?
Fountain Square is one of the most unique areas in Indianapolis and surrounding communities. It is funky, fun, and always busy. The area is slowly being taken over by young families and young adults who want to keep the integrity of Fountain Square alive in Indianapolis. There are several home developers that are renovating homes street by street, insuring that the community of Fountain Square continues to grow yet keeps the area feeling like home.
What are some of the favorite businesses, stores and local restaurants you would recommend?
Duck Pin Bowling – This place is such fun time for the family! It's a vintage duckpin alley on the 4th floor that includes a full bar!
La Margarita – This Mexican eatery is great for kids, has a fun outdoor place plus offers premium tequilas and craft beer for the adults!
Fountain Square Library – Located in the historic Fountain Block Building and in the heart of Fountain Square Business District.
Siam Square – This restaurant serves authentic and delicious Thai Food in a casual atmosphere.
The HiFi – A music venue for 21+ that has live bands and entertainment.
Thunderbird – This 21+ establishment offers southern-inspired snacks, craft cocktails and whiskeys.
Bluebeard – A trendy kitchen serving sharing plates and craft cocktails in a renovated 1924 warehouse with changing dishes depending on the season (all locally sourced food).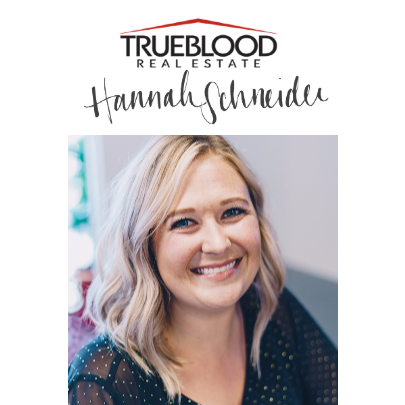 Hannah is a born and raised Hoosier! As a lifelong resident of the Indianapolis area, Hannah prides herself on being informed of the ever changing real estate market.
Upon graduating from Cedarville University, Hannah entered the Real Estate industry. By assisting agents and management with their daily business and client needs, Hannah learned from the ground up how to best assist customers and run a professional, successful real estate business.

She takes great pride in keeping her clients informed throughout the entire buying and selling process. The skill set of a highly organized, extraordinary communicator, detail oriented and fun & outgoing personality are all skills that will make buying or selling real estate with Hannah an enjoyable experience.
Connect with Hannah
This post is part of a 10 part series about why Indianapolis and the surrounding areas are a great place to raise a family. Check out the other communities featured in our Neighborhood and Community Guide and learn more about our series sponsor, Hannah Schneider with TrueBlood Real Estate.