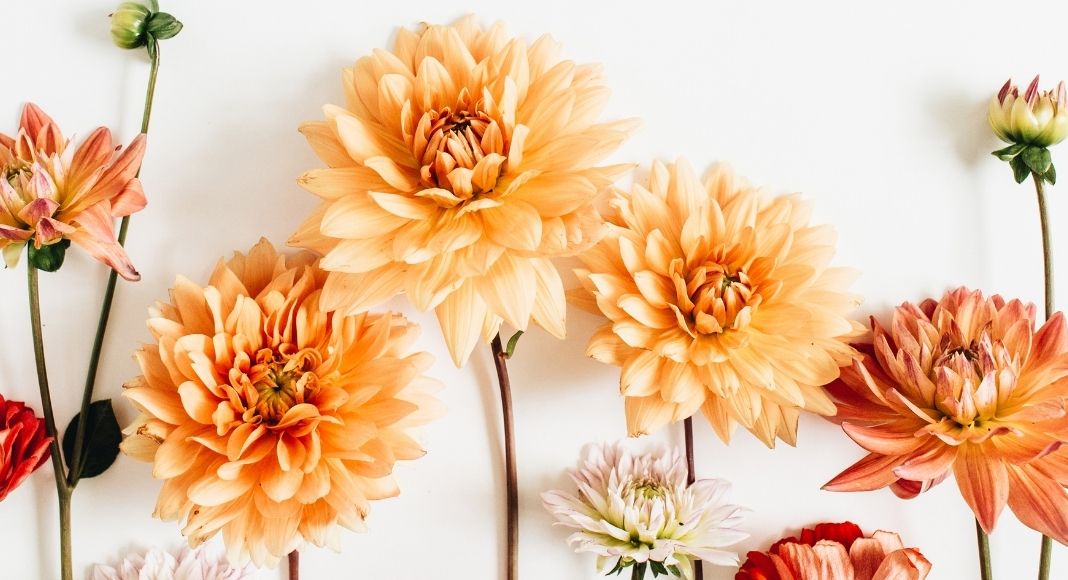 Celebration is a part of our lives. It is natural for us to celebrate as an expression of joy and love. We celebrate births, anniversaries, and achievements. I am even guilty of celebrating a successful trip to the grocery with a salted caramel cold brew. In the words of Kool & the Gang, "Celebrate good times, come on!"
But when joy is swallowed by grief, we turn to a traditional dichotomy and find ourselves deep in mourning. This state of mourning is a natural and necessary experience, but I have found it empty in the absence of celebration. My journey has taught me that grief and celebration must coexist.
On July 28, 2017, I held my baby as he took his last breath. At that moment, my heart experienced a physical break. I was shattered. I was supposed to be celebrating his birth, but instead, I was engulfed in grief. Pieces of me wanted to celebrate our short life together, while other pieces wanted to hide in the dark. Honestly, it was easier to hide, and I still do when the grief is overwhelming, but my heart longed for more. My grief needed to celebrate. Reid needed to be celebrated.
His life, while short, was remarkable. Over the years, we have celebrated and honored his memory. It is only through these celebrations that I have been able to begin the work of mending my shattered heart. So here we are at his 4th birthday, ready to celebrate. Celebrate the birth of our rainbow, our love for him, and the memories wrapped in grief.
If you have experienced loss, you may have already found meaningful ways to celebrate your loved one. If not, I hope that our family's traditions (below) inspire you to celebrate in a time of grief.
Choose a location to be with your loved one. This may be as simple as visiting their grave. For us, we laid a memorial brick at the Angel of Hope Memorial Garden in Noblesville. My husband and I often pick up a coffee and enjoy it together at the memorial.
Celebrate their birthday. There are many ways to celebrate your lost loved ones' birthday. Each year, we buy a special treat, sing happy birthday, and I decorate the shelf holding our son's urn. If you have experienced a pregnancy or infant loss, I suggest visiting here for unique ways to celebrate a little life yet lived.
Make a donation in the name of your loved one. We chose to donate to the Riley Children's Foundation to celebrate the family we found in the staff and to support the work that is being done.
Embrace tangible symbols that remind you of your loved one. In the NICU, we sang to our son Blackbird by the Beatles. After he passed, we embraced the blackbird as a symbol of his life and our love. Now, every summer when the red-winged blackbird migrates to Indiana, we loving remember Reid's spirit.
Share their story. I have found so much peace and joy in sharing my son's story. Whether you are documenting their story in a journal, sharing it with friends and family, or writing it for the world to read, sharing the story of your loved one celebrates their life.