As I sit here, I am exactly 26 days away from giving birth to my second child. We are having a girl and if you have read any of my previous posts you know that this one didn't exactly come easily. Needless to say, we are excited. Thrilled in fact. We worked hard for this one and in just under a month we will get to meet our new bundle of joy. But that isn't the only reason I am excited to cradle that baby for the first time. That moment will also signify the end of my pregnancy, sort of. I know there is the "so-called" fourth trimester and all that jazz, but for me, I am talking about the end of the pregnancy no-no's! So, bring it on baby. Not only will I be relishing in my new mom glow, but I will also be dreaming about a few things I missed over the last nine months.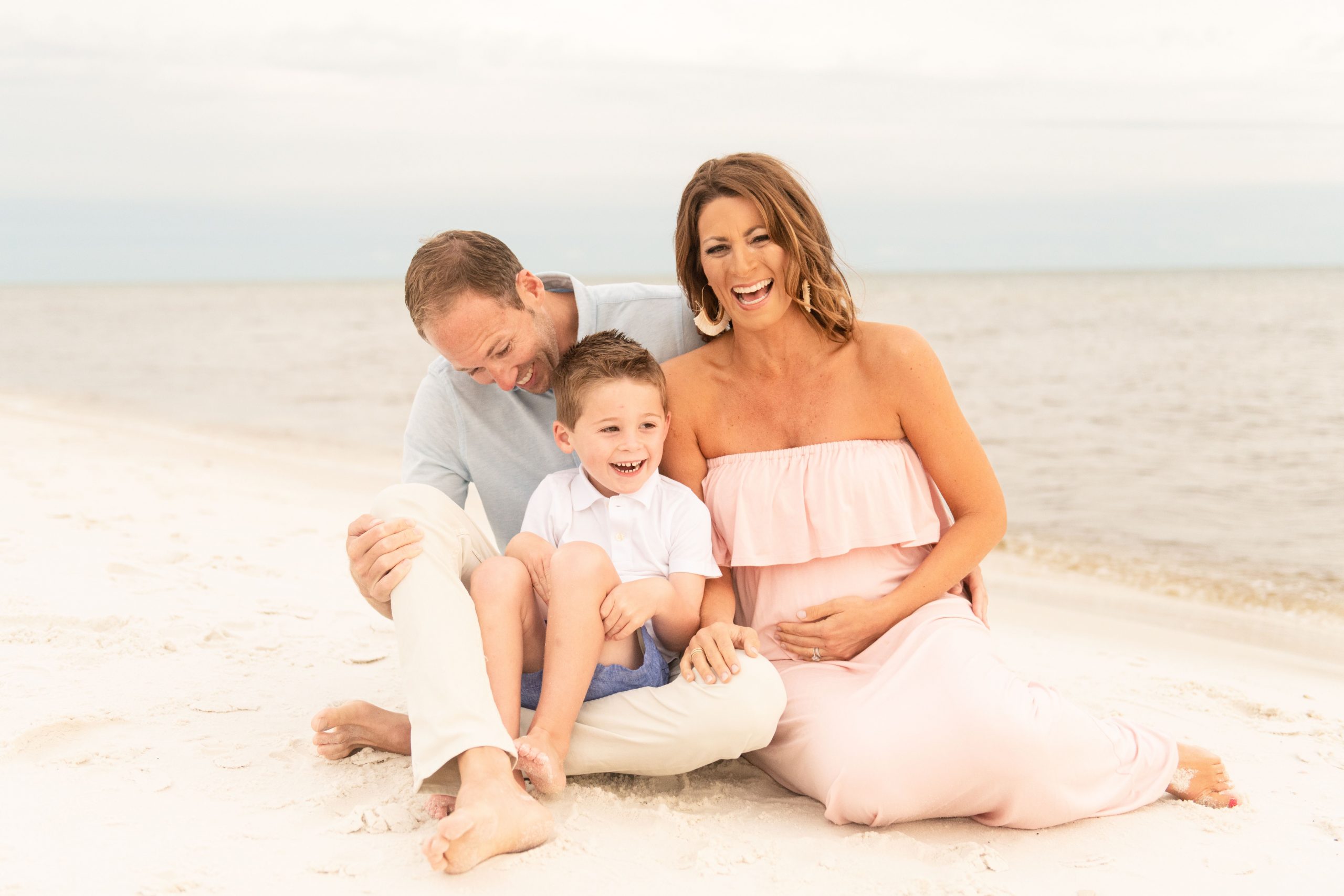 McDonald's Diet Coke. Ok, let's make one thing clear, I was not super strict with my pregnancy. I occasionally allowed myself some caffeine, but to me, there is nothing tastier than a 32 oz. fountain diet coke from McDonald's. They clearly put something in their mix because you simply can't find it any better. Am I right?
Turkey Tom from Jimmy John's. I am delivering at IU North, so while you are grabbing me that Diet Coke, hop on over to JJ's and grab me a Turkey Tom. I have gotten used to my veggie sub this pregnancy, but nothing beats a Turkey Tom for a quick lunch and deli meats haven't been allowed for the last nine months.
A dip in a hot tub, sauna, steam bath, whatever. There have been several times over the last nine months where my family has been near a hot tub and god do I wish I could just jump right in. My husband and son sit and enjoy and I have to stare from the sidelines. Word to the wise, the lukewarm half-filled bathtub does not cut it.
Laying on my stomach. If you have ever been pregnant, you understand what I am talking about, right? If we weren't in the middle of a pandemic, I would totally find an excuse to get to a spa with a pregnancy massage table featuring a hole in the middle on weekly basis, but alas…Covid.
A cocktail. Like I said above, I've allowed myself certain luxuries this pregnancy, including a glass of red wine every now and then. But I do love a good martini on date night and can't wait to raise a glass or two once again.
The ability to play with my son. Don't get me wrong, I still play with Andrew, but in a different kind of way. We play Uno or do puzzles. No more horseplay, no racing, not even a ton of biking these days. Once baby sister arrives I know our lives will be chaotic, but at least I will have the energy (maybe) and ability to be the mom that wants to jump right into things.
Sushi (actually fish in general). My pregnancies have been two very different stories, but one thing has been similar. My disdain and aversion to fish. Not only are we supposed to stay away from raw fish, I can barely tolerate the smell of cooked fish of any kind right now. I love seafood so I will be glad when that is over.
My body. Sure, am I excited to be able to fit in normal-sized clothes again? But this is about more than that. I can't wait to have control over things again. I won't miss going to the bathroom three times a night or feeling like there is a small bowling ball stuck in my ribs. And the hemorrhoids, you can keep those too.
A semi-rare steak. I haven't been a huge red meat eater during this pregnancy, but I hate ordering a filet, or burger for that matter, well done.
Getting to do some of the fun stuff. Snow skiing, water tubing, foolishly testing out my son's latest contraption on wheels. The list of no-no's is endless, but I'm ready to test my athletic ability or lack thereof once again.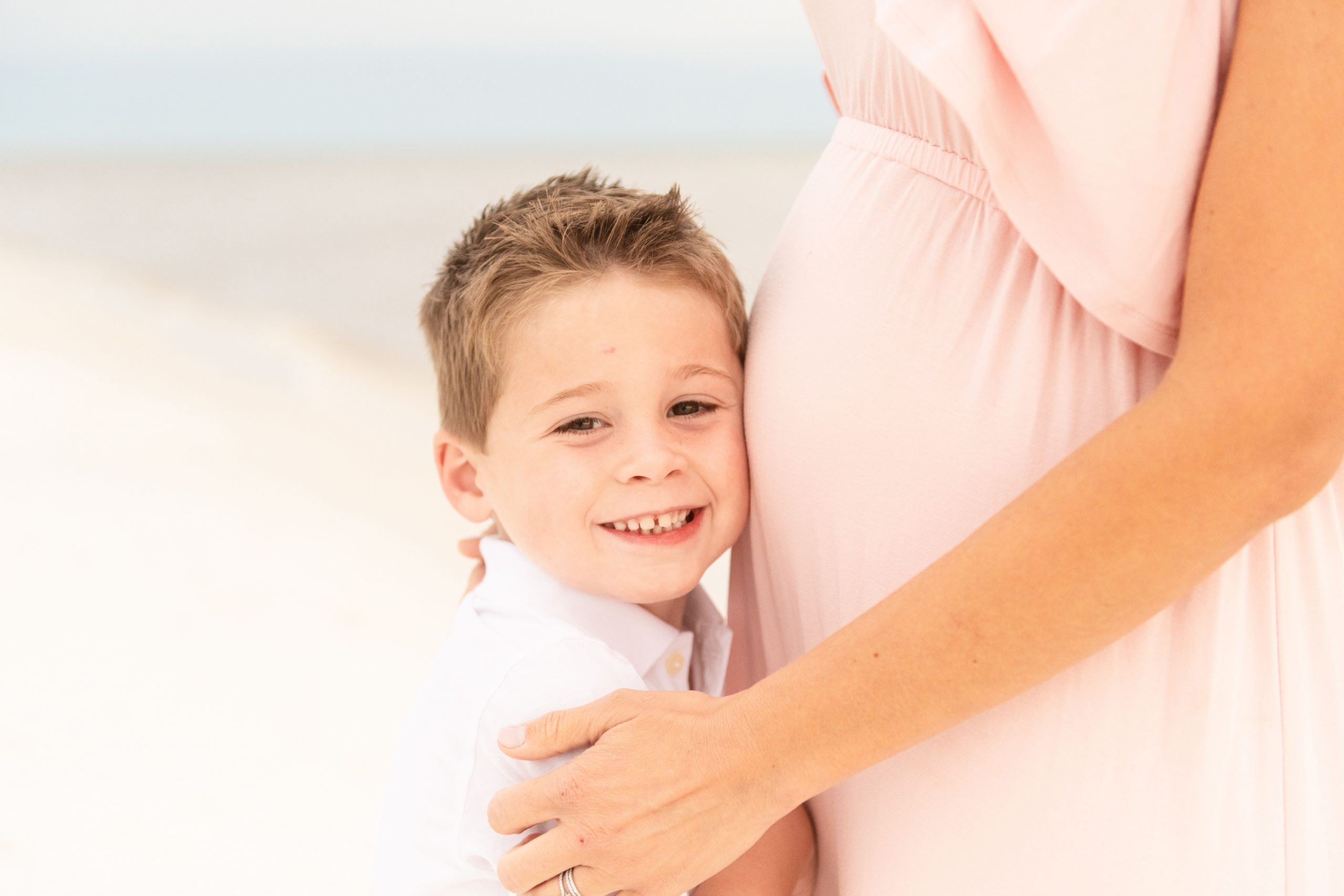 In the end, though, the one thing I've missed the most occurs the moment they hand me that little girl. Four years ago, my son Andrew made me the happiest gal ever and I've been dying for that feeling again. January 21st will be here before we know it and I for one can't wait for that new mom bliss once again.