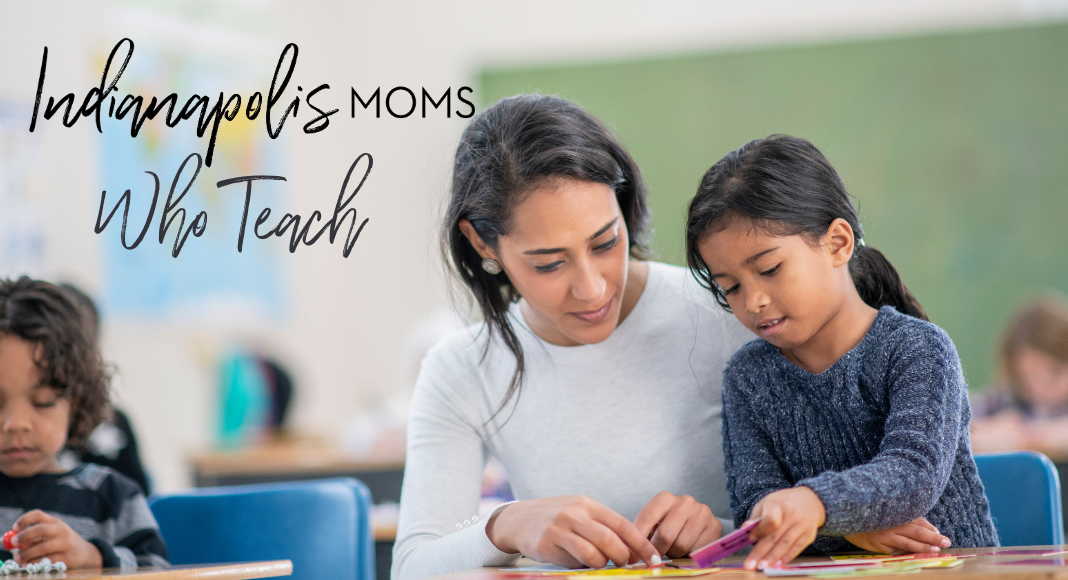 We are thrilled to be able to honor and celebrate the incredible women in our city that have been nominated for our Indianapolis Moms Who Teach campaign. Please read take a moment and read about each one of these amazing moms and let's celebrate them together.
Meet Your Five Indianapolis Moms Who Teach Finalists: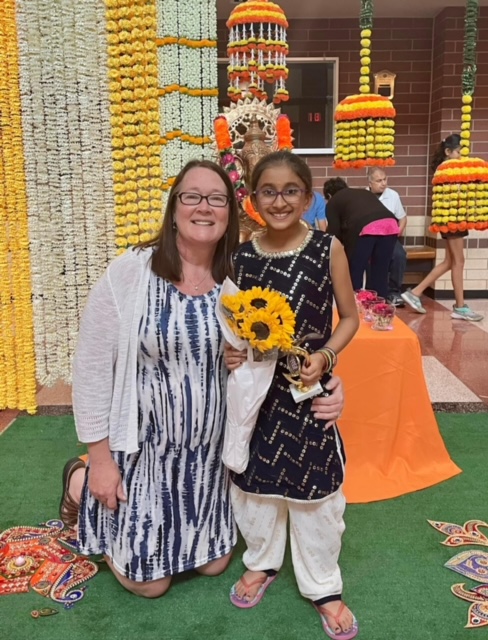 Ginny Bushyeager – Third Grade Teacher, Noblesville
Ginny deserves this award because no matter how tough her students are, she gives them all she has each day. I heard and seen more students come back to her after the years and say that she is their favorite.
Nominated by Brianne Gartenman
---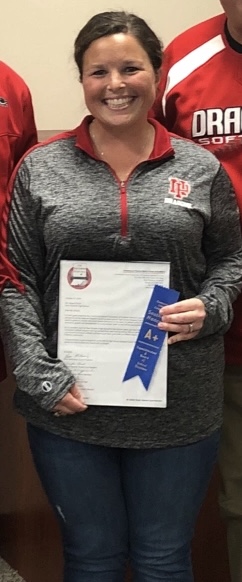 Alyssa Dillard – 5th Grade Math & Science Teacher, MSD of Warren Township
She is always working for others, and she never fails to smile while doing so! Alyssa is one of those very special people you meet that you know makes a lifetime impression. She goes above and beyond for her students, players, family, and friends in everything she does!
Nominated by Samantha Powers
---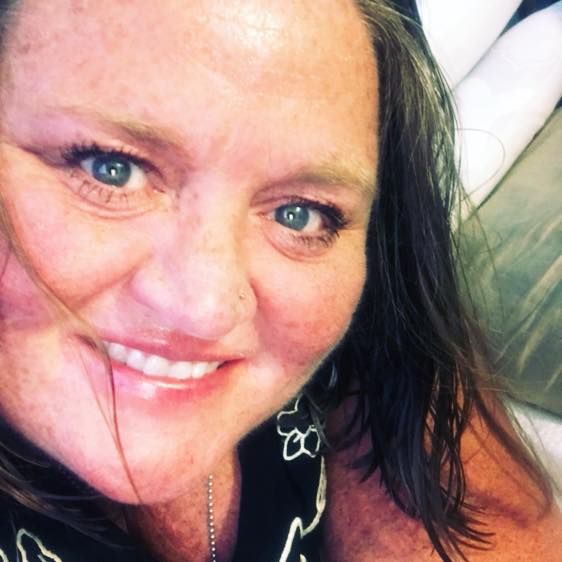 Mandy Quiroz – Lower Elementary Teacher, Indianapolis Public Schools
Ms. Q is that special teacher where because she "can" she's always asked to take one for the team. A teacher for 30 years, she's had the school's largest class and no assistant on and off for the last three years. She has two amazing kiddos at home too and has handled this pandemic with grace, humility, and humanity that I can't usually muster on a good day!
Mandy is not only an amazing teacher and an amazing mom, she's an awesome and kind person. While this last two years has been challenging for everyone, teachers and moms have been going above and beyond anything they thought was previously in their job descriptions! Mandy has done just that, and more. She is the mom to two wonderful and kind kiddos as well, who share her delightful smile and energy. She is a long time teacher in Indianapolis Public Schools (30 years!), who is an invaluable mentor and natural leader to her teacher team and colleagues every day. Her classroom kids love her so much and the thing they missed the most during these times were her sweet and caring hugs, which she gives freely and cheerfully to all who want and need them. Many students who leave her classroom after 3rd grade come back to collect on their daily hugs! She deserves all the good things that come to her and to be recognized for her hard work, all of the giving of herself she does, and more. These are just the thoughts of one mom who appreciates so much the love and care another mom gives to my kiddo every day, the good ones, the tough ones, and all the days in between.
Nominated by Kristi Howard Shultz and Erin Wessels
---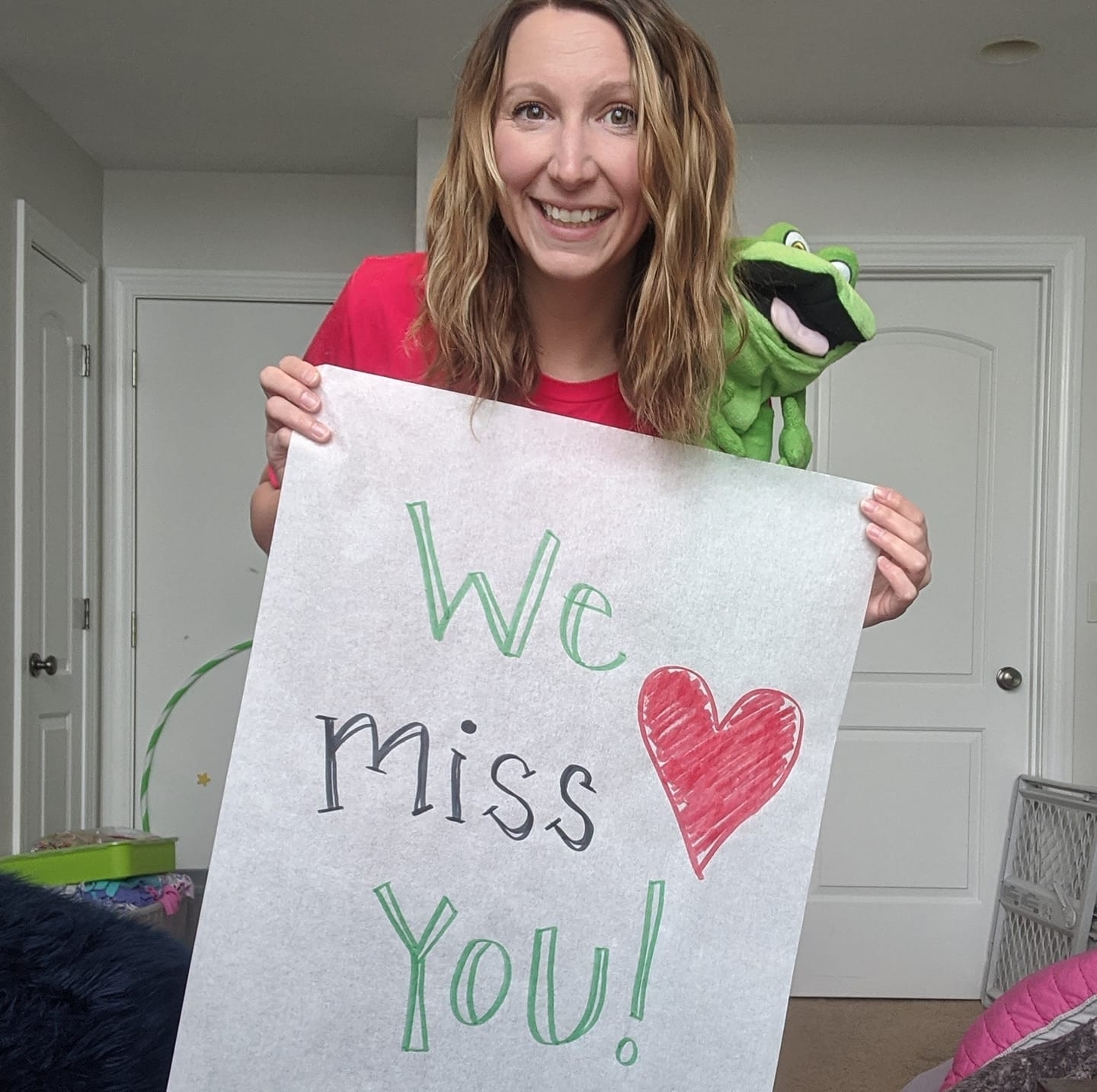 Nicole Newman – School Counselor, Maple Glen Elementary School
Sometimes when a person so good fills the cups of all of these kids all day long, plus cheers on her co-workers all day too- you also forget that she is a mom. She is also navigating these waters of teenage girls and how to deal with emotions in big ways and little ways. Not only does she handle the kids at the school, but she also handles the parents like me. The parents who at Kindergarten drop off are at a breaking point because their kid doesnt want to be at school and they beg you not to go and while you wipe quiet tears away, Mrs. Newman swoops in to tell your kid how amazing they are or how she loves their TOTS shirt and asks to learn more about TOTS. Or a kid who suddenly has anxiety out of nowhere and Mrs. Newman finds time for them immediately even though her time is absolutely precious. She is an angel. Did I also mention she has teenage girls at home?
Nominated by Amy Urbanski
---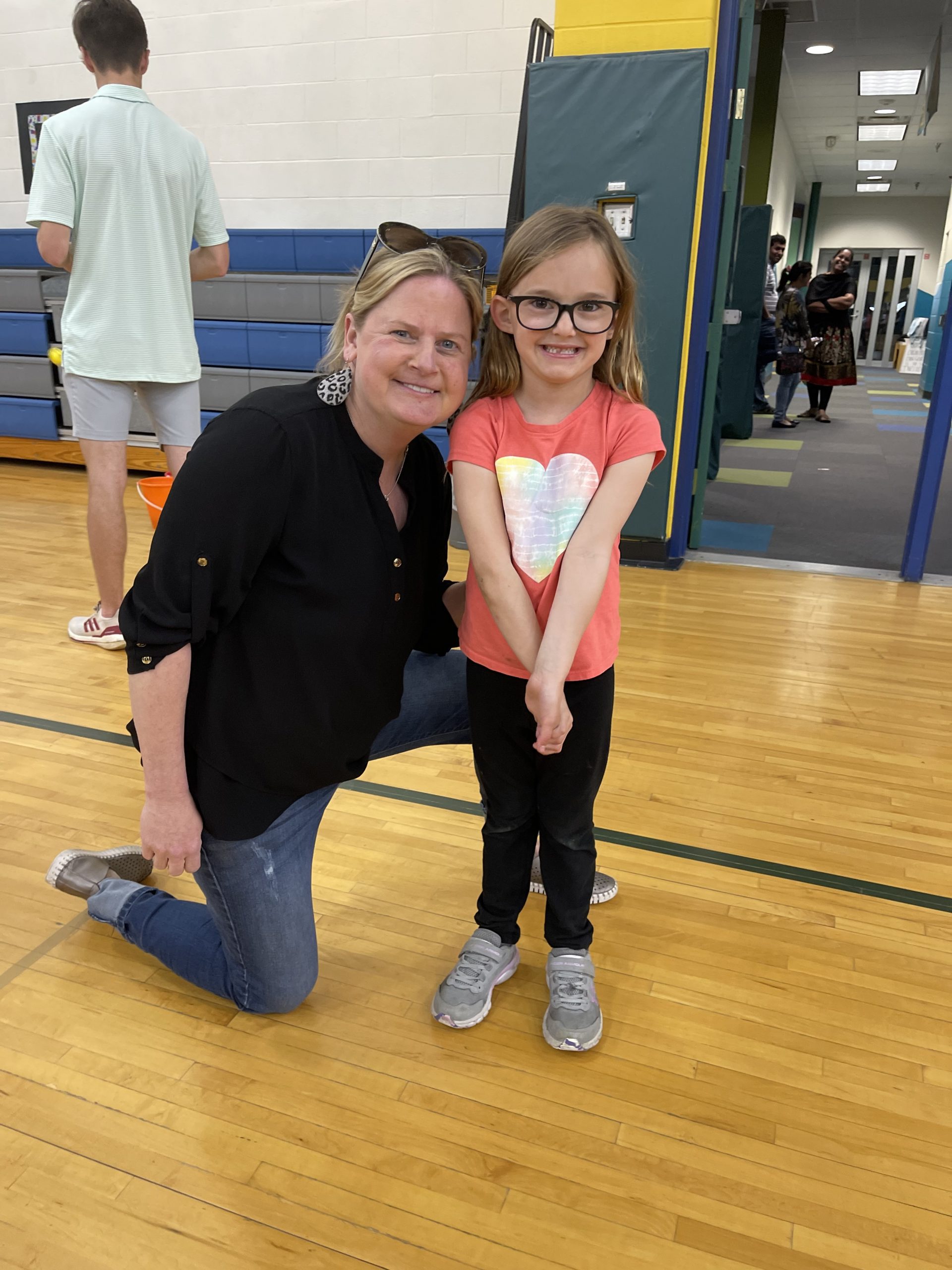 Suzanne Mefford – Kindergarten Teacher, Shamrock Springs
While family is always Suzanne's first priority she loves each of her students as her own. Her nurturing, calm and loving environment is every kindergartners dream. There is an instant calming feeling when you are around Suzanne. My daughter adores her! Suzanne is constantly involved in her own families activities, the school and Westfield community. Any child/family that crosses paths with Suzanne has wonderful things to say about her. Westfield is lucky to have her as a seasoned kindergarten teacher in the district.
Nominated by Lauren Blake
---
Meet Your Indianapolis Moms Who Teach Nominees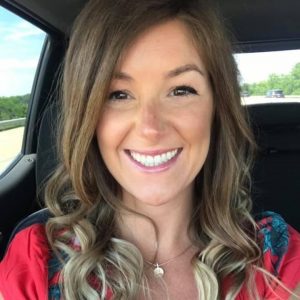 Dorothy Wellman – 4th Grade Teacher, Hamilton Southeastern Schools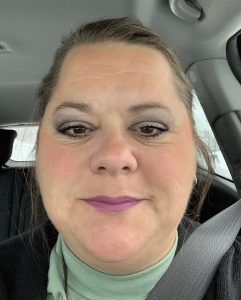 Michelle Caldwell – 5th and 6th Grade Language Teacher, MSD of Warren Township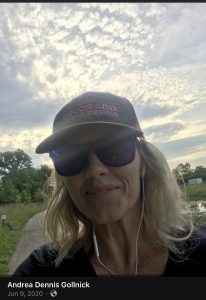 Andrea Gollnick, Middle School Teacher, Westlane Middle School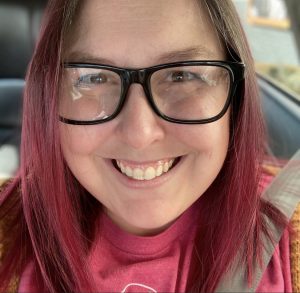 Carter Bell – Music Teacher, George Washington Carver Montessori – IPS 87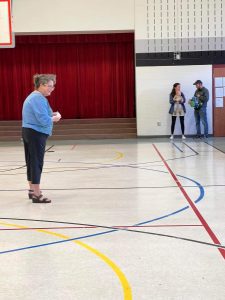 Lori Pollert-Brady – Lower Elementary Teacher, Rousseau McClellan Montessori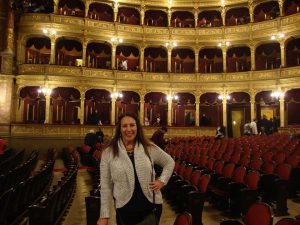 Sara Abu-Rumman – Literacy Coach with Zionsville schools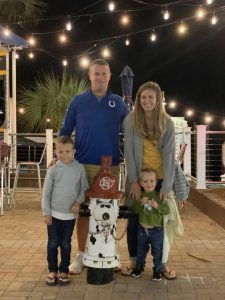 Carla Laberman – Wayne Township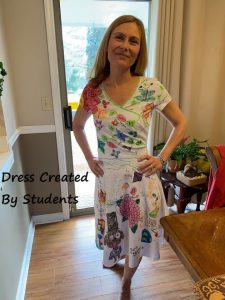 Berlin Hughes – 5th Grade Teacher, Fox Hill Elementary School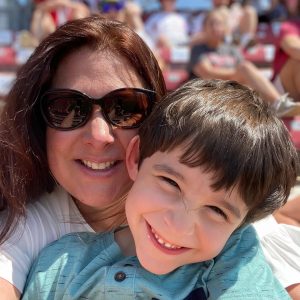 Erin Manifold – Fifth Grade Science/Math Teacher, Zionsville Schools
---
Thank you to all who submitted these incredible and dedicated Indianapolis Moms. We are so grateful for your dedication to our schools and families. Be sure to head over to Facebook to vote on our top Indianapolis Moms Who Teach finalists to win our grand prize valued at over $650!