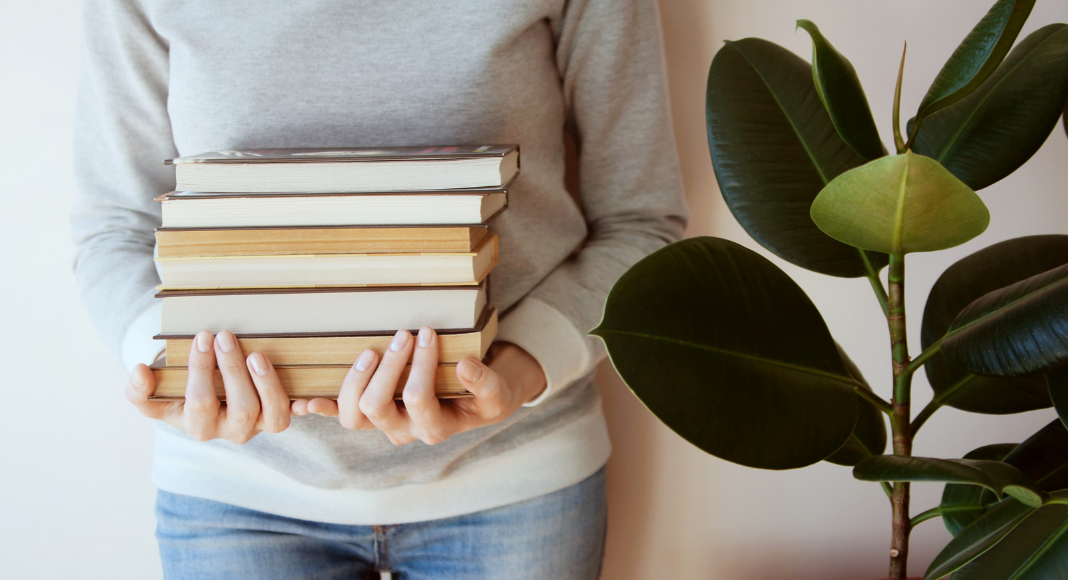 Educators are always looking for ways to connect with their students. That being said, I learned very early on in my teaching career the importance of understanding sports. Now, this might sound relatively easy, but for a girl who spent 99% of her school years trying to fly under the radar in PE class, this simple task caused a lot of dread. Each March, my classroom (and school for that matter) would buzz about brackets and basketball. I floundered, trying to center my lessons around the game thematically. So, it was a pleasant surprise when in 2016 I stumbled across a blog post of a fellow teacher who took the essence of March Madness and turned it into a whole new competition; a tournament of books instead of basketball.
A person's emotional reaction to a story is so personal. I thought it would be difficult to take something so subjective and rank it. I was wrong. Kids can turn anything into a competition! Week after week, the year's most preferred picture books squared off against one another. Students voted on their favorites and managed to whittle the Sweet 16 down to the official Book of the Year. The March Madness: Tournament of Books ended up being a classroom success and became the athletic connection I had long been seeking.
When I left the classroom in 2020, I regrettably said goodbye to some of my favorite activities and projects. So, as my children have aged, I've tried to incorporate a number of them at home.
This year will be our first attempt at a family Tournament of Books. I've enlisted the help of our extended relatives and have changed the premise a little bit. Instead of including all picture books read throughout the year, we will solely focus on those published in 2020 and 2021. Like many children, my son and daughter tend to pick familiar bedtime stories each night. This tournament has been a good opportunity to introduce some new titles. Our Sweet 16 is incredibly diverse, representing a range of cultures, genres, and themes. (I'll include a list below.)
Can Bears Ski? (Raymond Antrobus)
Cat Problems (Jory John)
Change Sings (Amanda Gorman)
Dragonboy (Fabio Napoleoni)
Eyes that Kiss in the Corners (Joanna Ho)
The Magical Yet (Angela DiTerlizzi)
Mel Fell (Corey R. Tabor)
Memory Jars (Vera Brosgol)
A New Kind of Wild (Zara Gonzalez Hoang)
Oddbird (Derek Desierto)
Outside, Inside (LeUyen Pham)
The Perfect Plan (Leah Gilbert)
Room for Everyone (Naaz Khan)
The World Needs More Purple People (Kristen Bell and Benjamin Hart)
Watercress (Andrea Wang)
What the Road Said (Cleo Wade)
The competition will stray a little bit from the NCAA tournament schedule, giving us time to re-read all of the stories. Two books will be read aloud during each round, and family members outside of our home will tune in via Zoom. As voting is completed, our household bracket will begin to take shape.
I find it ironic that I now look forward to March Madness every spring. I certainly never expected to connect the world of books to a basketball competition, but I'm thankful for the idea. It created an incredible opportunity in the classroom, and I'm so excited to see it translated at home.