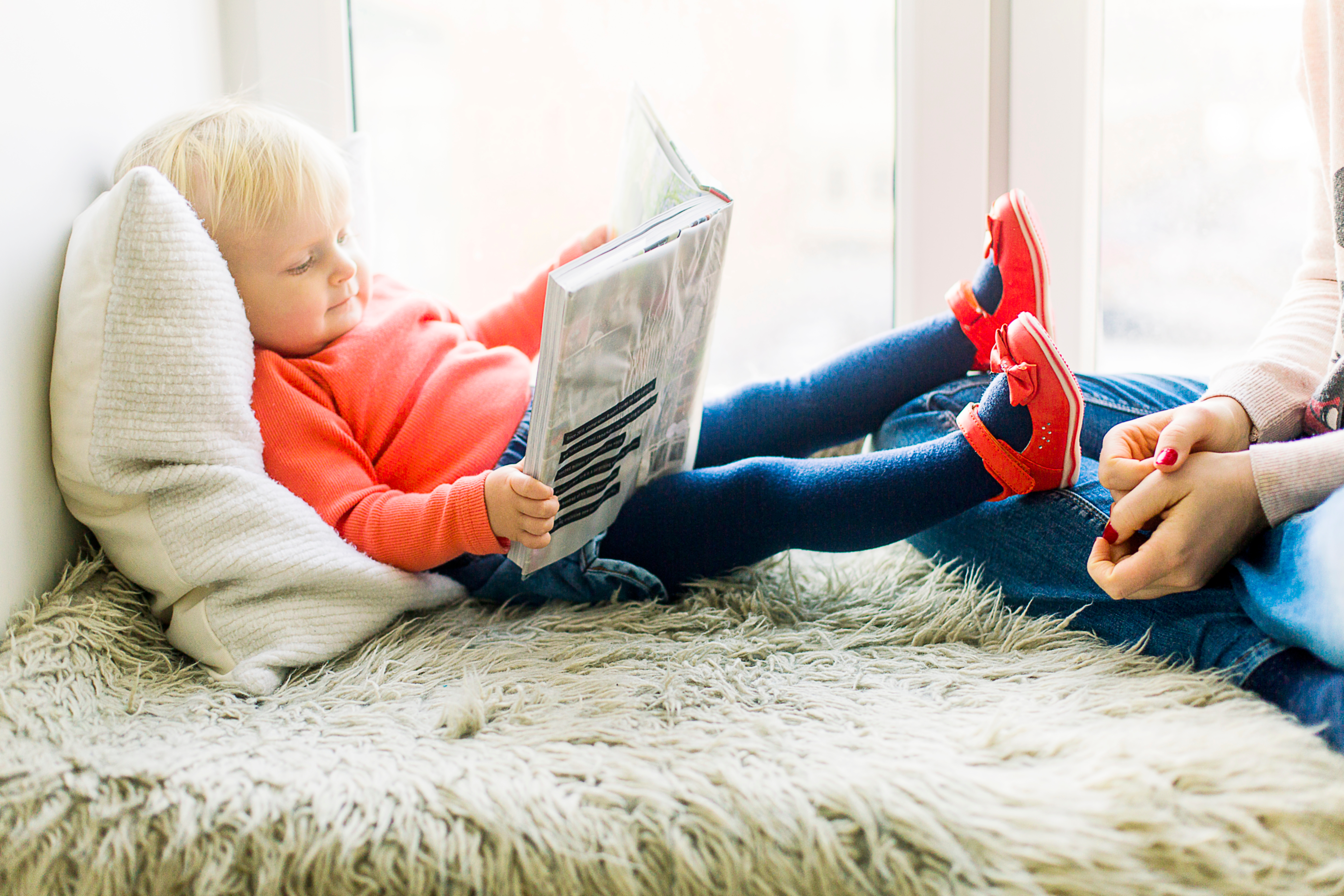 Many moons ago, before I became the wiper of snotty noses and stinky butts, I was a wide-eyed college student majoring in English Literature. I truly believed that a liberal arts degree would make me a well-rounded and well-read individual that had employers beating down my door to hire. About that…
What I was able to gain from my degree, among other things, was a love of reading and continued education. That is why National Family Literacy Day on November 1st and National Family Literacy Month (November) is so special to me. National Family Literacy Day was first celebrated in 1994, and it has encouraged parents and caregivers to take part in their children's learning and reading. We all know how important it is to read to your children regularly. We can also encourage a love for books and literacy by taking regular trips to the local library, allowing children to pick books instead of toys when looking for gifts, and by keeping books and reading visible throughout the house (aka lead by example).
I love taking my toddler to our local library. Like many libraries, they have an amazing children's section that I can utilize when the weather is too crummy to go outside. They also are pretty lenient on the noise in the designated children's area. I feel like by sharing this activity, I'm teaching him more than just how to read. I'm teaching him how to exist in the world and share it with others! It also helps us to expand our selection of books without spending money. We do have a few favorites, though, that we come back to over and over.
There are so many great children's books out there to try. We adore the old standards like Dr. Seuss, but our family especially loves the books below, what are your favorites?
*Even Ludacris loves to read to his children. Listen to him rap the words to this awesome book here.