March 2nd is Read Across America Day and officially kicks off National Reading Month! Read Across America originated in 1997 and coincides with Dr. Seuss' Birthday. Celebrating literacy and the freedom to read are the building blocks for our children's future. Read Across America is a great way to kick start or reignite our young reader's excitement about reading!
Teachers, librarians, and booksellers all do a great job getting involved and sparking our kids' interest in books. But sometimes, when we get home, the books we checked out or purchased sit on the shelf forgotten or the spark dies out. Or like my oldest daughter, reading doesn't come naturally and is a daily struggle.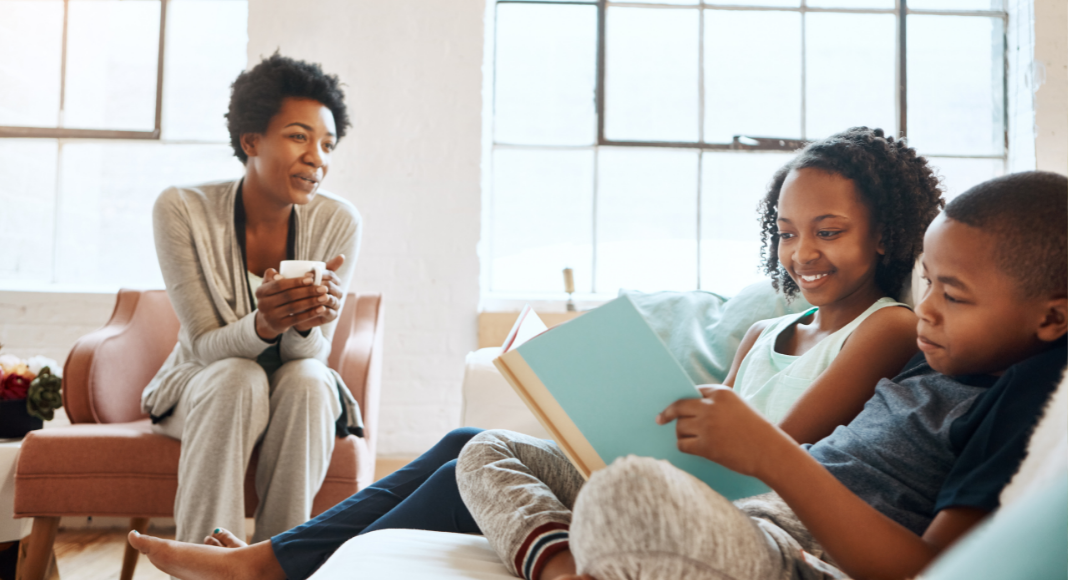 When she was in first and second grade and started her journey to independent reading, I can remember the extreme level of patience I'd have to have in order to get through a single book. I think it was borderline torture for both of us at times. The last thing I wanted for my daughter was for her to feel like reading wasn't fun and felt like something she was required to do instead of something she enjoyed. My daughter had a few issues. 1. The reading material didn't interest her. 2. The words on the page were just too difficult for the level she was at. 3. Looking at a page full of text was overwhelming. I made it my mission to find books that would knock all these obstacles out of her way.
*This is me speaking from a parent perspective but getting recommendations from your child's teacher is highly recommended as well!
Some of the best-leveled readers I've found are the Penguin Young Readers series. They seem to follow the lettered levels teachers use in the classroom much closer than other leveled reader series that have been around for a long time. The Ready to Read leveled books are also a newer series and great for emerging readers.
When my daughter transitioned from leveled readers to chapter books, we had to find the perfect options for her. They had to hit all the boxes: engaging characters, good balance of words she knew but could also challenge her and they also couldn't appear overwhelming to her with heavy text on a single page. I searched library and bookstore shelves day after day looking for books that hit all the marks. Bad news, there were books that didn't work for her. This is bound to happen, just keep browsing and sampling. The good news is I found a ton of stuff that did work! Better news, more great books keep being released that I wish she could have experienced at that age.
These are some of the books that got my reluctant reader excited about reading! *All titles listed are book one in the series.
Princess Posey and the First Grade Parade by Stephanie Greene
The Critter Club Amy and the Missing Puppy by Callie Barkley
Heidi Heckelbeck Has a Secret by Wanda Coven
My Weird School Miss Daisy is Crazy by Dan Gutman
Judy Moody and Friends Megan McDonald
Mercy Watson to the Rescue by Kate DiCamillo
More fantastic series to explore I think my daughter would love if she was still in grade school:
Fort Builders Inc. by Dee Romito
Craftily Ever After by Martha Maker
Henry Heckelbeck by Wanda Coven (This is a series about Heidi's younger brother)
Meet Yasmin by Saadia Faruqi
Mia Mayhem by Kara West
The Alien Next Door by A.I. Newton
There are so many books out there to explore. I hope you'll spend Read Across America Day and National Book Month reading to or with your kids no matter their age. Maybe even treat them to a trip to your local library or bookstore and let them pick out a book or two to bring home. Happy reading!