Are you interested in helping your teenager open a checking account? Teachers Credit Union is a great option! They offer Student Rewards Checking and we had the opportunity to learn more about their account services. Chris Griggs, Manager of Teachers Credit Union's University Park and Granger locations, has all the answers for you.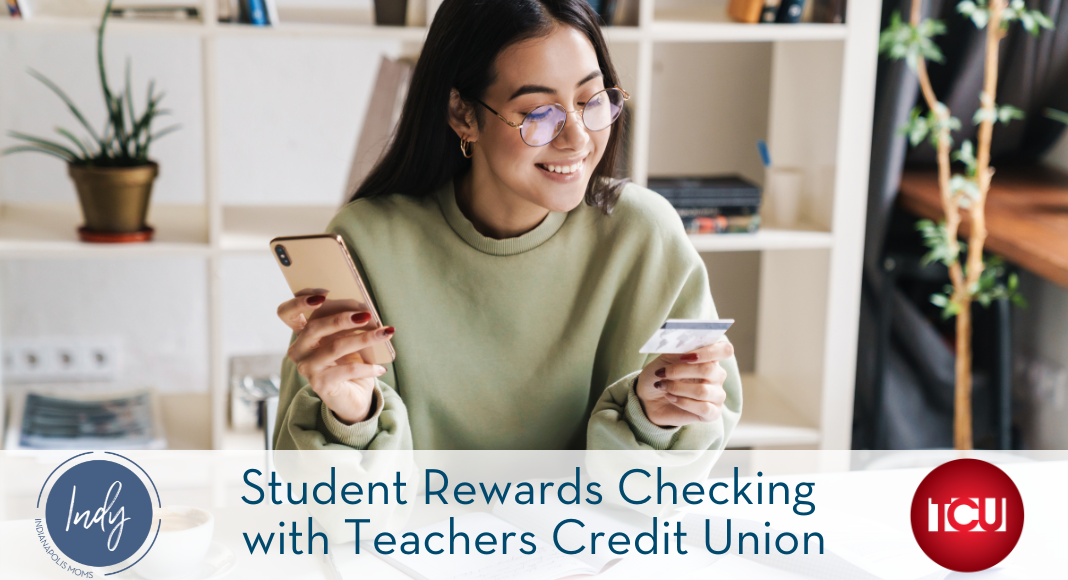 ---
How beneficial is it for a teen as young as 14 years old to open a student checking account?
"It's extremely beneficial for teens to open a checking account as early as 14 years old because it's never too early to learn about finances and financial well-being," says Griggs. "It's amazing what the empowerment of allowing teens to control their own budget can do to help educate them about the reality of how far money goes in the real world."
Having a checking account is a lot of responsibility and parents can help their teens with this real-world experience, developing healthy financial habits early. It's never too early to teach them how to follow a budget and plan ahead for future expenses, and letting them have direct control over their account. Griggs says it's absolutely necessary for a successful future.
Does my teen get rewards for being financially responsible?
Yes! Griggs says, "At Teachers Credit Union, our Student Rewards Checking account is the ideal first checking account with the added bonus of cash rewards just for managing their money responsibly. Plus, teens can make banking even easier with our mobile app, online banking, and text alerts." Griggs continues by saying kids can also earn cash rewards for practicing smart money management. They can earn $10 for each year they don't overdraw their account and another $10 for using the TCU Mobile App, enrolling in online banking and registering for eStatements and Round-Up Savings.
If you didn't know, TCU offers a financial empowerment program through a participating school or independently online. Teens can get $25 when they complete at least six modules in the program. That's one added bonus you'll want your teen to take advantage of, because with TCU, they get rewarded for learning more about financial responsibility and well-being. Griggs continues, "TCU works to deliver the same courses that high school students use across Indiana, and we are the only financial institution in the state that is able to offer this curriculum. Our training resources help give teens a leg up as Indiana state regulations require some form of financial training course to graduate from high school."
Are parents able to monitor this account?
Yes, parents can monitor the account if they have the log-in information. "With our Student Rewards Checking account, teens can move money from savings to checking and vice-versa and there are no limitations on online banking for them," Griggs says. "For kids under 18, a parent is required to help open the account for them, so usually they choose the log-in information and password together so they can both monitor the account."
What happens when my teen overdraws their account?
Parents should encourage their teens to make sure they're managing their money wisely, but in the event an overdraft does happen, TCU has a policy for that. Griggs says when a teen sets up a Student Rewards Checking account, they can tie it to their TCU savings account to help avoid overdrafts. So, if they have money in their savings account, it will be transferred automatically to their checking account with a $2 convenience fee. If they don't have funds available to transfer, they incur the same fee as our other members.
What happens to the account when my teen becomes an adult?
Once they turn 24 years of age, Griggs says their account will automatically change to a Performance Checking account. The Performance Checking account also has no monthly fee if they're enrolled in eStatements, and they will keep the same account number and debit card. Only the checking account name and some features will change. "They always have the opportunity to switch to another type of checking account at any time," says Griggs. "We offer checking accounts with features such as added Identity protection and accounts that earn dividends also."
TCU is federally insured by NCUA. To learn more, visit tcunet.com.
---
About Teachers Credit Union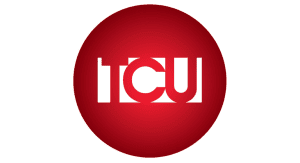 We strive to be a positive force for our members and their communities. At TCU, our Midwestern roots run deep. We live in a place where people take pride in their hometown, recognize that local businesses are the lifeblood of the economy, and go the extra mile to help their neighbors. We embrace every one of these beliefs and are constantly looking for ways to put them into action. Though we were founded as Teachers Credit Union, we're not just for teachers anymore. TCU has grown to over 50 locations and more than 300,000 members — making us the largest credit union in Indiana — and we deliver personal attention, convenience and access to professional help to help them reach their financial goals.