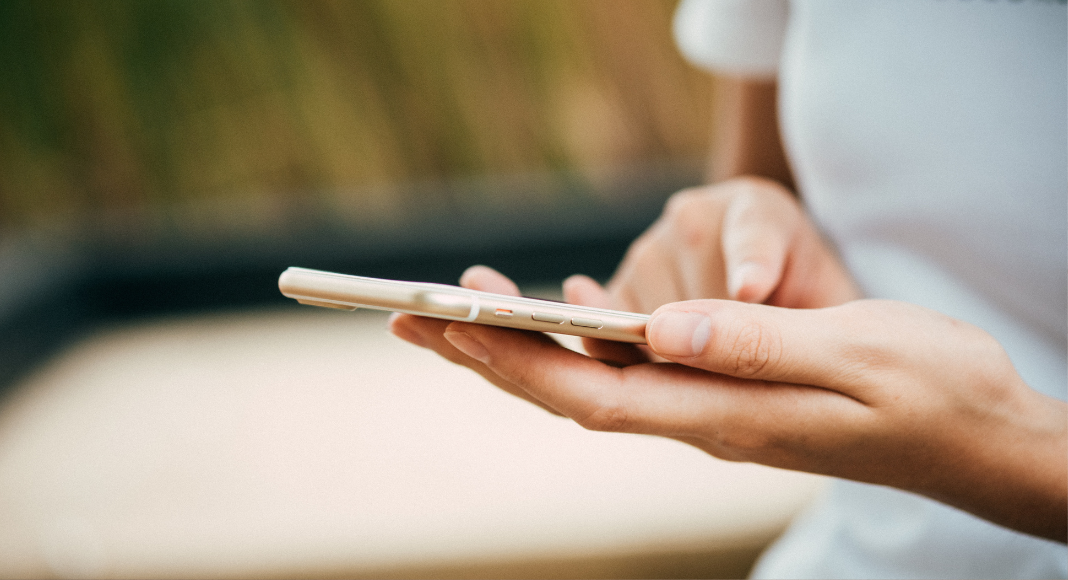 The United States is in a crisis. Mental health challenges, suicide attempts, and death by suicide continue to plague both children and adults in our country. Since 1999 suicide rates have increased 33%. Experts in numerous fields from psychology to healthcare to schools have witnessed the growing crisis presented by mental health struggles and suicide. 988 is the new three digit number you need to know. 
As of 2020, suicide is the 12th leading cause of death in the United States, meaning about 130 individuals die by suicide every day. There were almost double the number of individuals who died by suicide in 2020 than were murdered. It's not just adults who are dying by suicide. Suicide is the second-highest cause of death for those ages 10-14 and the third most common for those ages 15-24. 
Part of what makes suicide so difficult to prevent is that "there is never a single cause of suicide. There are always multiple risk factors" according to Christine Moutier, MD, chief medical officer at the American Foundation for Suicide Prevention. The U.S. has lagged behind other industrialized countries in nationally addressing ways to reduce suicide including: greater access to mental health treatment, community involvement and resources, and suicide prevention services through healthcare, education, and employment. The new 988 number is the national effort to help connect those in need with the resources and support they need. 
According to the U.S. Department of Health & Human Services, the new 988 number will be "where compassionate, accessible care and support is available for anyone experiencing mental health-related distress- whether that is thoughts of suicide, mental health or substance use crisis, or any other kind of emotional distress". Available communication methods will include calls, chats, or texts available 24/7 to anyone who needs help or who is worried about someone else. Additional information and FAQ can be found here: https://www.samhsa.gov/find-help/988/faqs
Beginning July 16th, 988 is the new three digit number you need to know.
Additional Resources: 
Indiana Center for Prevention of Youth Abuse & Suicide
Katey McPherson: Childhood Advocate and Education Consultant
12 Things Parents Can Do to Help Prevent Suicide
American Foundation for Suicide Prevention
Suicide Awareness Voices of Education