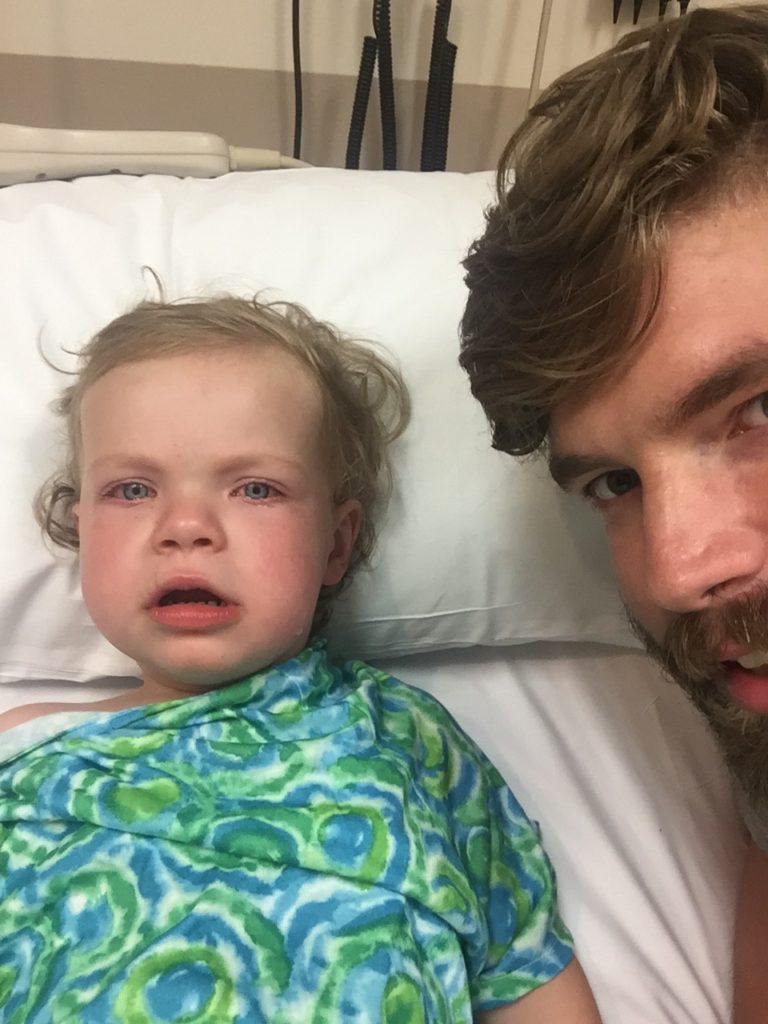 It has been almost a year since that terrifying day. The day my daughter almost drowned. You never wake up in the morning thinking that something like that could happen to you, but that's how most things go, right?
It was the beginning of August. We were at grandma and grandpa's house. I was downstairs nursing our newborn, my husband was watching the older two play outside. Typical scene.
I came upstairs to talk to my husband and regrettably, stood in his view of our big girls. Five minutes pass, and I turn around to check on the girls. They were gone. I walk quickly to the area they were supposed to be and am met simultaneously by my mother in law running towards the lake in the backyard.
"SOMEBODY CALL 911!"
My husband flies past me to meet whomever is out there.
I turn around and run inside. I cannot see either of my girls. This cannot be happening. No. This cannot be happening. Is this really how it ends? No. This cannot be happening. I cannot lose them both.
The next couple of minutes I spent in deep, agonizing confusion and sorrow. I've never sworn more like a sailor in my entire life. Apparently that's how I treat tragedy. Running away from it and dropping the F bomb.
I hand the baby off to my sister in law and run back outside. I see my mother in law, husband and oldest daughter standing next to my middle child's lifeless body.
"IS SHE OK? SOMEBODY PLEASE TELL ME SHE IS BREATHING! IS SHE BREATHING?!? IS SHE OK?!"
No response.
And what felt like eternity passed.
"She is breathing!"
I ran out to meet them and fell down on the ground next to her still very weak, gasping for air body. I laid my head down next to hers and started singing the song I sing to her every night. "Jesus loves me this I know…", her chest continually rising and falling. Mama is right here, baby girl, mama is right here.
Praise God. This was not her time.
She spent the evening in the hospital, having tests run and being monitored. Everything came back perfect.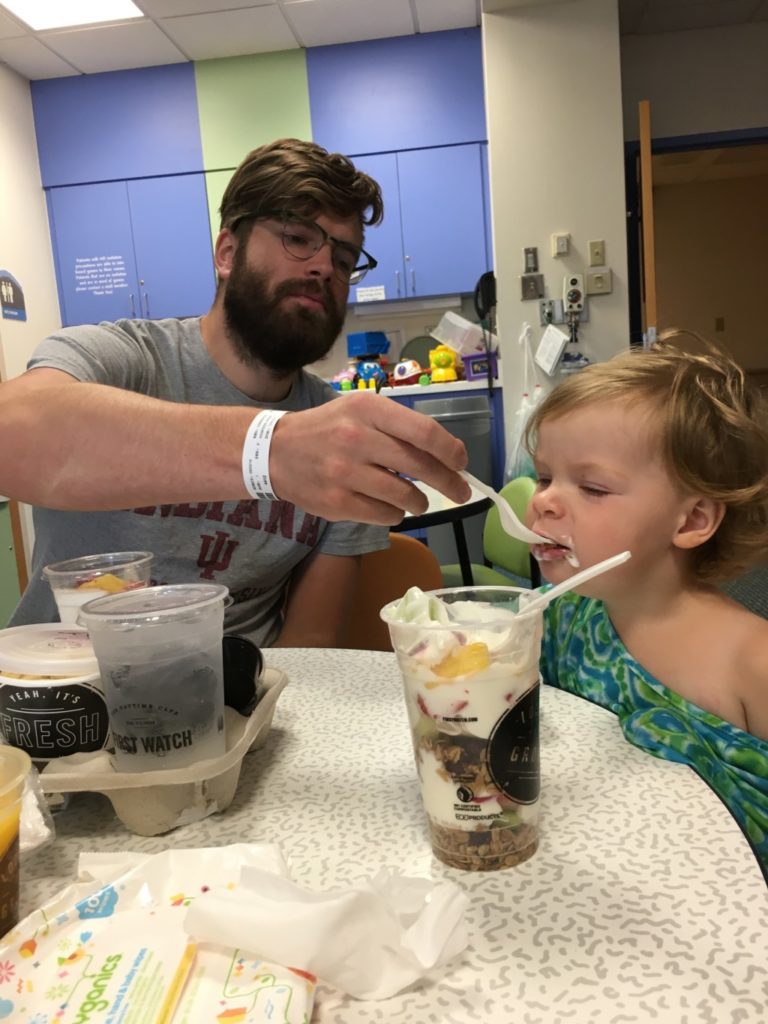 What did I learn from this? Many things, but to name a few:
1. Accidents happen. Do not think that they will not happen to you.
2. Set boundaries. Even if you think your kids might not understand them yet. (i.e. You may not go by the lake without an adult.)
3. I guess as parents, what we have to recognize is that our kids may not totally understand what's in their best interest: whether it's not chasing after a ball that rolls into the street, not talking to strangers, or playing near water without a grown up. What we have resolved to do is require obedience of our children. Some things are non-negotiable, and water safety is one of them.