"Through the years, we all will be together, if the fates allow." That Christmas song line always makes me tear up because I think of my dad. The fates did not allow him to be with us through the years; he died of complications with Type 2 diabetes when I was in my late twenties. I remember it rained non-stop the day of his funeral, and I kept thinking, "God is crying too. He's sad that He had to take such a great man from us."
As a kid, I always knew my father had diabetes. He checked his blood sugar throughout the day and had to drink juice if it got too low. As a teenager, I walked in on him giving himself insulin shots, and that was the first time I realized I saw diabetes as a serious condition. My father became one of the 68% of people with Type 2 diabetes that showed signs of heart function loss. He was more than a statistic, though. Dr. Bell had made everyone around him smile, and he filled every heart with warmth. When he died, all of the nurses in the ICU wept along with our family.
Dr. Ronald H. Bell was a pastor, mental health counselor, a husband, father, and friend. Despite his numerous degrees, he was the most down-to-earth person I knew. He never met a stranger, and his smile shined like the sun. He had a deep, loud belly laugh that you could hear from miles away. My dad was my hero, and he was gone too soon.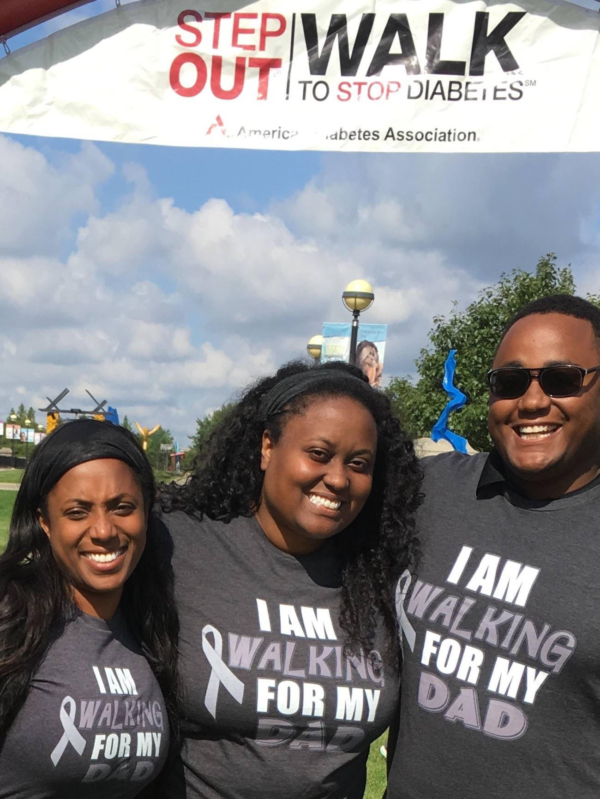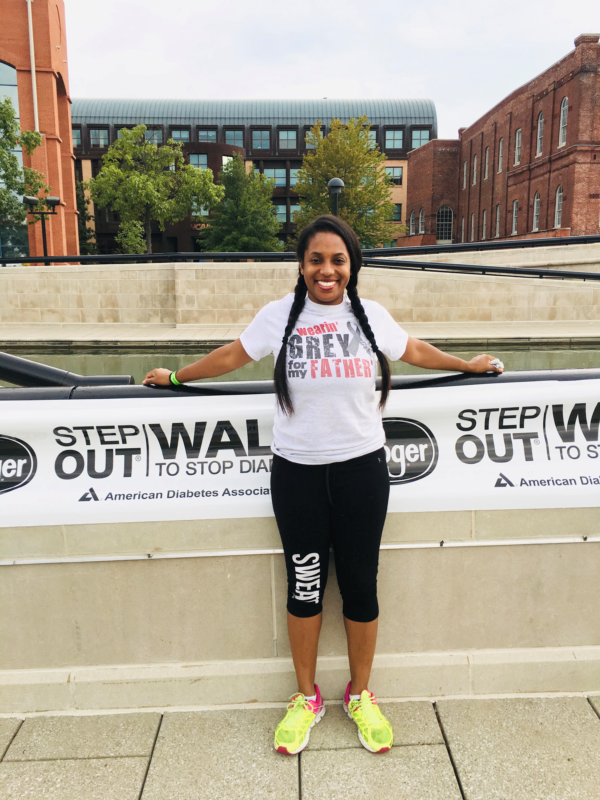 When you lose someone you love, you never truly heal; you simply learn to deal with the pain better. My father always saw the positive side of every situation, and he taught his children to do the same. His death was earth-shattering, heartbreaking, and the worst pain I've ever felt. I know, though, that he would want me to find the silver lining.
I did not set out to be a fitness mentor and health advocate, but it has happened slowly over the years. After I lost my dad, I vowed to get rid of my pre-diabetes diagnosis by eating clean and exercising every day. I have kept the weight off for twelve years, becoming a social media influencer with a large following of others who also battle with weight and want to live long for their family. Every time someone purchases a DVD or signs up for a meal plan, I think of my dad. Maybe I'm helping someone's family member stay healthy, perhaps adding some years to their lives. There's the bright side, Dad, because I know you're watching.