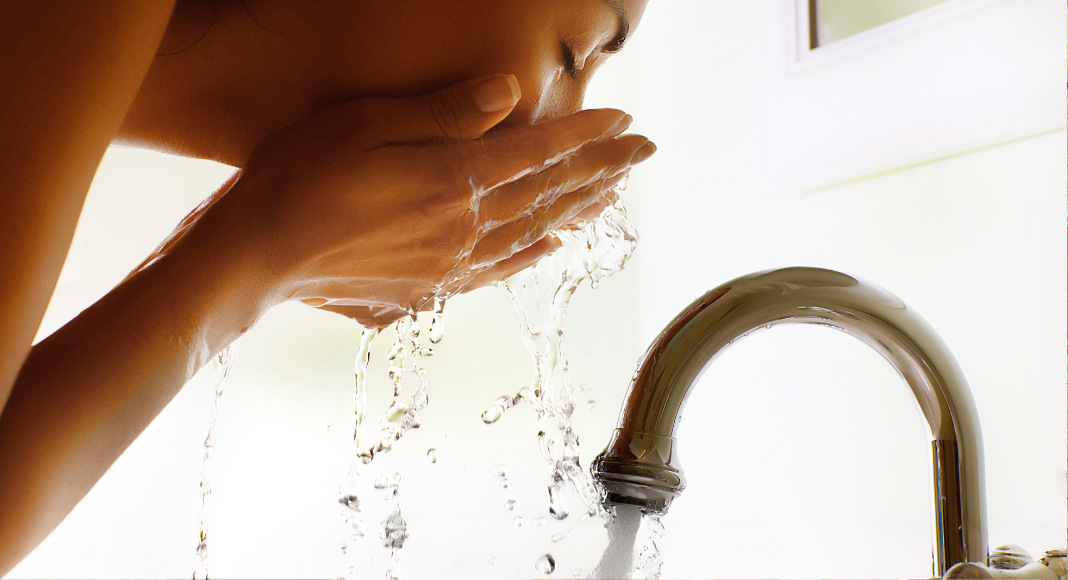 Around 14 years old, I developed severe acne. While this was a blow to my teenage self-image, many teenagers around this time also developed acne. My parents started with my primary care physician, who referred me to a dermatologist. I saw a dermatologist for years. I was put on birth control pills, expensive prescription acne creams, acne face washes, and even low-dose antibiotics at various points. My acne was painful and deep, but eventually, I saw some improvement.
I continued to struggle with acne outbreaks through college and into post-college adulthood. It became more noticeable as other late 20-somethings did not have this much acne. Eventually, I got off birth control pills as my husband, and I wanted to have a baby. Since learning about polycystic ovarian syndrome (PCOS) in college, I suspected I had it.
However, this condition was never mentioned by any of my doctors growing up. After six months of being off birth control pills, having irregular cycles, and worsening PCOS symptoms, I talked to my doctor about a workup for PCOS. My years of suspicions were confirmed. I have PCOS. It's a complex condition that is different for every patient. Many doctors prescribe birth control pills to help with the symptoms, including irregular periods and acne. Since I was off birth control, my acne worsened again, like in my teenage years.
Now that social media has a regular presence in our lives. I had been following a couple of different "PCOS experts." They discussed traditional acne medications often do not work as well for PCOS acne. One recommended seeing an esthetician. I decided to give it a shot, as nothing else was helping. I started seeing Bree Dimino (@bree.thebeautysociety) at The Beauty Society in Indianapolis. From the first appointment, it was clear she was knowledgeable. We discussed my acne and her recommendations. One of the most important aspects was changing my at-home routine. I was using a salicylic acid face wash and no other products. She recommended a non-medicated, gentle face cleanser, serums, and facial moisturizer. With regular facials from her and my new at-home routine, I started seeing better results than I had in years. She was able to improve my acne enough that I could add micro-needling to help with the acne scarring. Bree truly saved my face. My acne was painful and embarrassing.
I was dealing with infertility due to PCOS during this time, and my acne was a constant reminder of that. When I got pregnant, Bree continued my facials with pregnancy-safe options. She became a regular part of my life. She is kind, compassionate, and professional. If you struggle with acne, it is important to learn about the underlying cause. Your body is telling you something is off, and there is no one-size-fits-all solution. Different professionals have different expertise, and I recommend changing it up if you do not see results. I wish I had gone to an esthetician years prior. PCOS is not fun. It comes with a multitude of potential issues and complications.
If you find yourself diagnosed with PCOS, please educate yourself. Try to surround yourself with professionals with experience in treating PCOS. It is frustrating, but it is treatable. I can happily say I have two healthy children now and lead a lifestyle that helps to control my PCOS symptoms. I am always willing to share my experience and my research about PCOS. Please know you are not alone, and I am here for you.