I was having a conversation with some friends the other week and we got on the topic of our personal self-care routines. We all agreed that motherhood is such an emotionally and physically demanding job, but it's one we wouldn't trade for anything! But often times we find that we put everyone else first when it's just as important to remember to take care of yourself too. So my friends and I were sharing things that we did as part of our own self-care. For me, running has always been my outlet. I love to lace up my shoes and crank up my playlist as I get lost in the trails and paths outside for thirty minutes alone. It clears my mind and puts me in a healthy space mentally for my family.
For Christmas this year, I decided I wanted to add some new wireless headphones to my list. The pair I have been using forever drive me nuts because the cord gets in my way or rubs my arm uncomfortably during my run. My friend suggested the JLab #1 True Wireless Air Family because they have three new wireless earbud models that provide amazing quality and sound as well as are comfortable for any lifestyle. They also have a rechargeable battery and provide up to six hours of use on a charge, so I can use them on a run as well as keep them in to listen to music or podcasts during the remainder of my day. These wireless earbuds also are sweat resistant (so ideal for running and working out!) and pair easily with my Bluetooth-enabled device.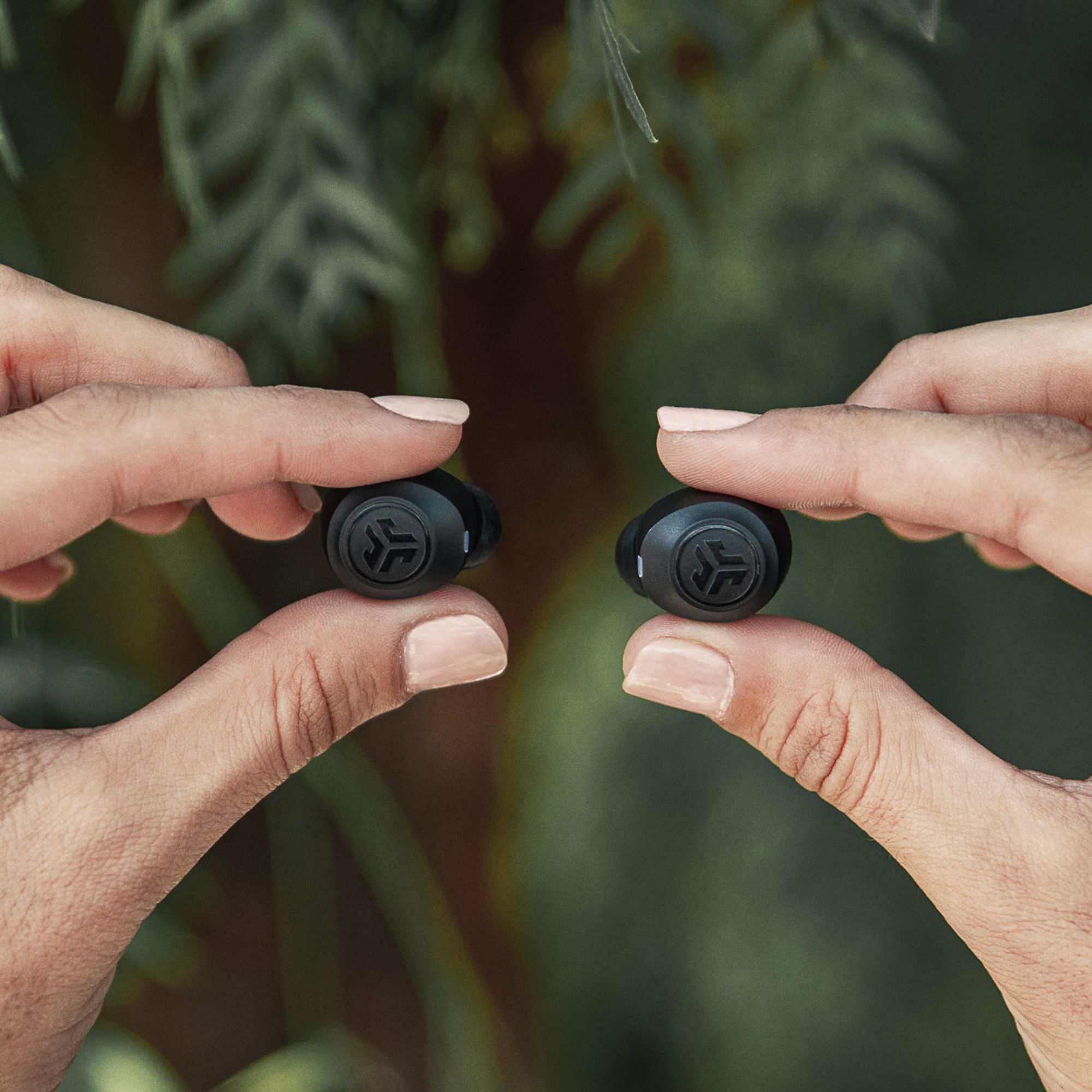 The JLab #1 True Wireless Air Family of earbuds offer crisp tones while listening and fit securely in your ear, which is a necessity for me being a runner. Since they are wireless I don't have to worry about the wire getting in my way, which is also another huge perk about these earbuds! I love all the features these new models offer and I am excited to hopefully be gifted one this year. (Hey husband – are you reading this?)
Even with the weather getting chilly outside, I still love to bundle up and get out there to run my stresses away. It's important to take time for myself, especially with the hustle and bustle of our parenting schedule. Self-care doesn't have to be expensive but it should be something that allows you to take care of YOU.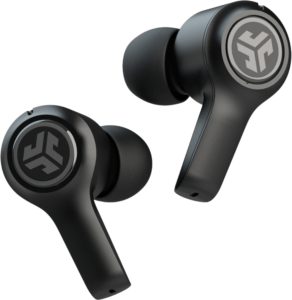 For more information about the the JLab #1 True Wireless Air Family of earbuds, check out your local Best Buy or get more details online!