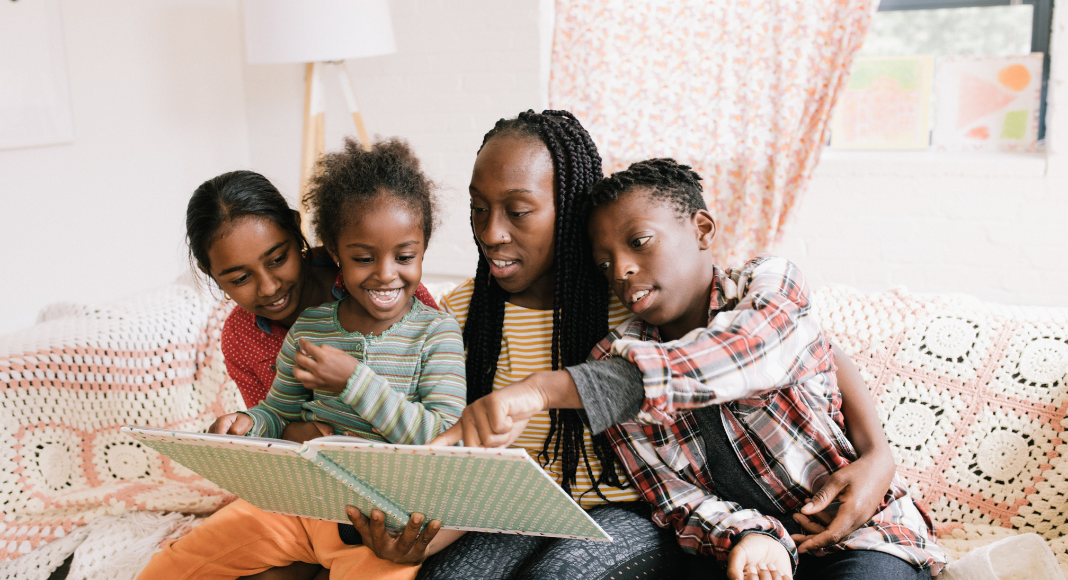 "Just be grateful for what you have." I've said that sentence to my kids more times than I can count. Gratitude is one of the character traits I'd most like to instill in them, and yet I know lecturing rarely does the trick. Instead, I've come to rely on picture books–letting a good story and beautiful illustrations make the point to my kids better than I ever could. The month of November is the perfect time to cuddle up on the couch and read some picture books to inspire gratitude.
Here are five of my family's favorites:
Gratitude has become an important life practice to me over the years, grounding me in my faith, supporting my mental health, and helping me stay present in the now. Gratitude is also a practice I want my kids to embody, both to avoid entitlement and grouchiness in the now and to shape who they'll be in the future. Reading picture books to inspire gratitude is one of my favorite things to do with my kids every November, but these books are good all year long.