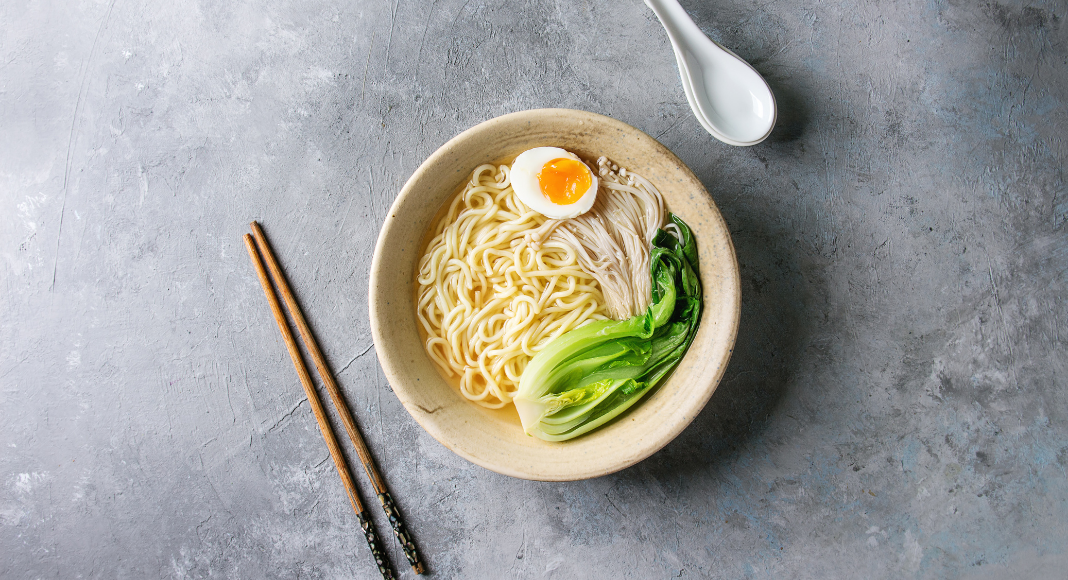 There are two things that I am currently obsessed with: mushrooms and Tiffy Cooks on TikTok. Mushrooms have become quite the staple in our (mostly) vegetarian household because of their rich, umami flavors. One night, I was doing my typical bedtime routine (you know, sitting on the couch tired, but unable to get up while I aimless scroll TikTok for at least an hour) when I came across Tiffy's 20-Minute Creamy Mushroom Udon. Since my husband is sensitive to dairy, I decided to try and vegan-ize Tiffy's recipe. And it was the best decision because this Vegan Mushroom Udon recipe has since become a staple in my dinner rotation!
You Will Need:
2 packages Udon noodles (I got mine at Kroger in the international aisle)
10-16 oz mushrooms (I used baby bellas, but this would work with any mushrooms you have on hand or grab from the store!)
4 tbsp of vegan butter
2-4 tbsp soy sauce
4 cloves of garlic, chopped
1/2 c vegetable broth
1 c plant based milk or cream
A handful of chives or green onions, finely chopped
Let's Get Cooking:
Heat a pan over medium-high heat. Then add mushrooms to your dry pan! No butter/oil.
Stir the mushrooms occasionally for 2-3 minutes.
Next, add butter, soy sauce and garlic to the pan. Sauté these together for about 2 minutes.
Pour in the vegetable stock and stir to combine.
Then, slowly add in your milk or cream. Keep stirring it to make sure everything is combined.
Add your udon noodles and coat them in the mushroom sauce.
Finally, top with chives and serve!
This creamy Vegan Mushroom Udon recipe is super simple and absolutely delicious! It is the perfect recipe to add into the meal lineup for family dinner. This dish pairs well with the Oatmeal Banana Chocolate Chip Cookies for dessert too. It's a meal that will NOT disappoint!