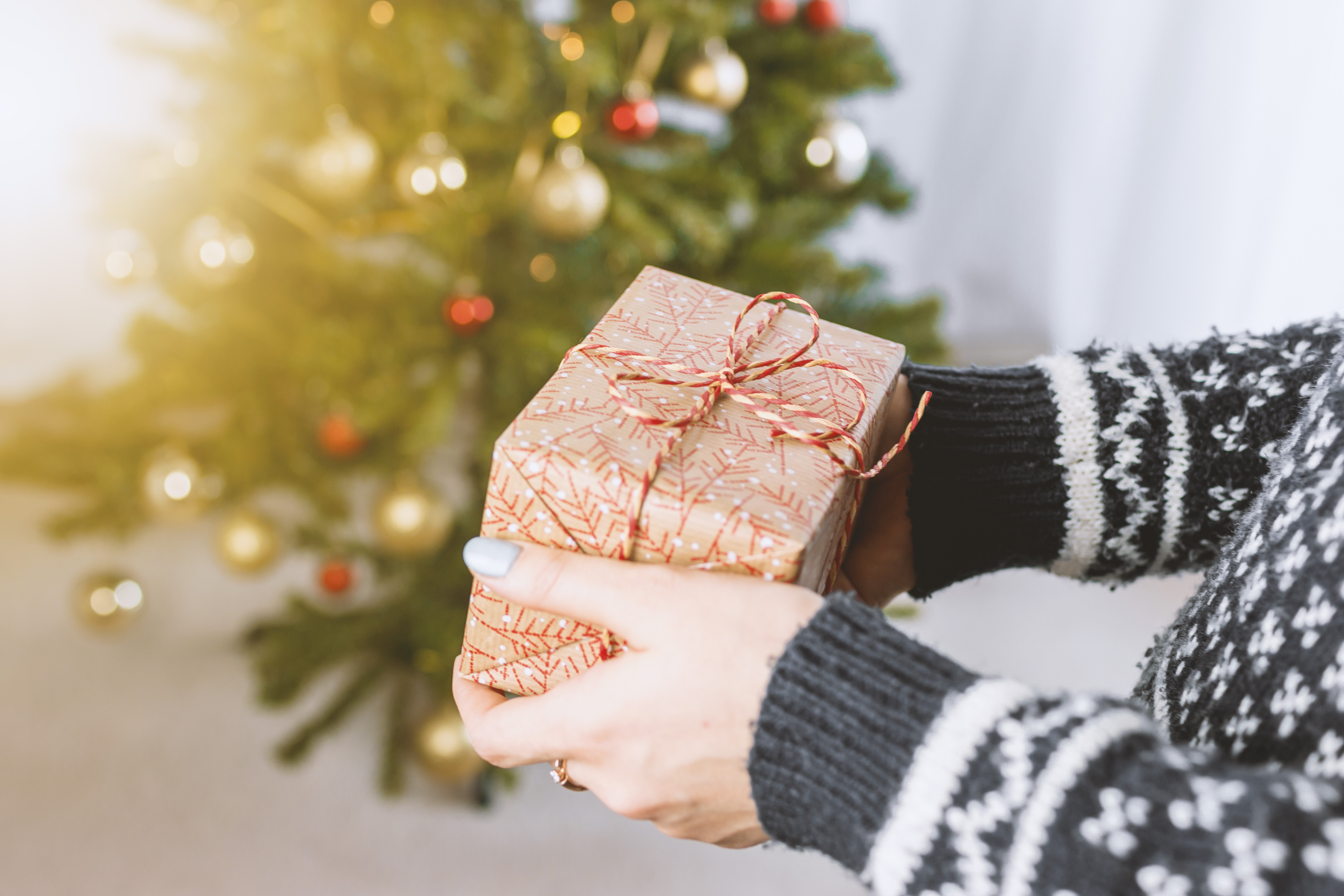 The holidays are here and I can guarantee that your porch is definitely showing signs of some online shopping. Am I right? Most likely every day (or pretty darn close!) for the next several weeks, delivery workers will be dropping packages off on my porch. And in the spirit of the season, I enjoy leaving out a basket of snacks and waters as a small token of my appreciation. I mean, it's the least I can do!
This holiday season I encourage you to do the same! It is a simple yet kind gesture that has a large impact. Here are a few snack ideas you can include in your basket:
Snack Size bags of crackers, chips, popcorn, pretzels or cookies
Rice Krispie treats
Bananas
Apples
Granola Bars
Chex Mix
Cracker Jacks
Below area a few snack signs you can print out to include on the front of your baskets too! Just click the image to print them off. Feel free to tag us on social media so we can share the holiday love.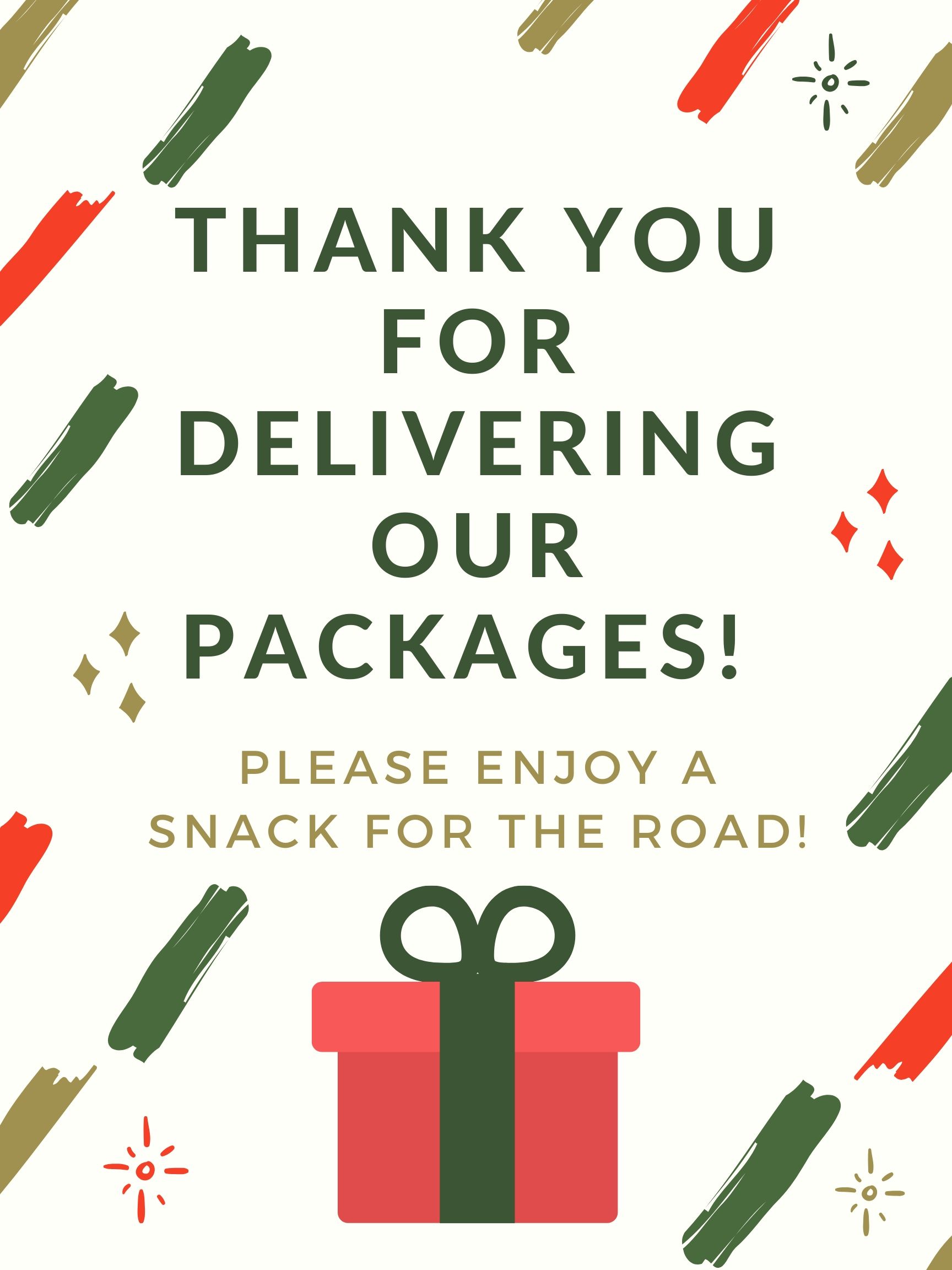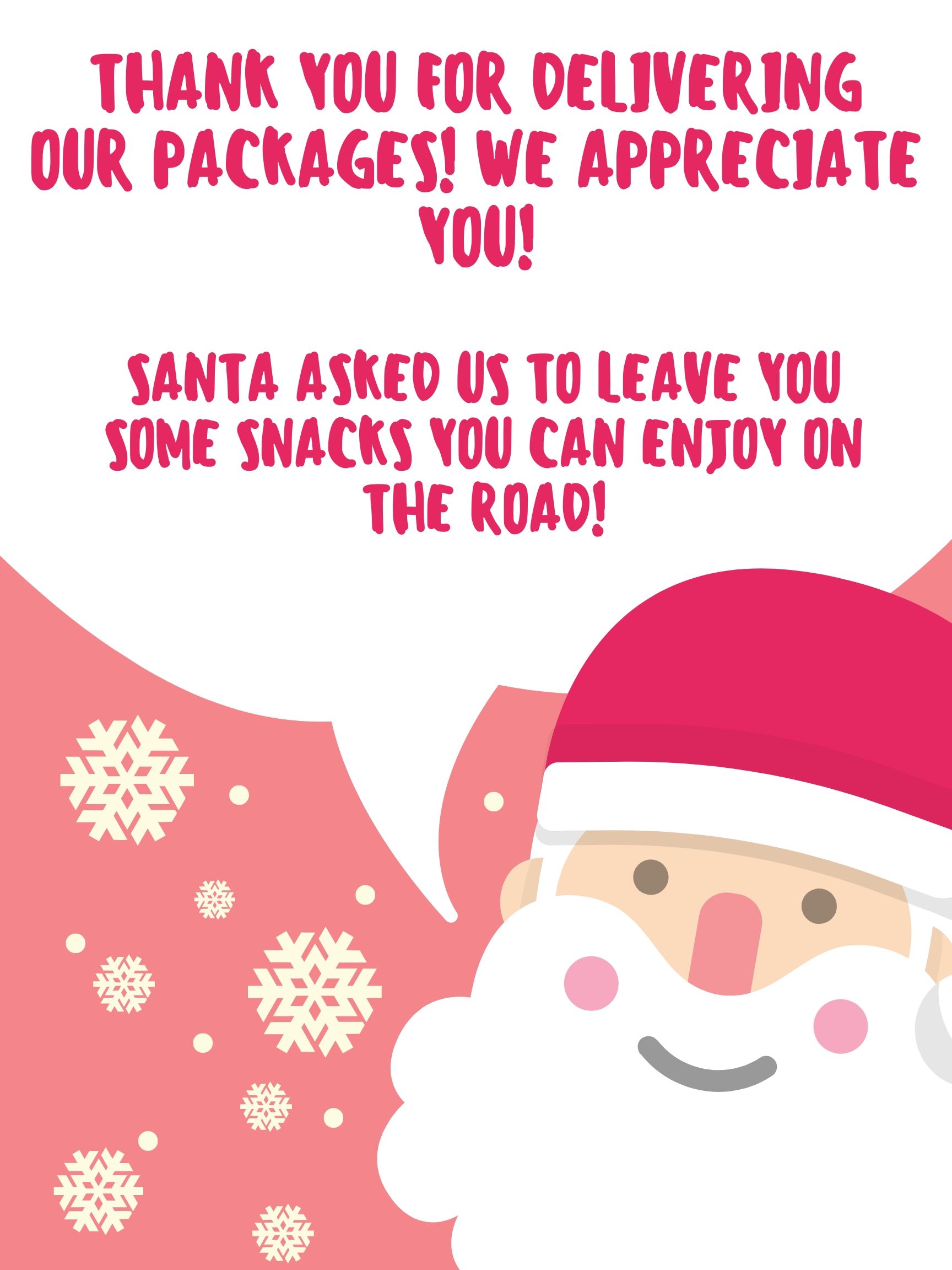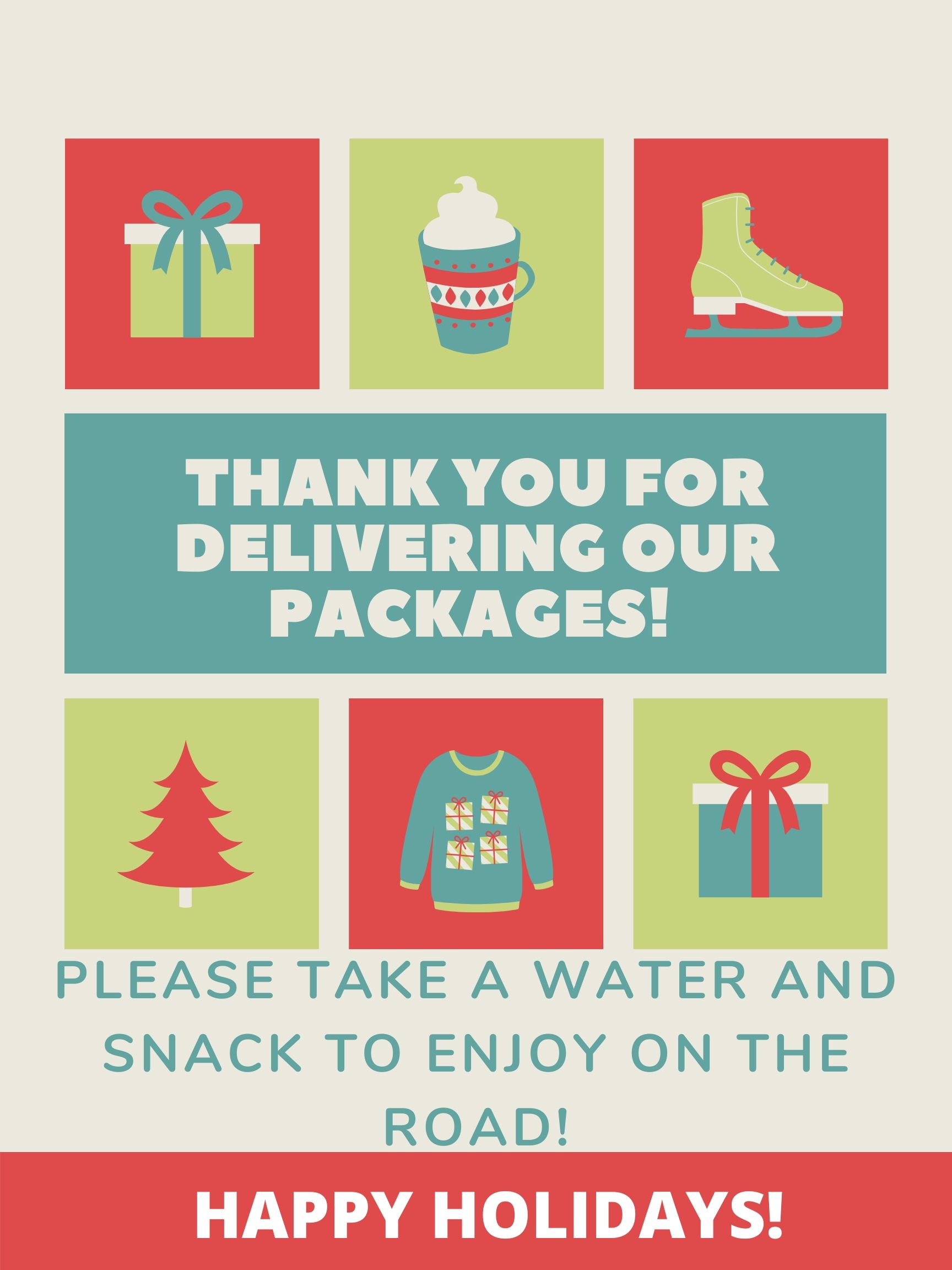 Sometimes it's hard to not get wrapped up (no pun intended) in the hustle of the holiday season. Remember the reason for the season and choose to give back too! Every little action counts – and it's these small moments that mean the most.