When you look at your list and the people you need to buy gifts for, there's always that ONE person who is ridiculously hard to find something great for each and every year. For me, that's my husband. And while we aren't ones that go crazy on gift buying for each other, I always try to give him something that he won't expect and that I know he will truly enjoy. He's a very tech savvy guy which is why I like to find something that will fit this bill of personal interest.
This year I did a lot of my shopping at Best Buy. (FYI, they have toys there people!) But one product that caught my eye was the Sony Xperia 1 Cell Phone. We really weren't in the market for new phones, but this one literally has it all! My husband is huge into streaming and apps and this phone has the Qualcomm Snapdragon 855 processor and 6GB of RAM that deliver outstanding performance for opening and running applications, flipping through menus and so much more. Plus the extra-large screen is matched with a slim body to comfortably fit within your hand. The Sony Xperia 1 also has an extended display which ensures easier multitasking and viewing. It also provides plenty of storage space for your contacts, music and apps, which is something he definitely needs as he is always filling up his memory space on his current cell phone.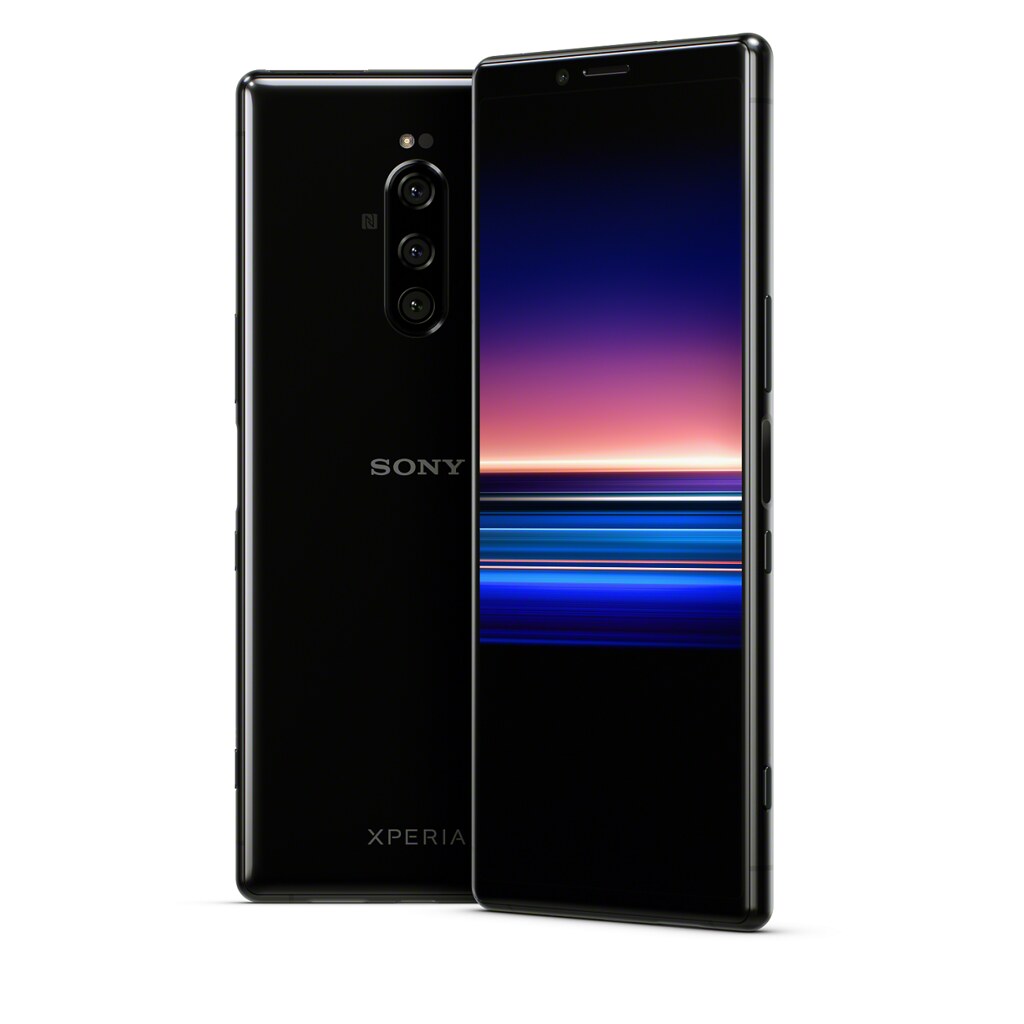 Selfishly, I loved the camera feature on this phone as I have been training him to be my personal photographer for business purposes. The Sony Xperia 1 has a triple-lens camera system and advanced autofocus technologies that make it easier to take stable, detailed images as well as capture 4K videos. The BIONZ X image processing engine is powerful digital image processing that creates even more vivid colors and ensure contrasts are high with your photos and videos. The Optical SteadyShot image stabilization also looks amazing as it keeps your images free from motion blur with SteadyShot image stabilization. Overall, I was impressed with all of the high tech features the Sony Xperia 1 cell phone has to offer and added it to the short list of gifts to buy my husband this holiday season.
I totally understand that the season is not about buying presents and gifts. But I do like to be intentional about my gift giving, which is why I like to find at least one thing I know my husband will enjoy. For me it's the thought that counts and putting in the effort of the gift that truly helps bring the magic to the holiday season.
Learn more about the Sony Xperia 1 Cell Phone by visiting Best Buy online or visit your local Best Buy store and see how you can save $200!