Indianapolis Moms Blog is beyond grateful to have had the opportunity to kick off the holiday season with so many Indianapolis families at our first Sundaes with Santa event.
Special thanks to our title sponsor Multiples Made EZ and our other amazing sponsors that helped make this a memorable event for everyone!
---
Attendees enjoyed the following at this year's event:
Professional Photos with Santa: Each family was assigned a time with Santa at check in to get their photo taken by the amazing Chalais Randle. Digital images were emailed to all of our families for their personal use. Another great perk was that families got to take their own pictures too!
Ice Cream Bar with Hudsonville Ice Cream: We all scream for ice cream, right? Especially when it's the tasty Peppermint Stick flavor from Hudsonville Ice Cream, topped off with some holiday sprinkles of their choice!
Story Time with Impish the Elf: Families got to enjoy the sweet story of Impish the Elf from local author and mom, Amanda McIlwain Hauser. We also grabbed a personal copy of the book to add to our holiday traditions!
Holiday Crafts and Activities: The event was filled with so many fun crafts and activities for children to enjoy, including reindeer food, coloring, letter writing and more!
Sundaes with Santa Title Sponsor
This year's Sundaes with Santa event is sponsored by Multiples Made EZ. Zaneta Evans has been providing expert nanny care specifically for families with multiples in the Indianapolis area throughout the past seven years. Her nanny care experience has included families with singletons, twins, and triplets. Many parents have benefited from Zaneta's overnight nanny care so that they can get a full night of uninterrupted sleep while having their newborns cared for in their home. Zaneta has also taught and consulted with many parents about calming techniques and healthy sleep habits for their infants which leads to longer sleep spans, less fussiness, and a better-rested baby. She also has experience helping parents figure out the schedule and routine that will work well for their baby which removes some of the stress parents feel while trying to care for a newborn, twins or triplets.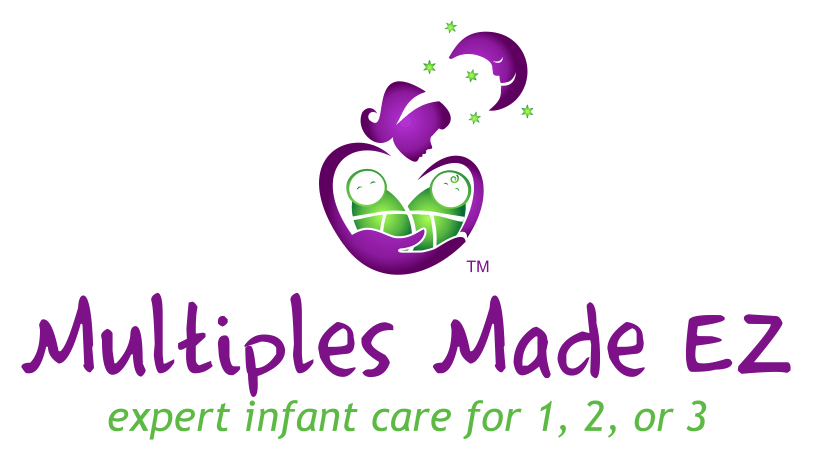 Ice Cream Sponsors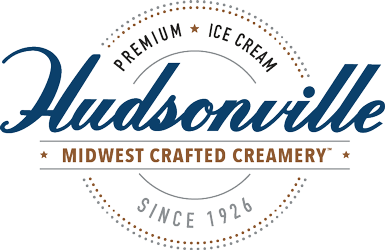 We are grateful that we could treat our families to Hudsonville Ice Cream at this year's event! At Hudsonville, they believe that happiness is just a scoop away. Since 1926 they have been making premium ice cream that's the perfect sweet treat to share and enjoy. And, it's not just for special occasions, it actually makes any occasion more special. So, whether you're looking for the best vanilla ever or something a little more decadent, you are sure to find your favorite flavor.
Story Time with Amanda McIlwain- Hauser, author of Impish the Elf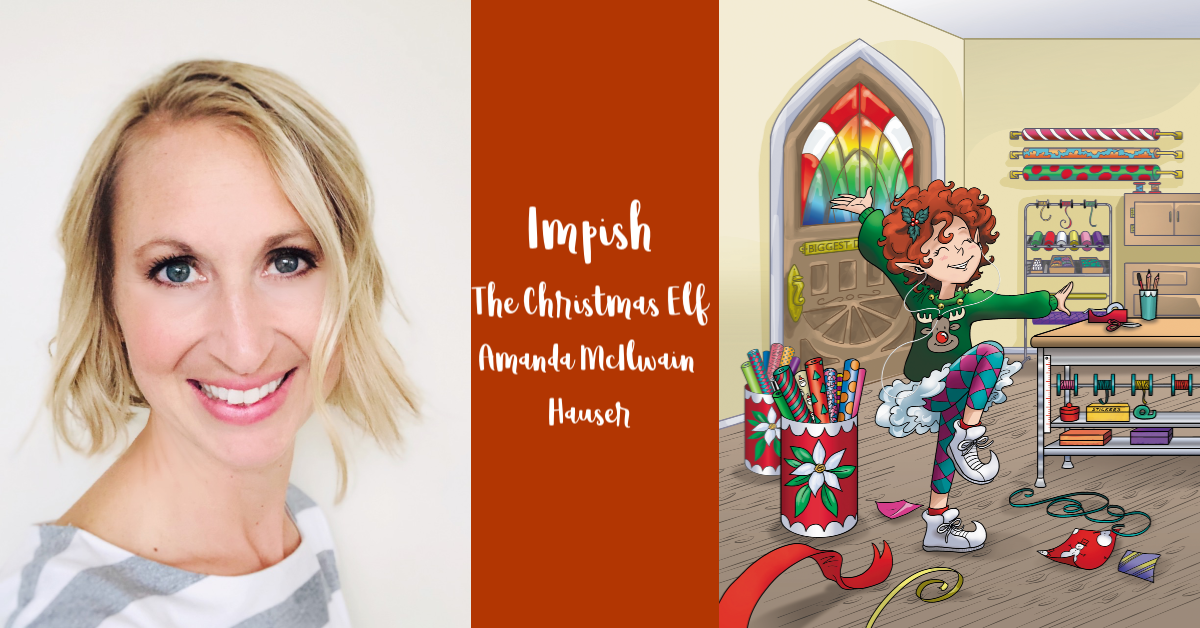 Story time was a huge hit with local author and mom, Amanda McIlwain-Hauser! Impish the Elf is the perfect story to add to your family holiday traditions!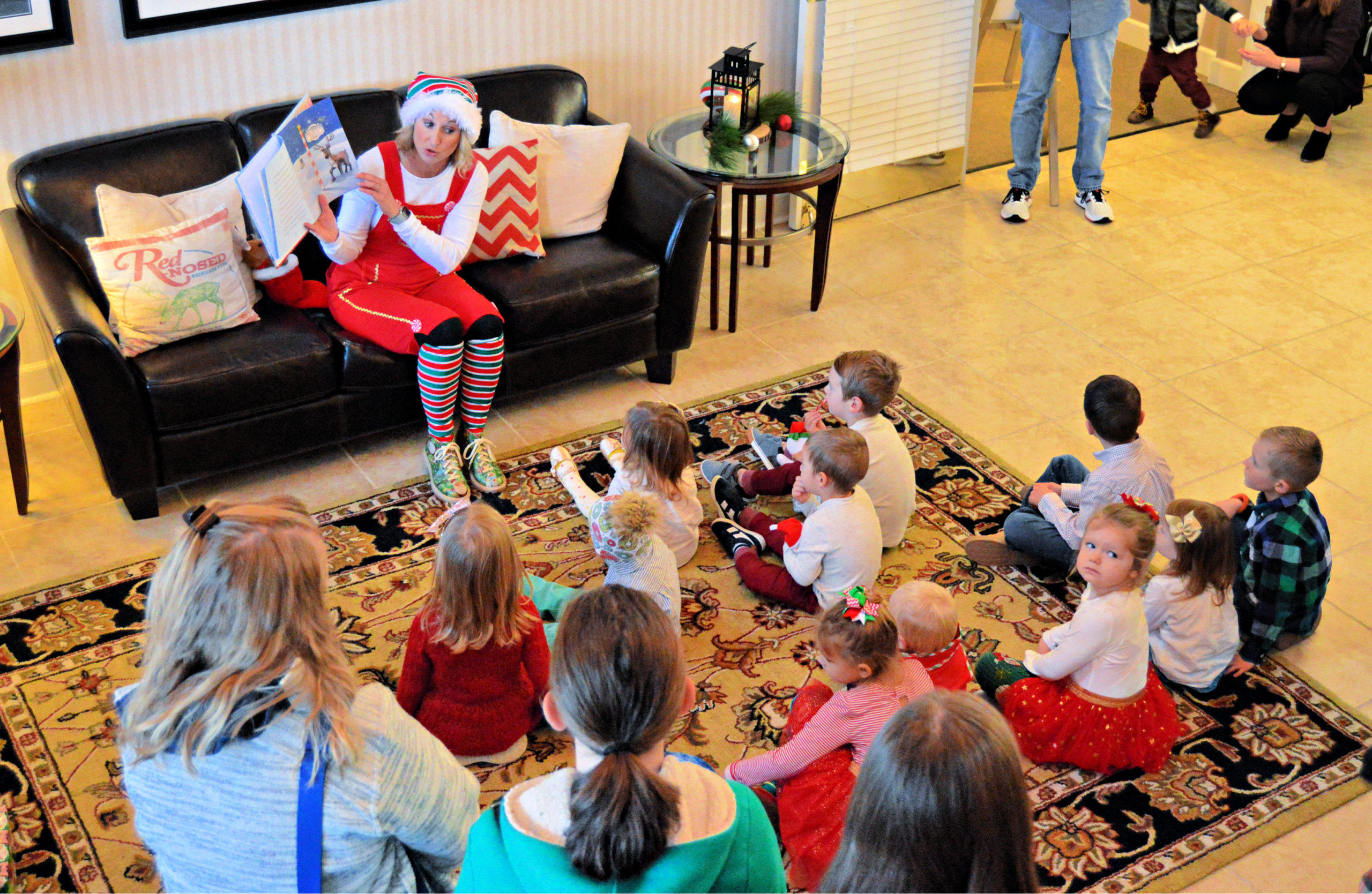 About Amanda:
Westfield author, educator, and mother-of-eight, Amanda McIlwain Hauser, presents her new children's book! Designed to heighten anticipation and wonder, this story not only enhances the magic of Christmas, but is also the beginning of your newest holiday tradition. Join Amanda as she takes you on the journey of Impish, Santa's Number One Gift-Wrapping Elf. Tired of the long, dark winters at the North Pole, Impish decides to shake things up in an effort to bring light and joy to the workshop. What happens next is the first of many tricks Impish will play on you and your family over the years to come. Based on the real experiences of Amanda and her family, Impish the Christmas Elf, is the first book in a series that brings a new and exciting tradition to your family each Christmas morning when boys and girls wake to find Santa has left gifts with no names, no labels, not tags! How to decide whose gifts are whose? You'll have to follow Impish's clues!
Santa's Workshop Courtesy of Reveal by Polish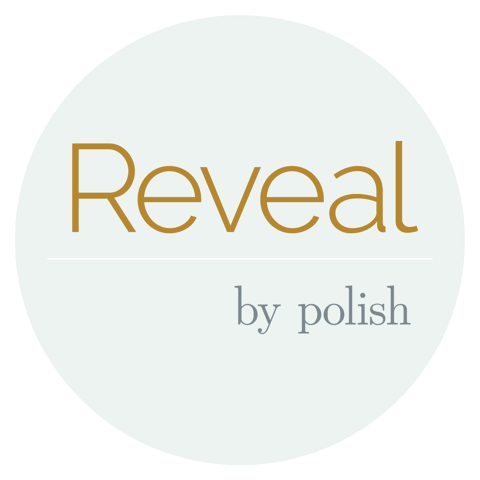 Our Santa setup was beyond adorable! Reveal by Polish created the coziest spot for families to enjoy their special time with Santa during the event.
About Reveal by Polish
Reveal by Polish (the brick and mortar store) is located in Broad Ripple and filled with the perfect accents and accessories to make your house a home. Courtney and Christina started Polish Interior & Art Design, a full service design firm, in 2014. Together their team collaborates to transform their client's inspiration into a design vision. Indianapolis Moms Blog is thrilled to collaborate and support this local business at this year's event!
Sundae with Santa Partners
Our amazing event sponsors provided so many fun crafts and activities for families during the event. From reindeer food to handmade ornaments to coloring activities – children were busy and a great time was had by all!
Event Photography
Professional photos with Santa were courtesy of the amazing Chalais Randle Photography. Chalais specializes in family photography including newborns, senior sessions and engagement photos. Follow her on social media or visit her website to connect with her about booking your session!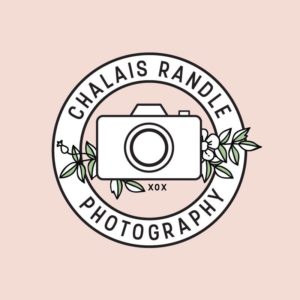 Special thanks to our event sponsors, Chalais Randle Photography for the Santa photos and YOU, Indianapolis families for making our Sundaes with Santa event beyond wonderful! See you next year!