Picture this: 5 p.m. Kids whining. Flying solo. Tummies grumbling. The sink is full of dishes from breakfast, lunch, and snacks because you never got around to emptying the dishwasher this morning. It doesn't take much imagination to envision this, does it? This scene needs a hero.

And look! Just there! It's a bird! It's a plane! It's a… slow cooker!
If you're anything like me, your schedule has grown busier, you are still exhausted from pandemic life, and your family still demands to be fed every single evening. What you need is a list of slow cooker meals to save your weeknights.

I use my slow cooker all year. When the weather is warm, it's a great way to make a satisfying dinner without heating up my kitchen. This time of year, it's the perfect way to make a warm, comforting meal without too much effort at a stressful time of day.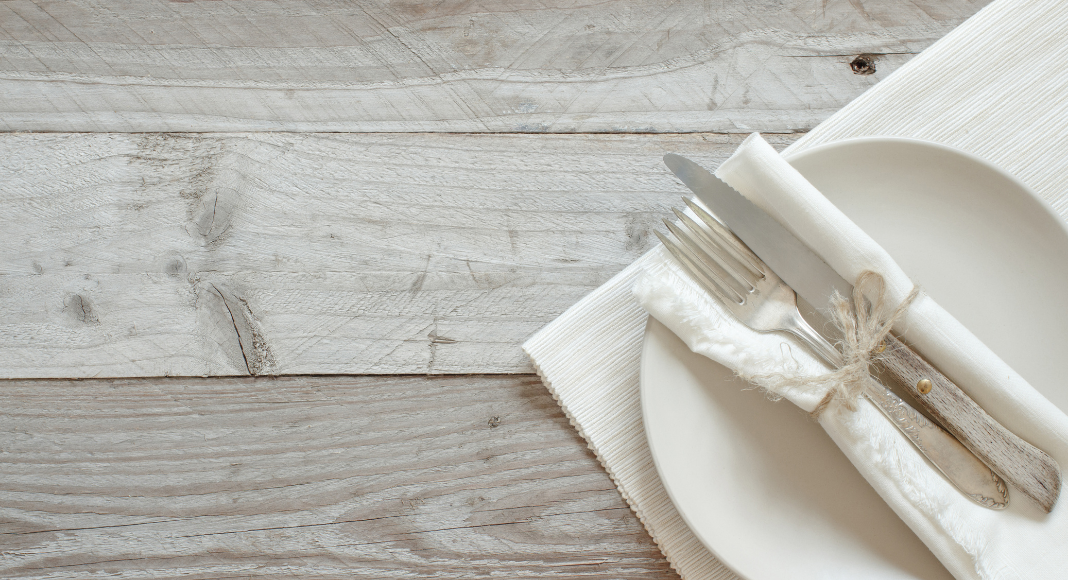 Here's my list of go-to, no-fail slow cooker meals:
Sante Fe Chicken (Skinny Taste): I have been making this chicken almost weekly for years. It's delicious and easily customizable. Best of all–it's dump and go! Dump everything into the crockpot and leave it alone. I leave out the beans because my family won't eat them, and I use a packet of taco seasoning instead of measuring out spices. We usually eat it over rice, but the leftovers are great in tacos, lettuce wraps, or nachos.
Kid-Friendly Turkey Chili (Skinny Taste): Gina from Skinny Taste FTW yet again. I typically double this recipe, and I keep extra broth on hand to make it go a little further. I also use whatever color bell pepper I have on hand (usually green, instead of red like the recipe calls for). If you use an Instant Pot, you can cook the onion/pepper/turkey on saute mode before switching to slow cooker mode, so you don't have to dirty an extra frying pan. (This also makes a great freezer meal! Freeze the meat/veggies/spices, then add the broth and bay leaf when you put it in the slow cooker.)
4 Cheese Macaroni and Cheese (Damn Delicious): Damn Delicious is one of my go-to food blogs; everything I've made from her site is delicious. This recipe does require a little more attention than some other slow cooker recipes because you need to stir it every hour. But…YUM. I will never turn down mac & cheese. Serve it with a bagged salad and a grocery store rotisserie chicken for the easiest meal.
BBQ Pulled Pork Sandwiches (Mel's Kitchen Cafe): Couldn't be easier! To mix things up, you could serve the pork over white rice or in lettuce wraps. There are also instant pot instructions included in this recipe, in case you forget to turn on the slow cooker in the morning!
Honey Butter Crock Pot Chicken (Naptime Kitchen): In the instructions for this recipe, Kate says you can't mess it up, and she's right. It's super forgiving. The flavors of this chicken add a little variety when my family is stuck in a Mexican/Italian loop. I leave out the chickpeas for my picky eaters.
Low-Maintenance Risotto (Parents Magazine): I love risotto but can't always be bothered to babysit it on the stove. Enter this recipe! Including the chicken sausage makes this an entree on its own, but you could leave that out easily for a Meatless Monday or an easy side dish.
Easy Crockpot Turkey Meatballs (Real Food Whole Life): I have these on my meal plan for this week! It's nice to make something in the slow cooker that isn't a soup or shredded meat, ya know? I use grated parmesan instead of nutritional yeast. Serve over pasta, zoodles, or on buns with melty cheese.
When a busy weeknight needs rescuing, few things make me feel as relaxed and on top of my game as having dinner already going in the slow cooker. It's enough to rescue any weeknight. Now, I wish I could guarantee that your kids will eat whatever you put in front of them, but I think only Wonder Woman could do that.