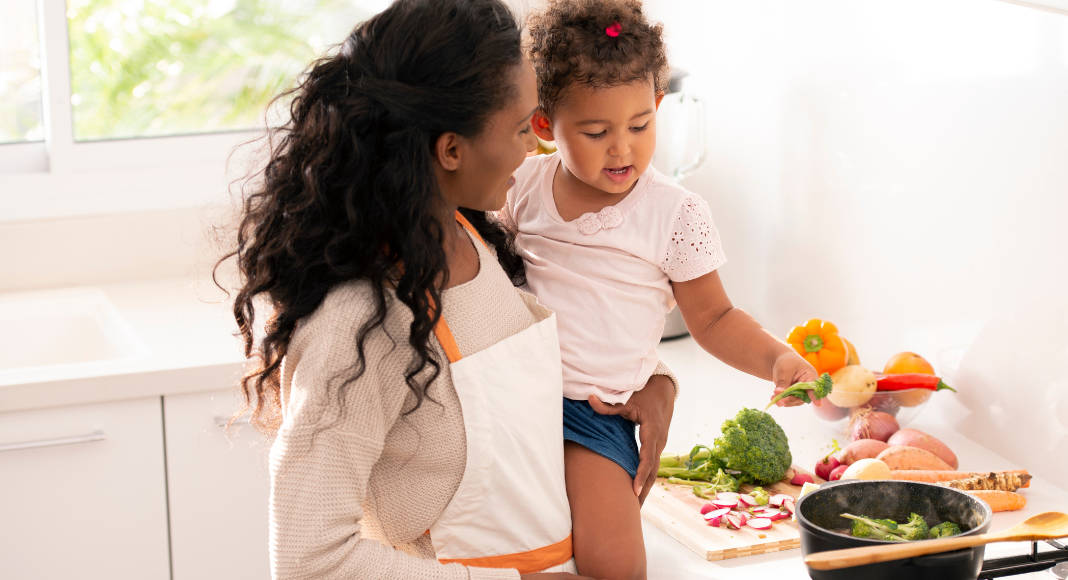 Remember that book, Chicken Soup for the Soul? It was all the rage when I was growing up. And you know what? They are right. While I remember the book itself being great, I can confidently say chicken soup is good for the soul, or any soup for that matter. That is why I am so glad Fall has arrived and soup season is upon us. Here are a couple of my favorite family takes on soups to whip up this fall.
Dad's Chicken Chili
2 Tablespoons butter or margarine
4 Boneless chicken breasts
1 onion
1 can of chicken broth
1 can black beans
1 can fiesta corn
1 4 oz can of chopped green chilies (I use the hot ones if I can find them)
3 cans (19 oz) of white cannellini kidney beans
1 teaspoon garlic powder
1 teaspoon ground cumin
1 teaspoon ground cayenne red pepper
Clean and cut chicken into cubes. Melt butter in a pan and cook chicken until all sides are white. Then add water to cover the chicken and let simmer for 40 minutes.
Chop onion into small pieces. In another pan melt 2 teaspoons of butter and cook onion in that until tender. Add green chilies and cook together for a short time. Add all of this to the chicken mixture. (Make sure you have a soup pot for this.) Drain two cans of the white cannellini kidney beans and leave the juice in the third can. Add to chicken. Add garlic powder, ground cumin, and red pepper. Add the can of chicken broth and simmer together for 45 minutes. Add additional spices as needed. Drain and rinse black beans and corn and add this to the chili.  Cook until hot and ready. When serving add jalapeno, sour cream or Monterey jack cheese if you prefer.
Aunt Kathleen's Potato Soup
In a large soup pan add 8-10 cups of water. Add 8 chicken seasoning cubes, 2 frozen packages of southern hashbrown potatoes, 1 cup of celery, and 1 cup of carrots. (Feel free to add more if needed.) Cut up 1-2 lbs. of smoked sausage of any kind. Cook on the stove for 20 min or until the potatoes are cooked. To thicken the soup, ladle out some of the potato, celery, and carrot mixture and put it in a blender. Do not add sausage to the blender. After blending put it back in the pan and add 1-2 cups of light sour cream and 1-2 cups of shredded cheddar cheese. Heat until ready.
Mimi's Turkey Soup
Cut the remainder of the meat off the turkey carcass. (This is an excellent soup post-Thanksgiving.) Put it in a large pot with 1 qt of water and stew. Strain broth and add two cups of diced celery and 1 diced onion to it. Cook/stew for 1 hour. Add 1 box of Uncle Ben's wild white rice (including the seasoning packet that comes with it). Add 2 cans of chicken broth (or use chicken seasoning cubes). You can also add 1 tablespoon of kitchen bouquet. Add back in your leftover meat from the turkey and stew some more. Salt and pepper as desired.