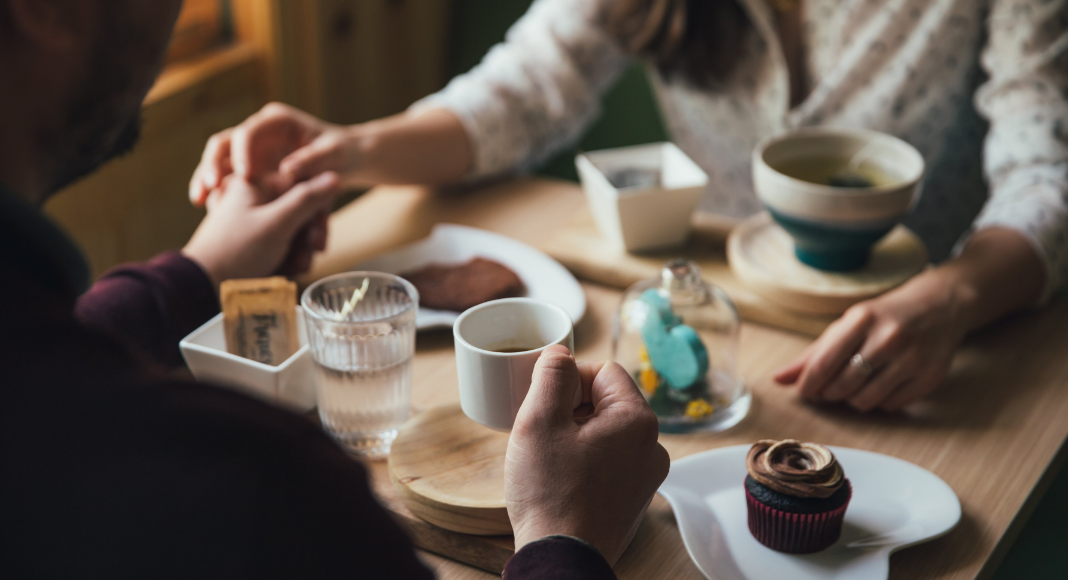 My husband and I recently grew roots here in Indianapolis. We were both born and raised in the area, but my husband's job caused us to move away from Indiana for several years. Since moving back last summer, we have rediscovered Indianapolis during this phase of our lives. There are so many great spots around Indianapolis. This list contains our favorite spots for date night; it also has some kid-friendly places. Below are some of our favorites.
The Garage Food Hall– Downtown Indianapolis
The Garage Food Hall which opened in January 2021 has many restaurants to offer. This venue hosts many different restaurants and vendors with local shops. Date night at the Garage Hall means that we get to try many of the local eats all in one place.
Hard Truth Distilling Company– Nashville, IN
Located close to downtown Nashville, Hard Truth Distillery is a great place to gather and enjoy the scenery of Brown County. Tucked away in the forest, the views are beautiful. Hard Truth hosts a distillery and a restaurant. There is patio seating where a food truck is parked, a great place to eat outside when the weather is nice. There is also a fish pond where kids can feed the fish. Since it's kid-friendly, we love to bring our daughter here with us too. We usually leave with a unique flavor of the liquor. The distillery produces flavors such as peanut butter whiskey, maple bourbon cream, and cinnamon vodka.
Vino Villa– Greenwood, IN
A long-time favorite of Greenwood residents, Vino Villa is a historic restaurant and wine bar in downtown Greenwood. The building itself is beautiful. Entering this restaurant feels like stepping back in time. When we have dinner at Vino Villa, we normally order the charcuterie board, which is very filling. Christmastime is our favorite time to eat here. The place is enchanting when it's decorated for Christmas.
This was a date night idea from my husband. I had never been to Dave and Buster's so I was curious to check it out. We started the night by having dinner at Dave and Buster's. They have a bar and sit-down restaurant with a full menu. The drink menu had good variety. After dinner, we played games, of course. On our drive home, my husband said, "Tonight reminded me of when we were dating." It was a great time to kick back and feel young again.
The Living Room Theaters– Downtown Indianapolis
Located just off of Massachusetts Avenue, this venue is a theater that serves dinner to your seat. It is upscale and features a full bar. The food was delicious! The seating was very comfortable. We love going to the movies and it felt great to watch a movie for the first time in a while (thanks, covid).
Don Cuervo's– Greenwood, IN
We live a throw of a rock away from this restaurant. This Mexican restaurant is our favorite here in Indy. We lived in Texas for two years, so we were spoiled by good Mexican food. The portions at this restaurant are huge. There are bottomless chips. The food is authentic and the margaritas are good. What more could you want?