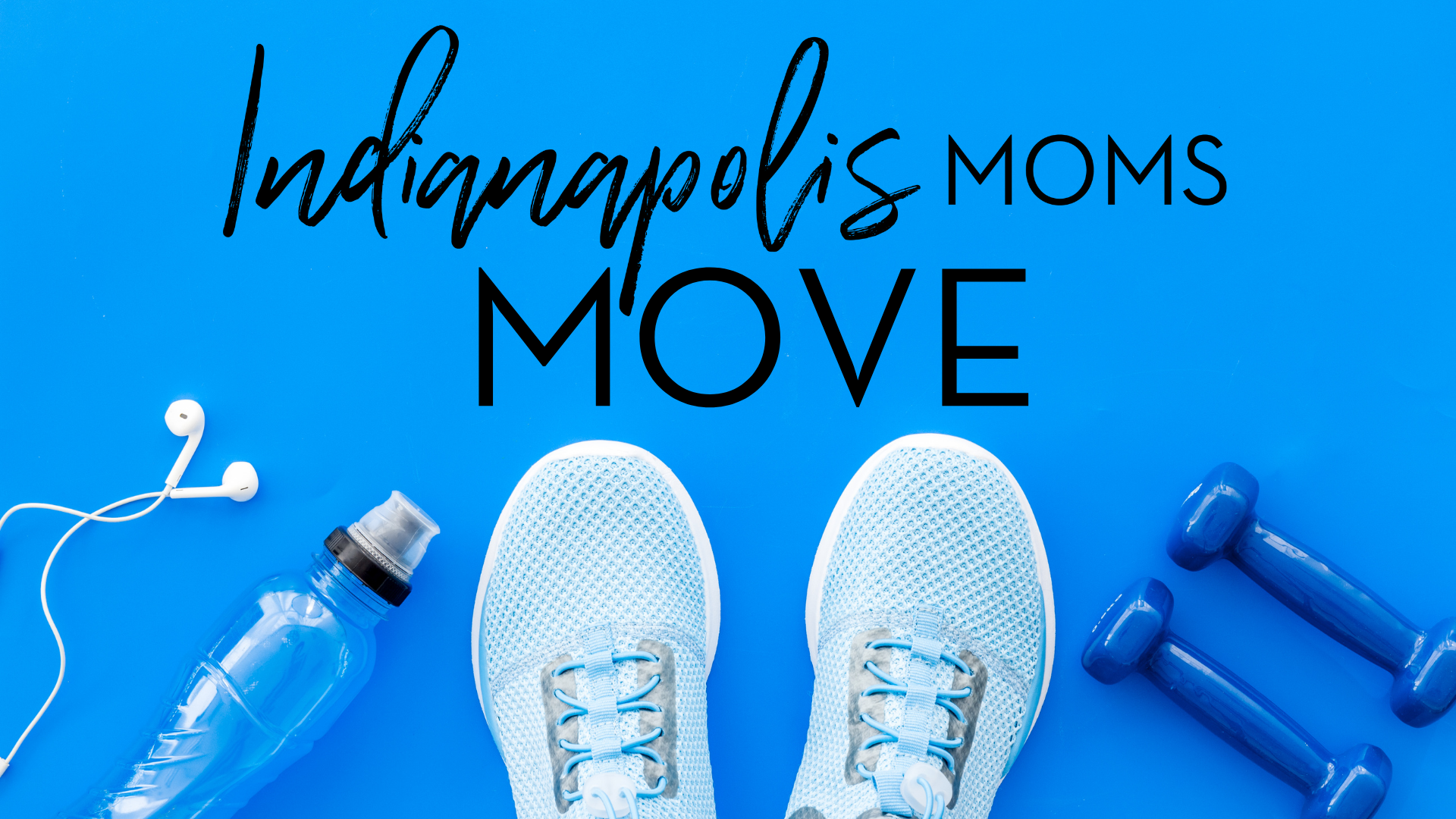 Indianapolis Moms is excited to kick off the summer with a new fitness series – Indy Moms Move. Our goal is to provide a variety of different fitness classes outside while safely socializing with local moms in and around the community. Each fitness event will cost $10 and include the opportunity to experience the class, meet other local moms and conclude with a giveaway from the fitness facility that is hosting the class!
Sponsored By:
Lauren Hewitt is a full-service residential REALTOR® and Broker with F.C. Tucker Co., Inc., specializing in buying, selling, relocation, and new construction. Lauren is a partner and trusted advocate for her clients. She goes above and beyond to help them achieve–and surpass–their real estate goals. Lauren is a member of F.C. Tucker Co., Inc.'s President and Executive Clubs and a Relocation Specialist on the F.C. Tucker Co., Inc. Relocation Team. Her accolades include "Top 10 Rising Star," company-wide (2019), F.C. Tucker Carmel "Rookie of the Year" (2019), and Tucker Home Services "Most Collaborative Agent" (2020). Lauren is a Summa Cum Laude graduate of Washington University in St. Louis. She lives in Carmel with her husband, Mike, and their two children, Julien and Emilia.
To get in touch with Lauren, visit her website and follow her on Facebook and Instagram.
Safety is our number one concern and we will be following CDC guidelines. We also will be implementing the following safety protocols:
Class sizes will be kept small with a limited number of attendees.
All classes will be hosted in outside locations.
Attendees will be spaced out in individual spaces at least 6 feet away from one another.
Attendees must wear masks while arriving and exiting the class as well as when you are outside of your personal safety space. We do recommend wearing your masks during your workout, but will not require it since you will be safely spaced out.
Hand sanitizer will be provided before and after each workout and available as needed.
Participants will be required to bring their own water. Food and drink will not be provided at this event.
Below is a list of Indianapolis Moms Move events and businesses that will be part of this year's Indy Moms Move Event:
Stroller Strides® is a functional, total-body conditioning workout designed for moms with kids in tow. Each 60-minute workout is comprised of strength training, cardio and core restoration, all while entertaining little ones with songs, activities and fun! Each Stroller Strides instructor is skilled to meet you where you are mentally and physically. You'll leave class feeling connected, successful and energized! No more mama guilt! This class is all about self-care in a supportive and encouraging environment.
One lucky participant will win a 5 Class Pack – good for any Stroller Class!
---
Sunday, June 6 at 10 am – YogaSix Downtown — Bottleworks District
Full sensory, heated, modern, vinyasa-based yoga. Yoga accessible to everyone.
These classes flow at a slowed-down pace so there's time to explore individual postures and transitions. Newer students find this builds confidence and familiarity, while more experienced students refine the fundamentals of alignment and dive into deeper focus. You will gently engage, open and strengthen the body by tapping into accessible poses, fluid movement, and breath.
One lucky participant will win one week of free classes with YogaSix!
---
CycleBar Traders Point welcomes amazing people of all ages and fitness/experience levels to team up for high-energy indoor and outdoor cycling! Your CycleStar instructor will guide you in a 30-minute class format that provides an energizing, low-impact, full-body workout.
UPDATE:
Due to the hot weather expected for Saturday afternoon, our class with
CycleBar Traders Point
will be moved indoors. Their staff wears masks and they have air filtration in the studio, along with studio/surface deep cleans. Their CycleTheater bikes are spaced out as much as possible to keep an appropriate distance for everyone to be comfortable.
One lucky participant will win a free membership for your 1st month of unlimited rides!
---
Thrive Fit exists so you can meet and exceed your fitness goals, but you won't reach your goals alone. Our tight-knit community and incredible coaches will be with you every step of the way. Whether that's through high-intensity cardio, cross-training, weightlifting, or performance training, we have a program perfect for you! This Thrive45 program will include cardio endurance with more bodyweight movements in our strength work.
One lucky participant will win one free month of unlimited classes!
---
Fitness for everybody and every BODY! We provide both strength and cardio options and can accommodate all fitness levels. Pulse and shake in our signature class that combines barre work and isometric movements with constantly changing routines, props, and high-energy playlists.
One lucky participant will win a 5 pack of classes + 1 pair of Barre socks!
---
Please check back for a sixth Indianapolis Moms Move class to be added to the calendar soon. Be sure to follow the Facebook event pages to stay up to date with any details!