Indianapolis Moms is thrilled to host our second Sweets with Santa event for Indianapolis area families. We are excited to celebrate the holidays with you all!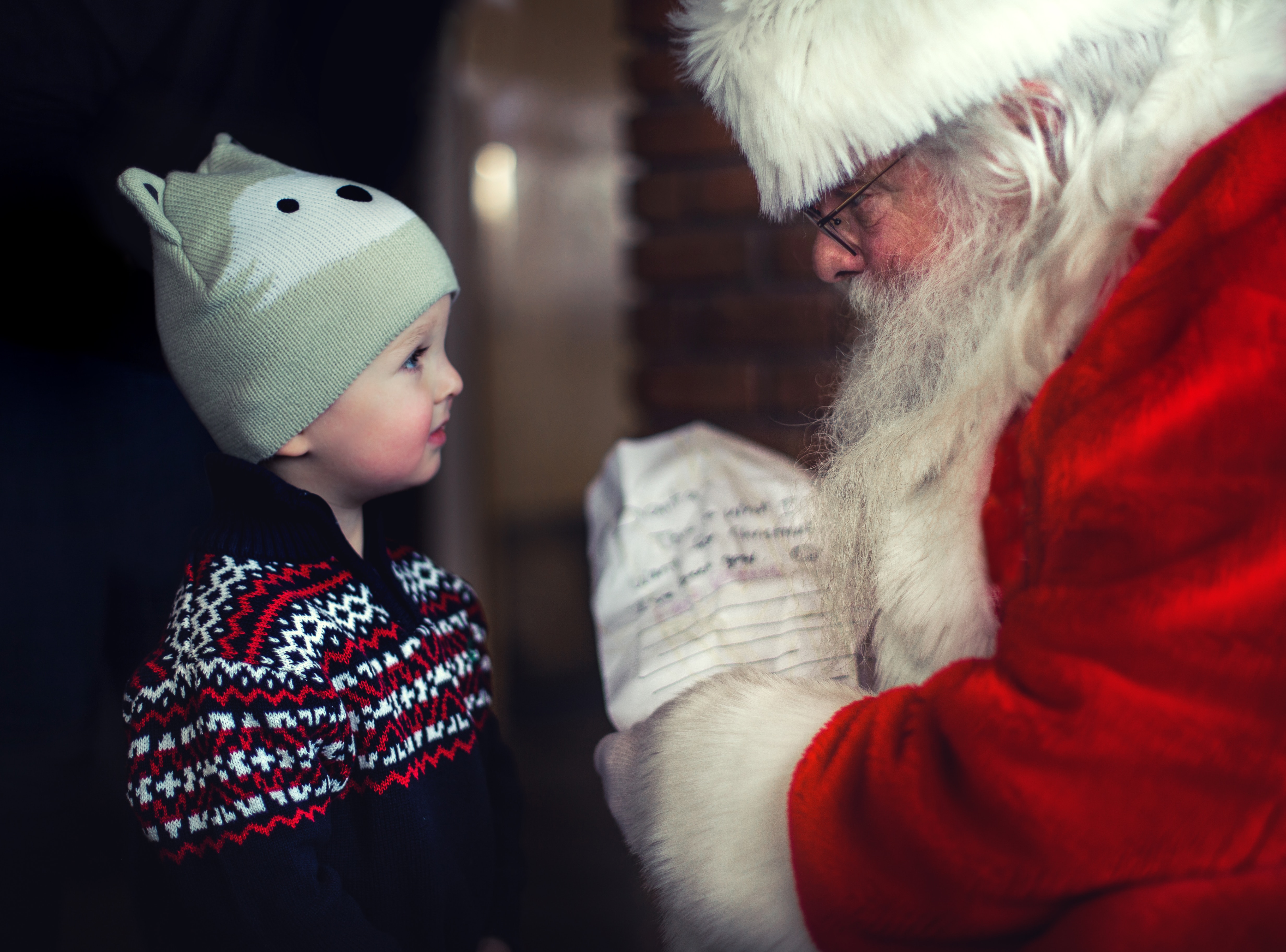 Here are some important event details to note:
Tickets will become available starting on Friday, October 8th at 8pm (we will not reserve any tickets in advance of this date).
You can purchase your tickets by using the Ticket Tailor link included in this post once ticket sales go live.
Tickets are $10 + tax and fees and everyone ages 1 and up will need a ticket for the event – babies (under the age of 1) are FREE.
This year there will be TWO sessions. We do limit the number of tickets available to each session in order to ensure that everyone who attends has a wonderful experience. There are not any additional required expenses once you are there, unless you choose to shop at the various vendors.
You are able to purchase tickets for friends or family members.
Tickets are NOT refundable and we encourage you to sign in right at 8pm to get your tickets if you plan to attend – and we hope to see you there!
If the event has sold out before you try to secure your tickets, we suggest you to add your name to the waitlist – as we often are able to use it!
Indianapolis Moms is known for producing high-quality events for Indianapolis area moms, families and children. We look forward to seeing your family soon and also encourage you to join the Facebook Event Page for additional fun updates!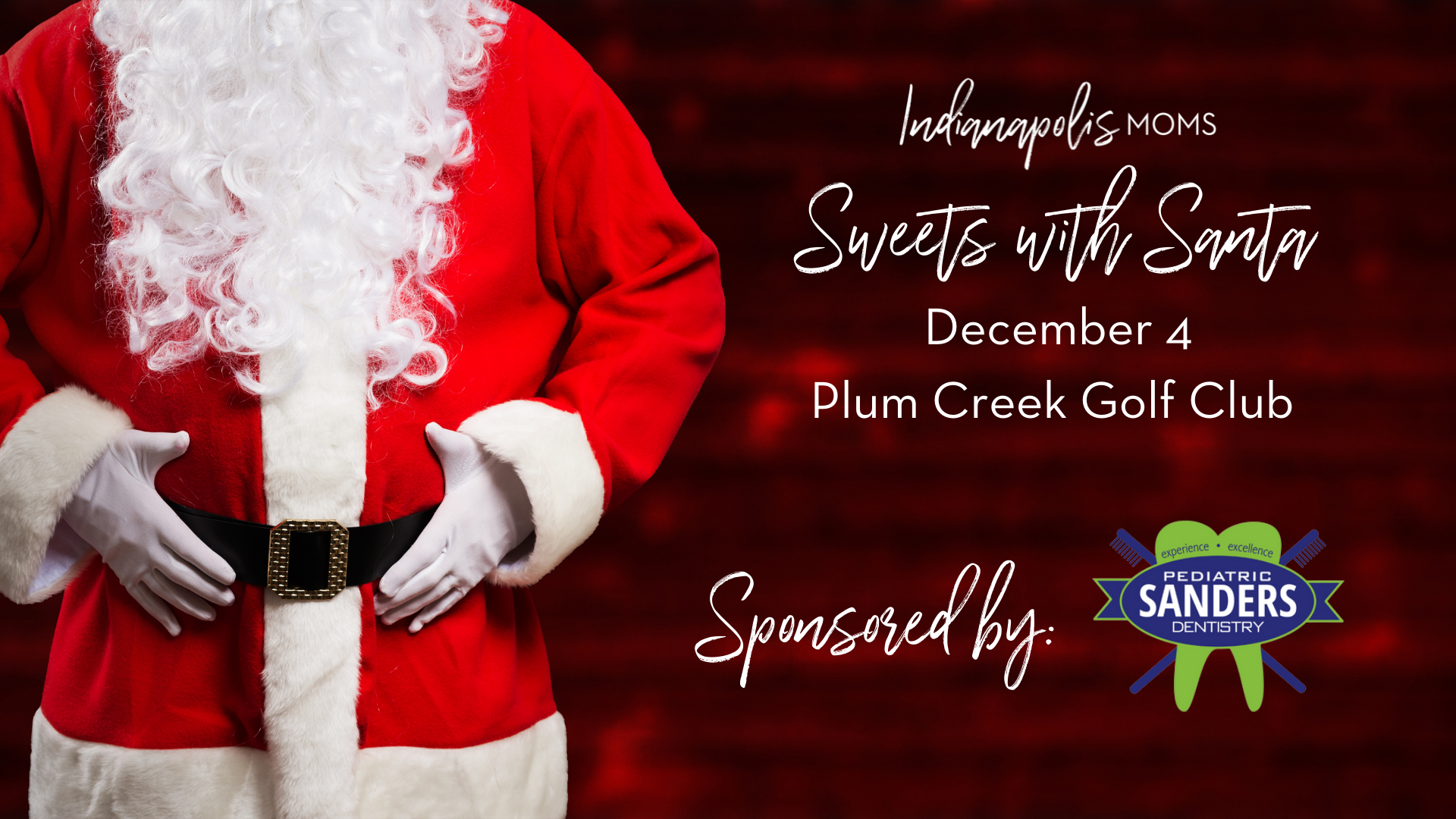 Who :: All Indianapolis area families
When :: Saturday, December 4 – there will be two sessions for families:
Session 1: 10:00 -11:30 am
Session 2: 12:00 -1:30pm
Where :: Plum Creek Golf Club, 12401 Lynnwood Blvd, Carmel
Ticket Options for Sweets with Santa
General Admission Ticket (ages 1 year and older) :: $10
Infant Admission Ticket (under the age of 1) :: FREE
---
EVENT HIGHLIGHTS INCLUDE:
Professional Photos with Santa: Attendees will get their assigned time with Santa at check in and your digital image will be emailed to you after the event. Be sure to bring your cameras to take your own pictures too!
Sweets and Treats: Each attendee will be able to enjoy a sweet treat at the event.
Dance Party with Bach to Rock: Attendees will be able to boogie to holiday music on our designated dance floor provided by student DJs at Bach to Rock, America's Music School.
Story Time with Impish the Elf: Sit down and listen to sweet story of Impish the Elf from local author and mom, Amanda McIlwain Hauser. Grab a personal copy of the book and have her sign it too!
Holiday Crafts and Activities: Visit each local sponsor and enjoy some holiday fun with various crafts, coloring, letter writing and more!
---
Event Safety Protocols:
We will be following the recommendations and policies from the CDC, Indiana State Health Department and Hamilton County Health Department.
Currently, all attendees over the age of 2 MUST wear masks to this event.
A limited number of tickets will be sold per session.
Sanitizing stations will be provided throughout the venue.
---
Meet Our Title Sponsor: Sanders Pediatric Dentistry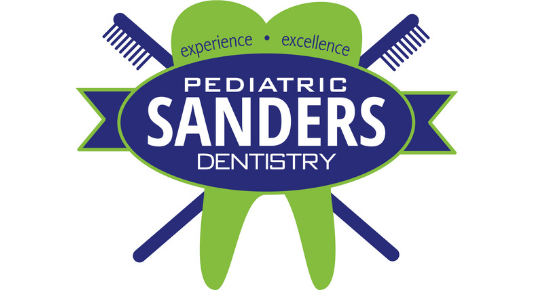 This year's Sweets with Santa event is sponsored by
Sanders Pediatric Dentistry
. Located in Carmel, Sanders Pediatric Dentistry is a family business, and their philosophy is to put their patients first. Dr. Brian Sanders and his daughter, Dr. Molly Sanders, who recently joined the practice, both specialize in pediatric dentistry. Together, they provide comprehensive oral health care for infants, children, and adolescents. They also
specialize in treating children with physical, emotional, and medical health care needs. This father-daughter duo has a combined 40+ years of pediatric dentistry experience, and there is never a shortage of fun! They strive to treat each individual with the respect they deserve while helping them create good habits of dental hygiene. To make an appointment with Sanders Pediatric Dentistry, visit their website at
https://www.sanderspediatricdentist.com/contact-us/schedule-an-appointment
or call them at 317-818-2200.
---
Meet Our Sweet Sponsor: Becky the Bakester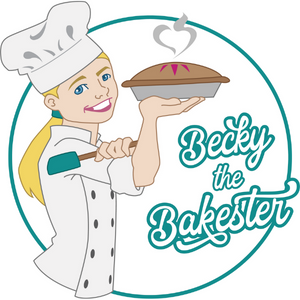 We are thrilled to partner with Becky the Bakester for this year's Sweets with Santa event! Attendees will enjoy sweet treats by Becky as well as have the option to purchase more to take home!
WEBSITE | FACEBOOK | INSTAGRAM
---
Story Time with Impish the Elf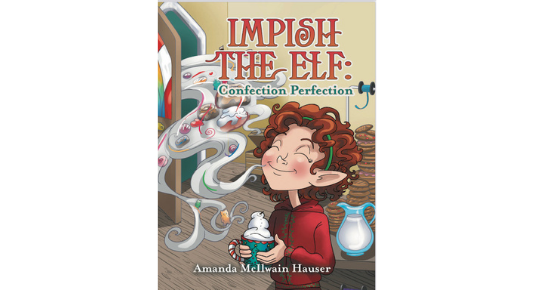 Join us for Story Time with Impish the Elf! Impish the Elf: Confection Perfection, the third book in the Impish series, is out now and you get a personal reading with the author, Amanda McIlwain Hauser. You also get a chance to purchase a signed copy of the book at our event!
About the Book: Impish is Santa's #1 gift-wrapping elf, but she has giant antics up her tricky elf sleeve. What began as a ploy to brighten the long, dark winters at the North Pole, developed into a grand gift-wrapping tradition. Impish replaces conventional name tags with thematic clues-of-the-year, and when, on Christmas morning, children wake to find her carefully crafted clues in their stockings, the fun begins. In the third book in the series, Lil' Impish is struck with a case of creator's block and searches for a taste of genius in the large candy kitchens tucked deep below the North Pole. It is there she finds an unlikely friend and some very sweet inspiration. This Christmas, get ready to open more than gifts under the tree… unwrap a really BIG treat!
Event Photography

We are thrilled to have Maria Eveslage with Eveslage Photography as part of this year's Sweets for Santa event. Maria will be at Plum Creek to photograph your family's photo with the one and only Santa Claus!

We are also thrilled to have Memory Lane Photography at our Sweets with Santa event. Shauna will be at the event capturing all of our event activities and event partners!