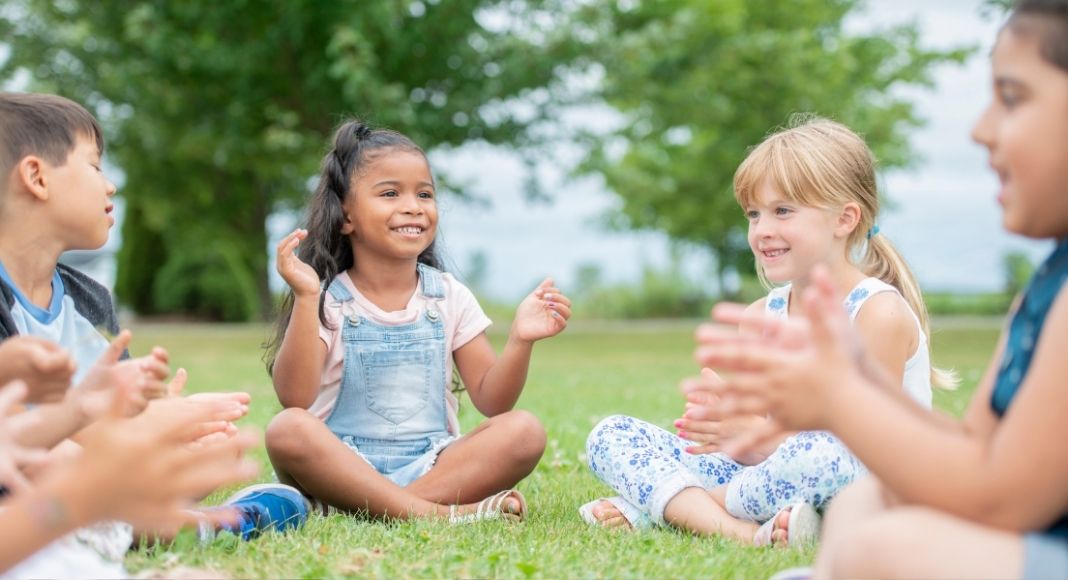 Outdoor music season is here! I don't know about you, but live music is one of the things I missed most about 2020, the year everything was canceled. The good news is that lots of venues are planning series to enjoy through the warmer months. So, pack a cooler, a blanket, and your chairs, and enjoy the outdoors at one of these family-friendly music venues this summer!
Fishers- Nickel Plate District Amphitheater. You can catch shows through the week, including lunchtime shows at the Nickel Plate District Amphitheater, find their calendar here.
You'll find great food, drinks, and LOTS of family-friendly music at Urban Vines all summer long.
Thursday night concerts will be hosted in Noblesville throughout June and July this summer. 7-9 pm at Dillon Park. Find the calendar here.
Cedar Creek hosts Drink at the Creek concert series, $15 advanced tickets for adults, kids 12 and under are free.
Arts for Lawrence presents Fridays at the Fort with free shows every other Friday June-August.
Find free shows each week in Mooresville. Their concert series will be held at Pioneer Park at 7 pm every Friday night.
See local favorites most Saturday nights June-August at the Greenwood Amphitheater in Craig Park. Note: they're running first come first serve again this year, so head early to grab your "zone!
Mallow Run will host their 2021 concert series beginning May 29th. Saturday nights you can bring your own chairs and picnic blanket to enjoy these free, all ages welcome, shows.
Also keep your eyes open for 2021 schedules at:
I know my family is excited to resume one of our favorite summer activities, hope yours gets a chance to enjoy the music too!