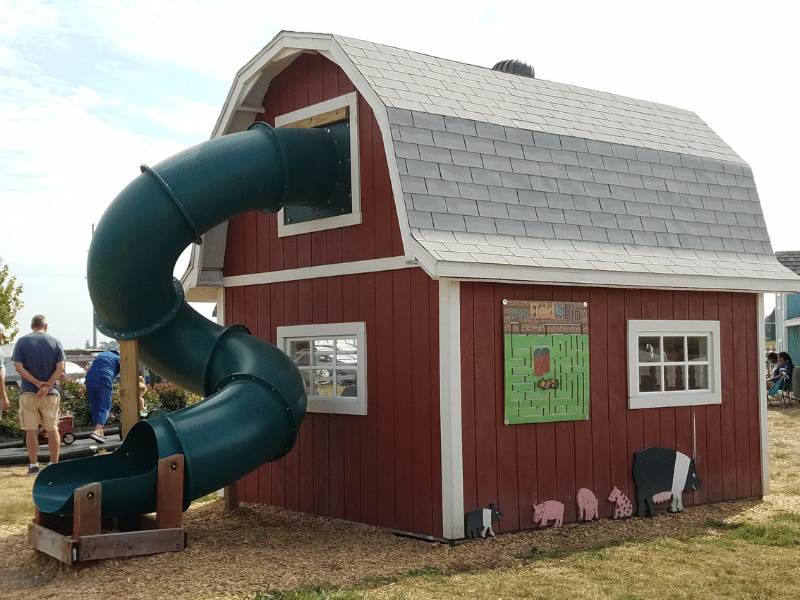 Looking for some outdoor fun for the littles in your family? Tuttle Orchards is hosting Playdate Days on September 5th through the 8th on the farm! Families will receive a discounted price for combo passes for their daily adventure. Plus, there are no field trips or group tours scheduled at the farm, so it's a calmer atmosphere for all families visiting. 
What You Can Expect at Tuttle Orchards Playdate Days
Visit the Farm Store
The Farm Store will be open during Playdate Days. Tuttle Orchards sells over 2,000 high-quality products in the Farm Store including first-rate fruits, veggies, groceries, gifts, and more!
Grab a Treat from The Cafe
The Cafe will be serving slushies, donuts, and other treats. The Grill will also be serving food, including Kids Meals. So grab your lunch right on the farm!  
Wagon Ride Fun
Wagon rides will run from 10am to 3pm, with weather permitting. 
Apple Picking
The u-pick apple orchard will be open for apple picking fun with the family. You can choose from various size bags ranging from $8, $16 and $25 bags.
Apple Storytime
New this year is a special free apple themed storytime which will be featured at both 11am and 1pm each day of our Playdates.
Kids Crafts
Apple themed crafts will be available for kids to enjoy from 10am to 3pm during the Playdate Days. All crafts are free for visitors!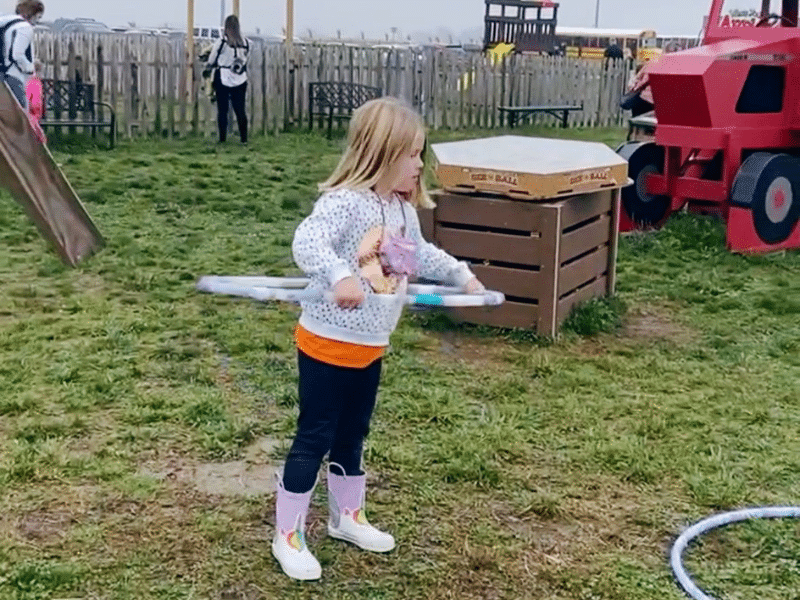 Families do not need to pre-register for Playdate Days. Discounted combo passes are $10 and include fun at Tractor Town Adventure Farm, the corn maze, and a wagon ride. Plus admission to all the flower areas that may be in bloom during this week.
For more information and to plan your adventure during Playdate Days at Tuttle Orchards, visit their website HERE!
Be sure to mark your calendar for all of the other upcoming events happening at the farm and they can be found HERE.