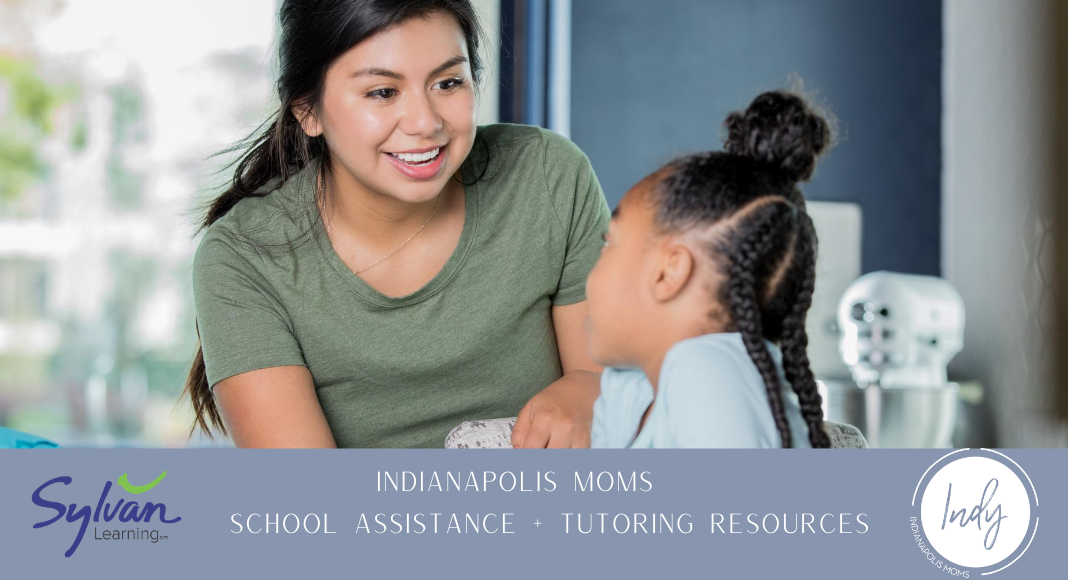 It's back-to-school time here in the Indianapolis area. While that means something different for every family, Indianapolis Moms is committed to providing our families with the resources to help set up your family for a successful school year. This guide is filled with resources for your family including Indianapolis tutoring help and even services that can provide at-home assistance with virtual learning! Whether you are homeschooling, doing virtual learning, enduring the hybrid model, or in-person learning, these resources can help you as you venture this different school journey this year.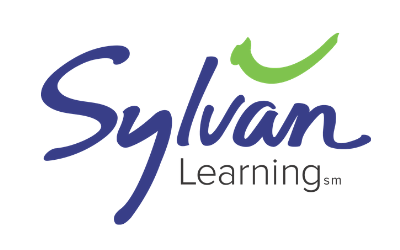 For over 40 years, Sylvan Learning has provided premiere personalized tutoring. With four locations throughout Indianapolis, Sylvan Learning is your personalized tutoring solution to catch up, keep up and get ahead academically. Serving students in Pre-K through High School with individualized tutoring programs for beginning reading to college prep and serving grades K-8 with School Support at Sylvan for remote learning and homeschooling support.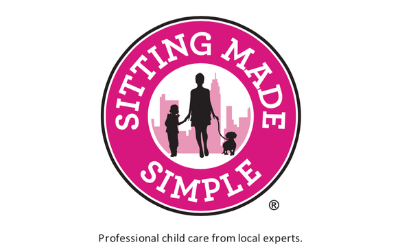 Sitting Made Simple® is a locally owned and operated service that connects area families with college sitters! Whether you need a last-minute babysitter, before and after school care or summer sitting – Sitting Made Simple® has you covered!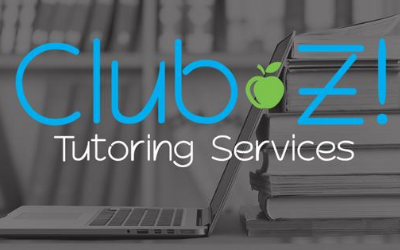 Club Z! of Indianapolis provides personalized, affordable, and effective online tutoring in all subjects. All of their tutors are highly qualified, knowledgeable, patient, and specialize in a wide array of subjects for students kindergarten through college. Please give them a call today at 317-826-2222!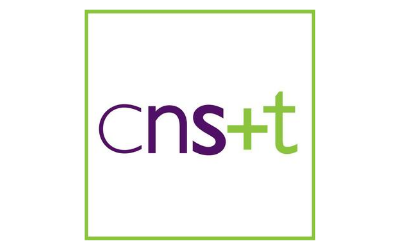 Full-service childcare and personalized tutoring, including nannies, tutors, and eLearning Coaches. All Role Models are directly employed by College Nannies & Tutors Development, Inc., fully screened, insured, CPR-certified, and experienced. Locally owned and managed since 2016.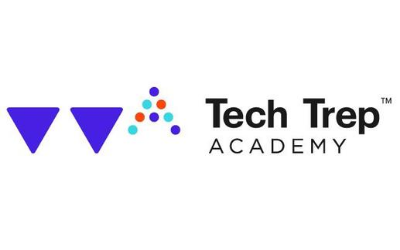 Tech Trep Academy is a tuition-free, personalized at-home learning program for students in grades K-6. Our program is the best option for parents who want to have the flexibility to choose their own preferred curriculum, have the support of a certified teacher mentor, and have access to a $1700 supplemental learning fund which can be used for additional curriculum, supplies, technology needs, private classes/lessons, extra-curricular activities and SO MUCH MORE!
Indianapolis Moms Resources to Read