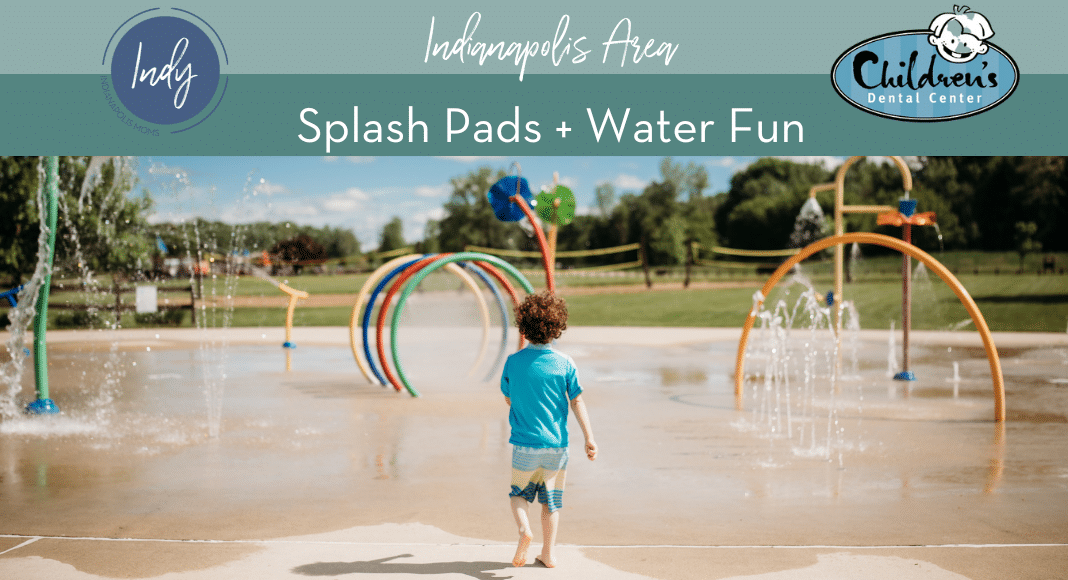 Summer has arrived here in Indianapolis! Grab the swimsuits and pack that pool bag because we have the perfect place for you to spend your day! Thanks to our sponsor Children's Dental Center, we have rounded up some of our favorite water fun around the city! From splash pads in Indianapolis, to area pools and waterparks – this guide will help you plan tons of summer fun with the family!
Sponsored by Children's Dental Center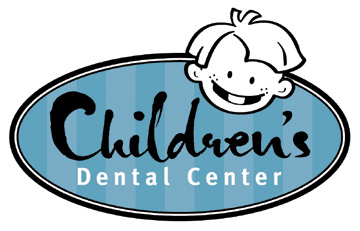 About Our Sponsor
For Dr. Michelle Edwards, pediatric dentistry is about more than dental health; it's about creating a pleasant visit to the dental office promoting an establishment of trust and confidence in children that will last a lifetime. Dr. Michelle & her team at Children's Dental Center feel it's important to spread the word about preventive dentistry to ensure a happy, life long smile for your family. To learn more about Children's Dental Center visit our website at www.BabyToothCenter.com.
Splash Pads and Water Fun in Indianapolis
Central and Downtown
As your family gets ready to head out for a day of splashing fun, it's important to make sure you can be as safe as possible. Here are a few water safety tips to keep in mind as you head to an Indianapolis area pool or splash pad!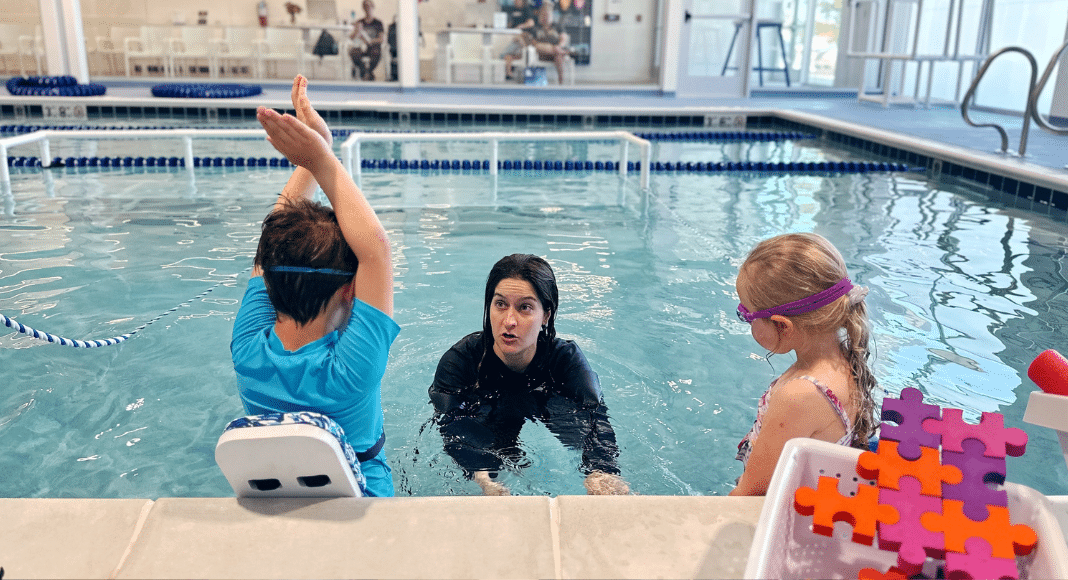 So, you are getting things ready to head out the door to the pool and you are making a mental checklist of the things you need to bring. What is on your list? Do yourself a favor and create a note in your phone, listing out all the things you take with you to the pool each time. Work smarter, not harder! Check out this pool essential list to help you get started!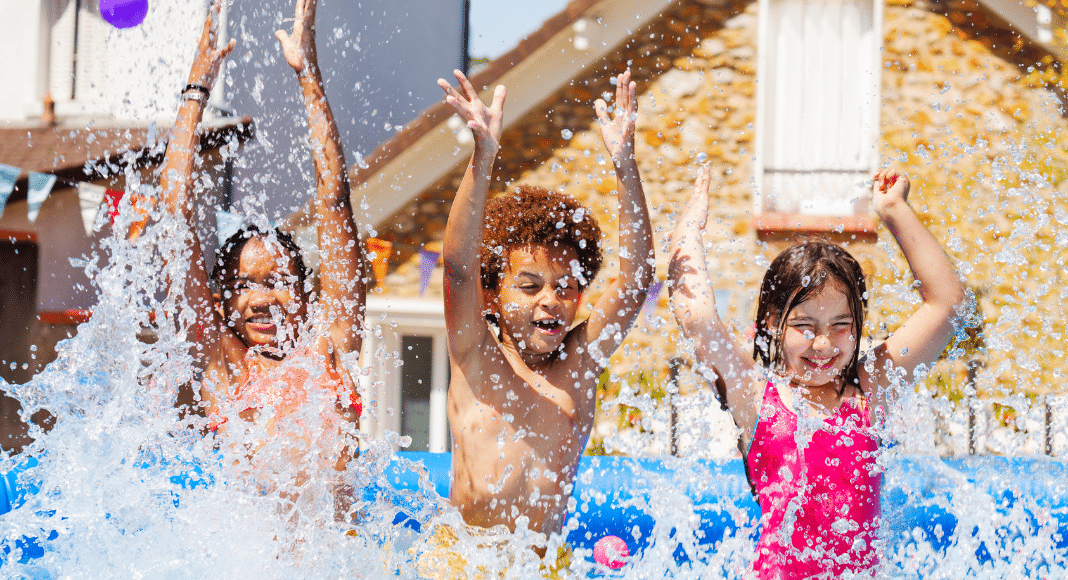 As mentioned above, we will continue to update this guide as information is provided. Share with us! What is your favorite splash pad in Indianapolis? Does your family have a favorite pool or waterpark too?