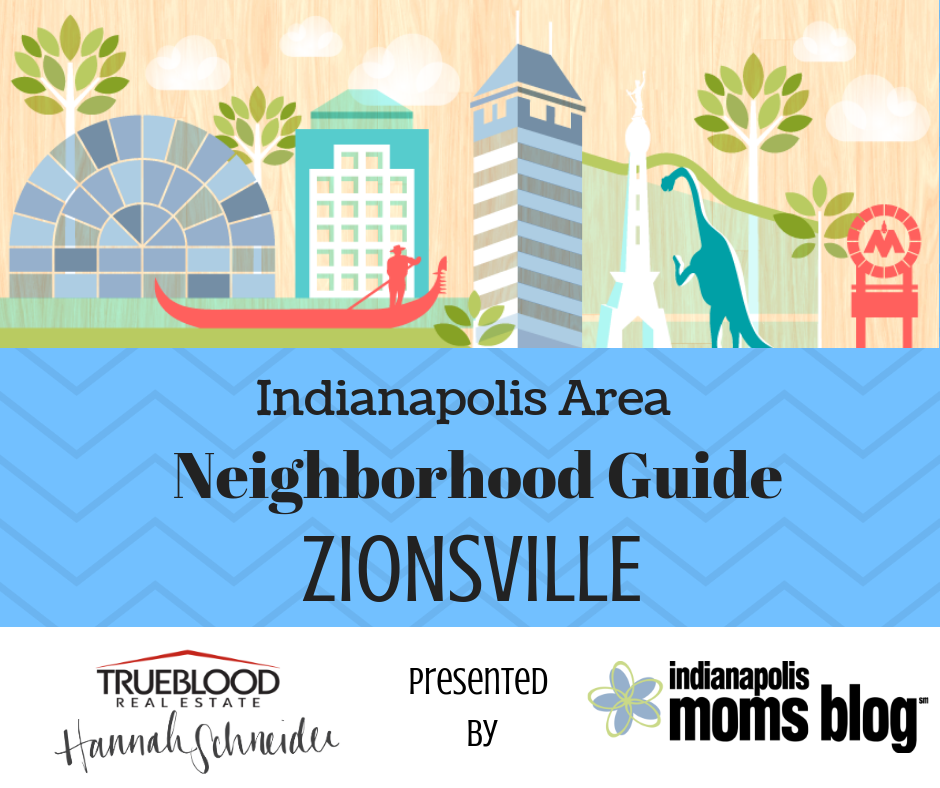 If you are looking for the small town community, you've come to the right place. Zionsville is located in Boone County and has a population of just over 29,000. No matter how much the community grows, you still find yourself being drawn to the small town charm. There is so much to explore with the parks and shopping in the village-style downtown (paved entirely in brick!) area that Zionsville has to offer.
What makes Zionsville family friendly?
Zionsville is a town that makes you feel welcomed immediately. It has options for families to walk pretty much anywhere, 17 parks for kids to play, and unique restaurants! If you are looking for a small town that is close to the big city, Zionsville is the place for you. With amazing schools, home values increasing and tons of community events, you won't regret living here.
What events or traditions does this city have for the community?
From weekly activities you can enjoy, such as Mommy & Me, Concerts, and Farmer's Markets to huge annual holiday festivals and events, there is almost always something you can be doing in this quaint town! The Zionsville Street Dance is the town's largest party of the year and includes music, food trucks, a beer garden and even an area for the kids! The best part about the events in Zionsville is that they are put together with much care and attention to detail and are catered for the community.
What makes Zionsville unique?
Zionsville is unique in that it is a small, close-knit town but also near such a big city. A lot of times it is hard for a small town to keep that feel when you are just minutes away from a big city. However, Zionsville feels like that place you can always call home and a place that feels safe. The neighborhoods in Zionsville are family friendly and homeowners take pride in keeping their properties well-kept.
What are some of the favorite businesses, stores and local restaurants you would recommend?
Blooms & Linen – A locally owned boutique with trendy clothes and accessories for women.Rosie's Place – A warm and invited cafe that opened in 2014 (the original cafe is in downtown Noblesville) that serves an amazing menu for breakfast and lunch.
The Lemon Bar – Bakery and cafe (from The Flying Cupcake team) that serves a delicious menu of soups, salads and pastries in shabby-chic digs.
Hopwood Cellars and Winery – Located in the heart of Zionsville, Hopwood is a local winery where you can taste the wine and purchase it by the glass or bottle.
Trader's Point Creamery- A (literal)family owned farm-to-table restaurant housed in the romantic setting of a 19th-century dairy barn.
The Woodhouse Day Spa – An amazing, upscale spa for any of your relaxing needs.
Satly Cowboy – Tacos, burgers and BBQ plus tequila cocktails and beer all served in a cozy cottage with outdoor seating options.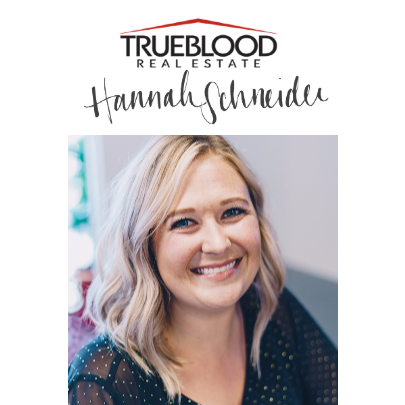 Hannah is a born and raised Hoosier! As a lifelong resident of the Indianapolis area, Hannah prides herself on being informed of the ever changing real estate market.
Upon graduating from Cedarville University, Hannah entered the Real Estate industry. By assisting agents and management with their daily business and client needs, Hannah learned from the ground up how to best assist customers and run a professional, successful real estate business.

She takes great pride in keeping her clients informed throughout the entire buying and selling process. The skill set of a highly organized, extraordinary communicator, detail oriented and fun & outgoing personality are all skills that will make buying or selling real estate with Hannah an enjoyable experience.
Connect with Hannah
This post is part of a 10 part series about why Indianapolis and the surrounding areas are a great place to raise a family. Check out the other communities featured in our Neighborhood and Community Guide and learn more about our series sponsor, Hannah Schneider with TrueBlood Real Estate.