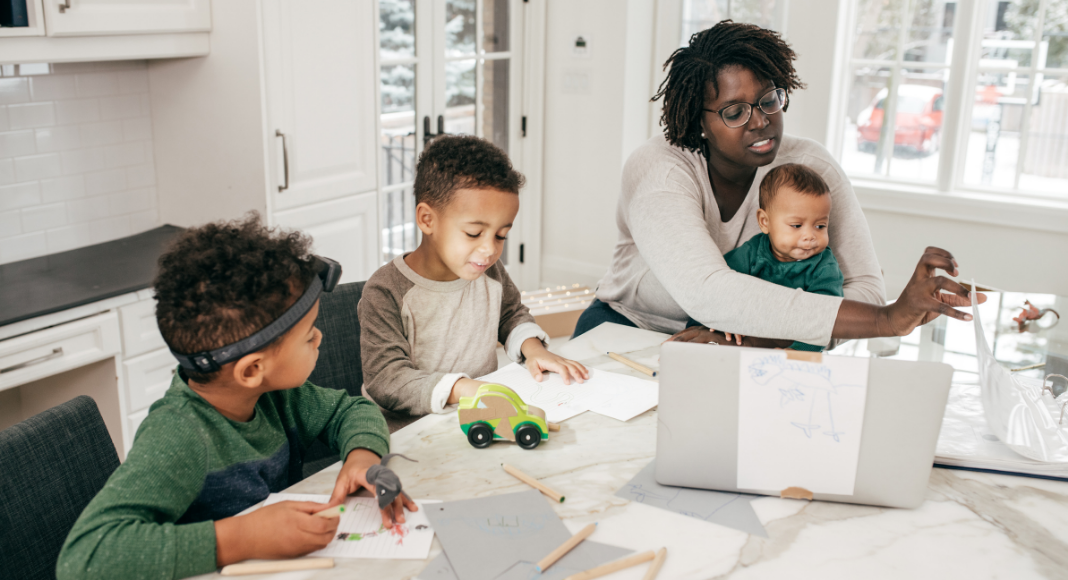 For the past week, I have been glued to the television screen as Judge Ketanji Brown Jackson prepares to ascend to the highest court in the land. As a Black woman, I was filled with pride as she was sworn in and sat in the seat she would occupy for what would be a four-day job interview. I let my daughter watch some highlights, and she was in awe of her. In awe of her brown skin and natural hair and her gorgeous daughter sitting arm's length away.
I had read about Judge Jackson previous to her confirmation hearings. She is the daughter of educators. Her brother is a former police officer who did two tours of duty in Iraq. She studied at Harvard and graduated Magna Cum Laude. She clerked for the retiring Justice Stephen Breyer and also had a private practice. She is the most qualified candidate for all intents and purposes, yet she is still met with opposition—the smears on her character, the questions that would never be asked of anyone else. The questions of her ruling record and the rhetoric became unbearable on day three, but Judge Brown Jackson was unmoved. Until Senator Cory Booker reassured her that she was made for this moment more than anyone else. Then, Judge Brown Jackson broke her stance and began to cry. Not because of fear or the pressures of the position, not because she was sad, or because of the levity of the situation. Instead, she cried because she needed to hear what he said, and at that moment, after that day, she felt the weight lift off of her shoulders, and if we are being honest, all women felt the exact same way.
When Judge Brown Jackson spoke of her girls and striking the work/life balance, every working mother breathed a sigh of relief. So for that, I wanted to hug her and say thank you because even as she ascends to the highest court, she feels the pain that every working mother feels in choosing career over motherhood and the constant struggles.
Watching her inspired me in so many ways. It was not just her unwavering devotion to her family but her desire to, at age 51, reach the highest heights of her career. I couldn't be more proud, and for any woman who feels like she needs to choose one or the other, let Judge Ketanji Brown Jackson be a shining example that you can have it all, even if it is the hardest thing that we will ever do in our lives.