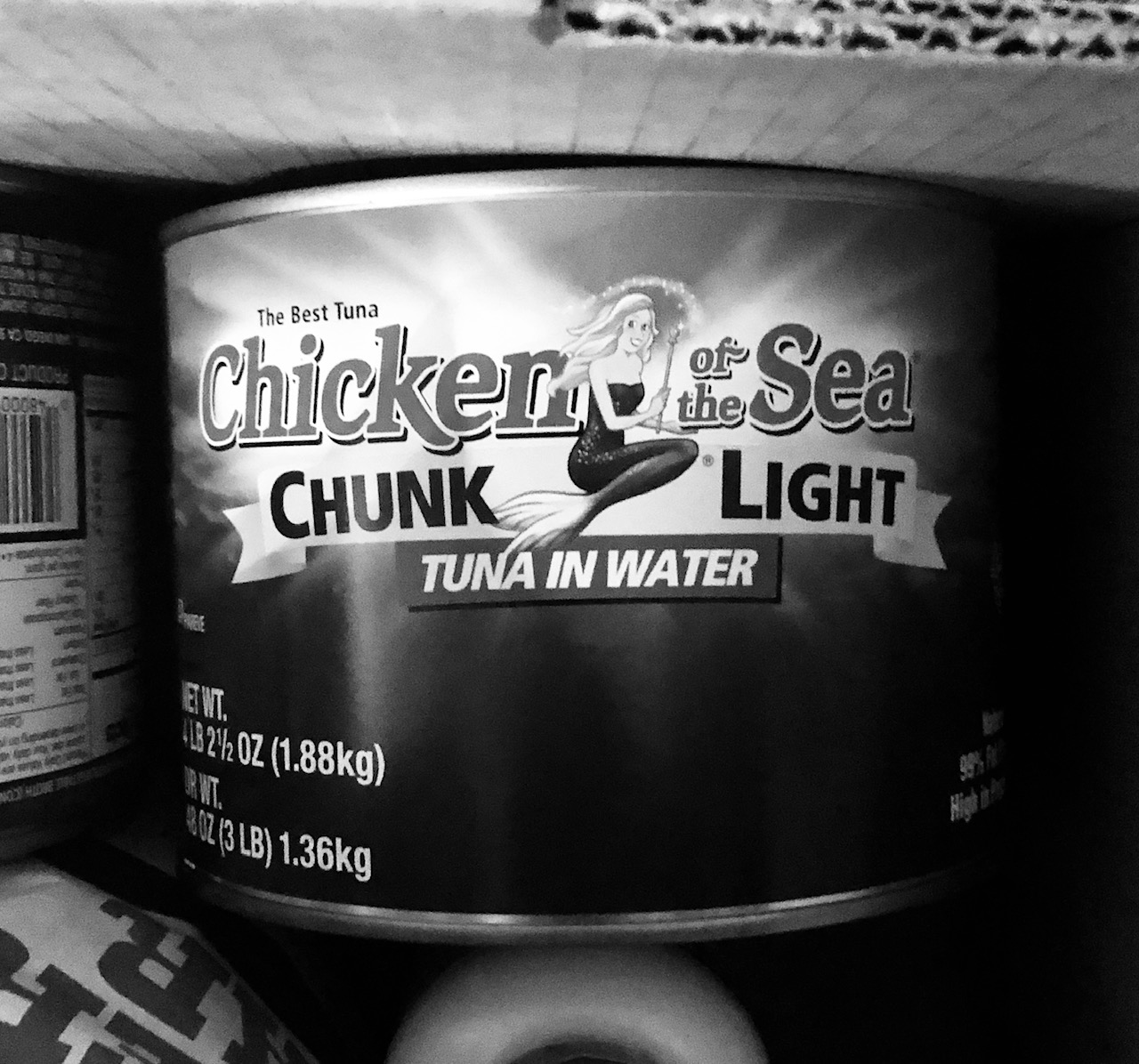 I will be honest, I have started so many blog posts in my head over the past couple of weeks, but this one just keeps coming to mind. It is truly a commentary of my life during this wacky time. The year 2020 has been a bit of a struggle for so many. As a community, we have had to learn how to overcome the obstacles mother nature has thrown at us. For others, it has been a time for rediscovering the meaning of family.
As parents, we have had to learn how to talk to our little ones about why they will not be going back to school, why they cannot play with the neighbors, or why grandma and grandpa say hello through the storm door or wave from the driveway. We have had to take on the role of stay at home working parent and assist with online learning; All while barring the door, so they do not escape. Some of us are dealing with job loss, income uncertainty, and the general chaos of having everyone home. So many changes, so many disappointments and feelings to nurture within each other.
Then, you have the tuna. I'm sure by now you are wondering what I am talking about. Here is where I start looking for the funny parts of this COVID-19 chapter of life. Mine is the 3 lb can of tuna my husband decided to panic buy in the early days of toilet paper frenzy shopping. Yep, you read that right; the huge 3 lb can of tuna that you see at wholesale clubs. Not only did he buy one, but he bought TWO.
My husband, in a moment of panic shopping, bought the 3 lb can of tuna. Now, this is not just any tuna; it is chunk tuna! Not even the good kind! Who buys chunk tuna, not to mention 3 lbs? I have never made a tuna casserole in my life, nor would I make one that would require 3 POUNDS of CHUNK TUNA! Go ahead, laugh. I did! I took a picture of the box with the 3 lb can of tuna, the 128 oz of tomato sauce, the 24 lbs of flour, and 10 lbs of rice. Seriously, what in all that is holy was this man thinking?
Attempting to be fully stocked and ready for anything, my husband, God love him, wanted to prepare his family for the worst. I was coming home from work (in the healthcare industry) talking about the potential issues COVID-19 could bring, and he became the instant protector. You must admire the fact he wanted to make sure his family had provisions should we be required to stay in our homes 24/7 for weeks. He made several other trips to the market that week, but that Costco run was the most memorable.
Indiana has passed the peak of COVID-19 cases, and we have mainly remained home. Our son has not left our neighborhood in over six weeks. My husband or I have only made trips to the grocery store or ran quick errands for our parents, who are in the higher risk category. Even those trips have been a little too much to my liking, but we are on the healthy side and in an age group that seems to recover better. I hope we are approaching the backside of the curve, and our lives can start going back to normal soon.
We will never be the same after this test of nature, but we will be stronger and more aware of our vulnerabilities. We will be able to teach our children that they can adapt to change and show them that movie night or game night is fun. A simple walk around the block can be filled with adventure.
We can teach them how a simple 3 lb can of tuna can be the thing that keeps you laughing during the scary times in life. My forever memory of this time will be that darn can and how it became my symbol of humor through days when depression and anxiety ruled many of our lives. Seriously people, 3 lbs of tuna for a family of 3. What in the world would you do with a 3 lb can? What were some of your panic buys during the time leading up to quarantine? Are you a family stocked on TP, 24 lbs of flour, and 10 lbs of rice?
We cracked open that can of tuna open and made tuna salad. And it was disgusting. I choked that disgusting chunk tuna down with extra pickle relish and egg for two lunches and then said, "No more, I can't do it!" I may never eat tuna again, but I will have a great story that will always begin with, "And then there was the tuna. . ."