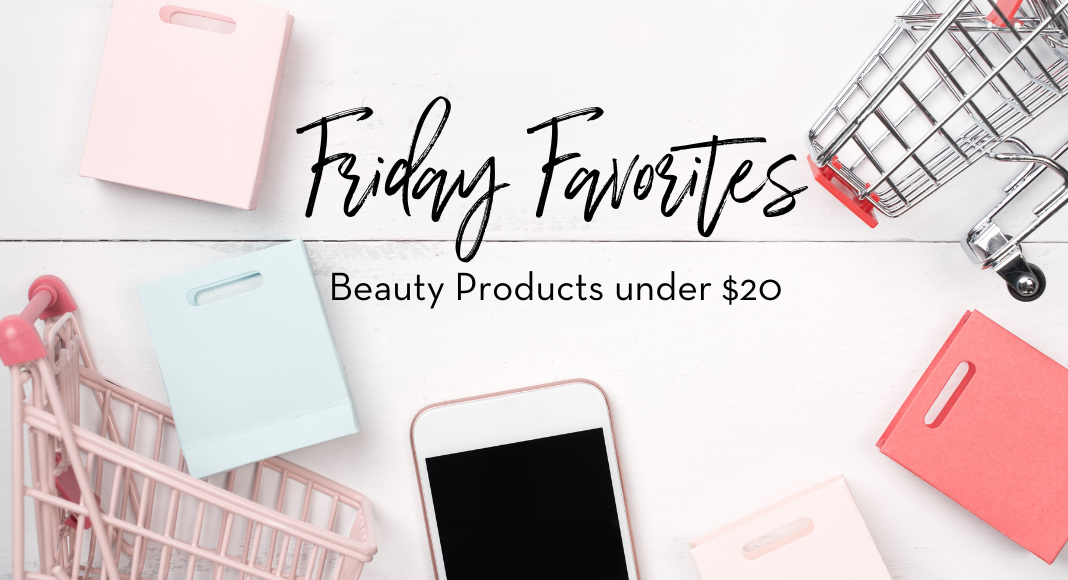 I love a good deal. I also love a good beauty product. Now find me a beauty product that is affordable and is amazing at getting the job done – you have me sold! But don't let the price throw you off because I have found that some of the most affordable beauty products are by far the best ones I have ever used. That's why I am sharing four of my favorite beauty products under $20 this week. Here are my favs!
I have been using a Vitamin C serum now as part of my nightly skin routine for several months – and I'm kind of ticked I didn't start one sooner! This Vitamin C serum is hands down my top beauty find because for $20 you can't beat the price for this quality. At my last appointment with IMLA, Tess even acknowledged how she had seen a change in my skin since I started using the serum. It's not super thick like some serums and a bottle lasts me about a month and a half if I use it once a day.
---
During the winter my lips get CRAZY chapped. It gets to the point where sometimes even putting on lip balm hurts. I grabbed this lip exfoliator on a whim and am so glad I did! I used it at least twice a week and my lips have never felt softer and are even less chapped. This is my new go-to winter beauty product from seasons on!
---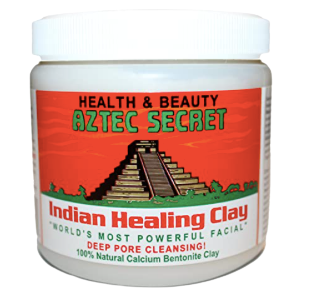 This one tub will last you a good year! Sometimes your face needs a good cleansing mask and this Aztec Clay mask will do the trick. It's also great for unclogging those sweat pores – think your armpits during the summer. (For real!) Just mix it with water, let it sit for 15 minutes on your face and then since off. Your face will feel fresh and good as new!
---

I LOVE these headbands for washing my face, doing a face mask or even pulling my hair back to do back. For $10 you can get 8 so when your kids think they are cute and start stealing them, you'll have enough in your stock to make sure you have one too!
Be sure to follow our Amazon storefront to check out some of our other favorites as we add them to our lists!