And just like that, school is back in session for so many families! While the last four months seemed like an eternity, the summertime seemed to fly right on by! But this school year will be different. Trust us, we get that. And we still seem to just be taking things day by day. So whether you are choosing in-person, virtual or homeschool, we can still celebrate the start of a new school year. Keep the front porch, first day of school picture tradition and let us help take one thing off your plate. That's why we have created Back to School printable signs you can use for the first day back. So print away and be sure to tag us so we can share and celebrate new beginnings with you!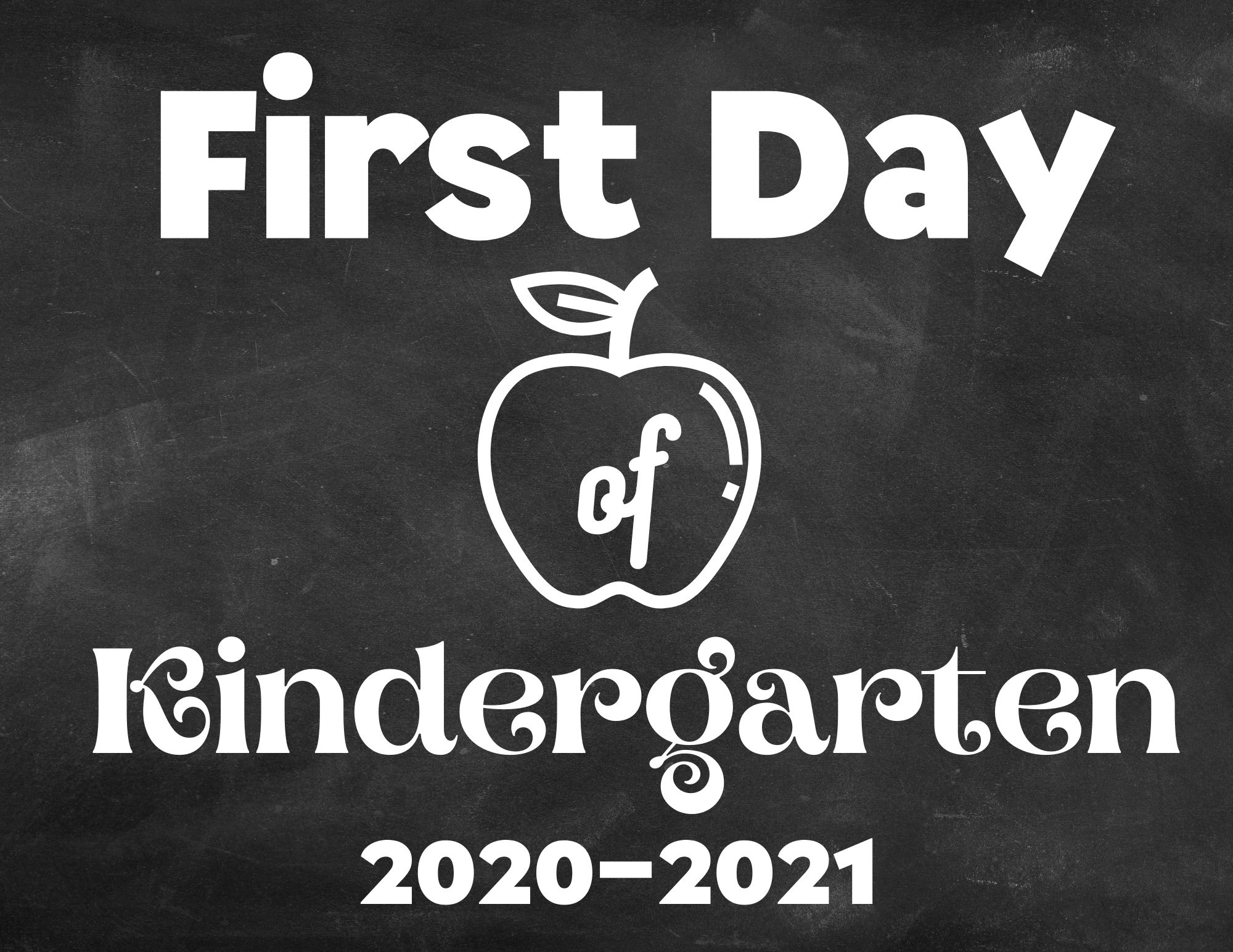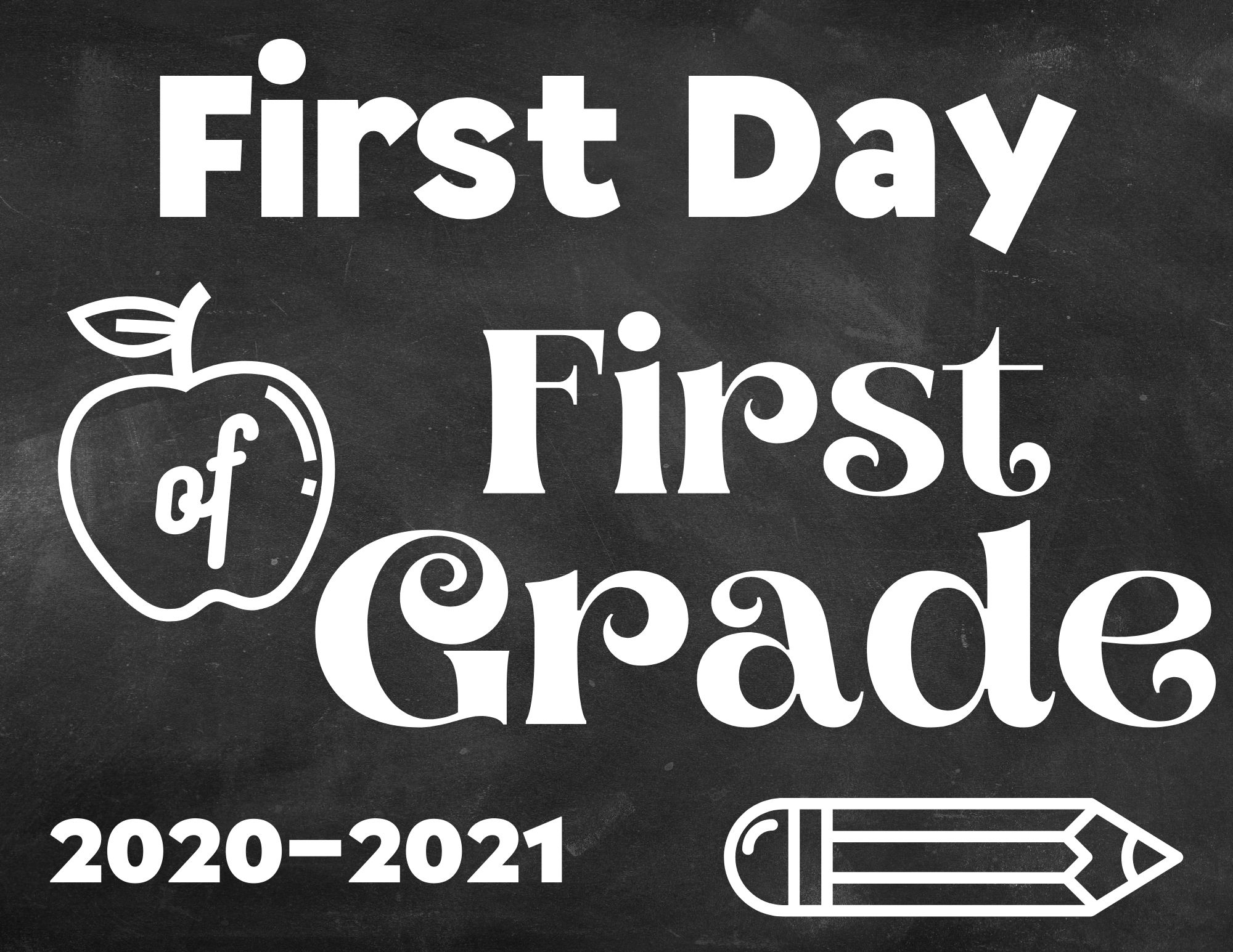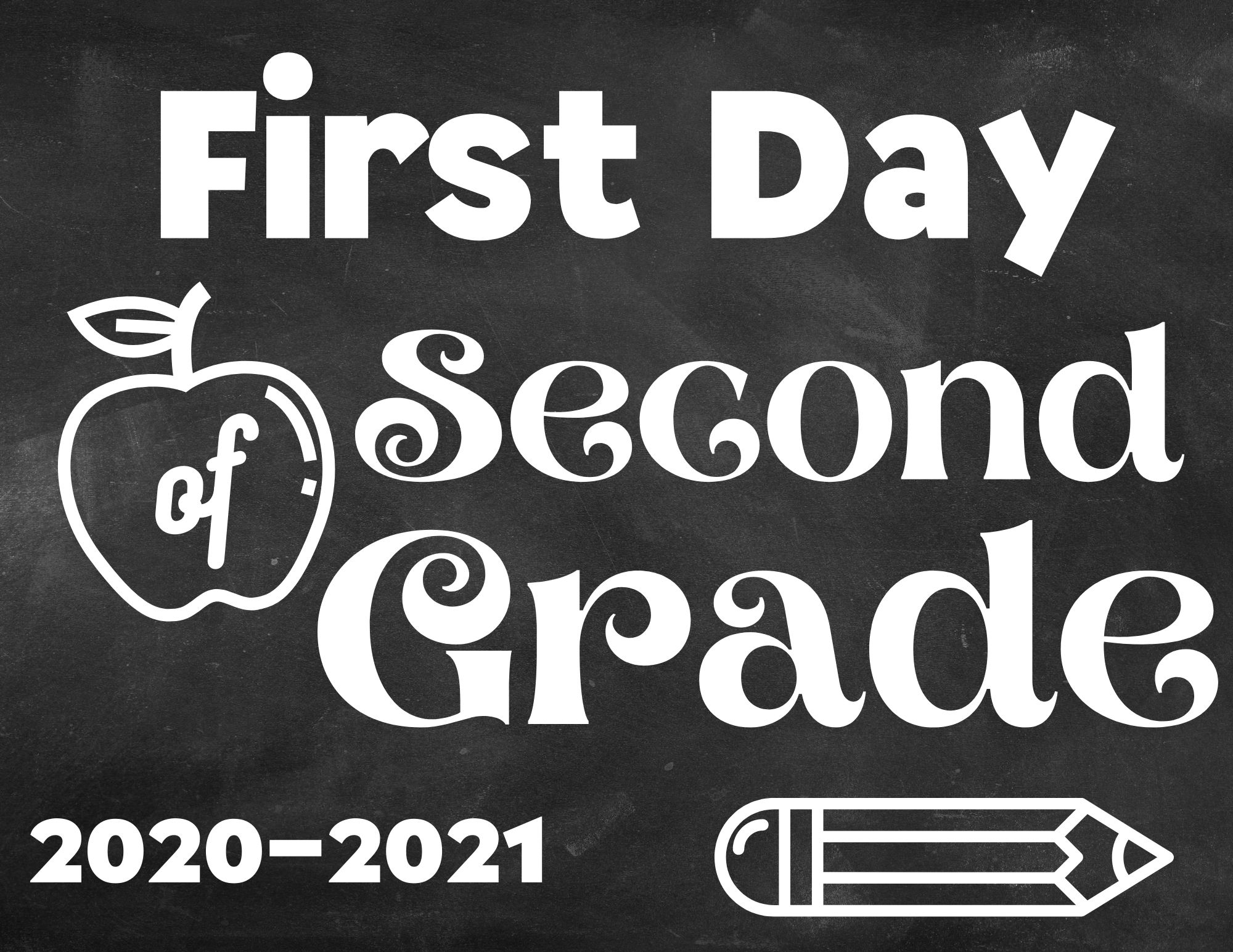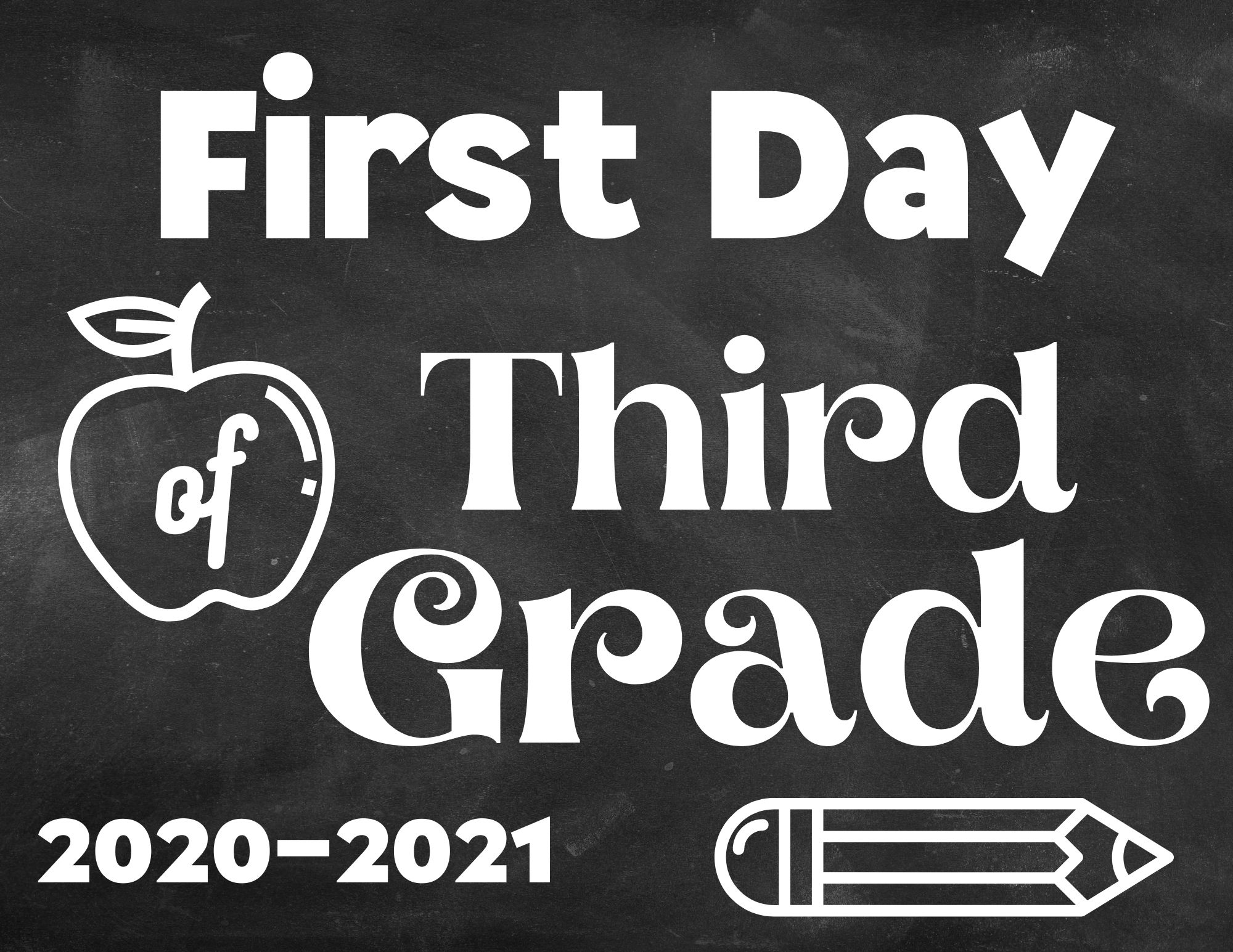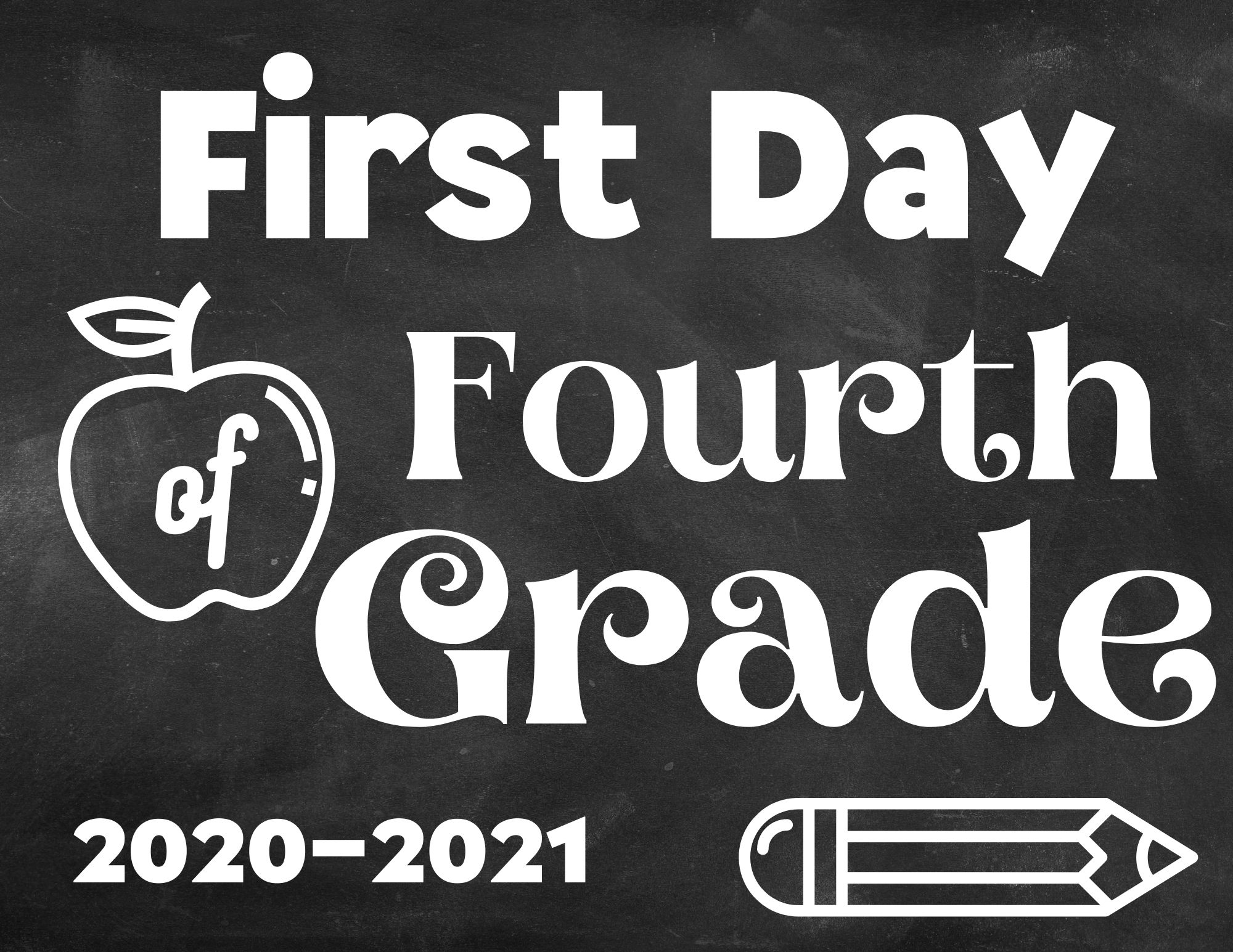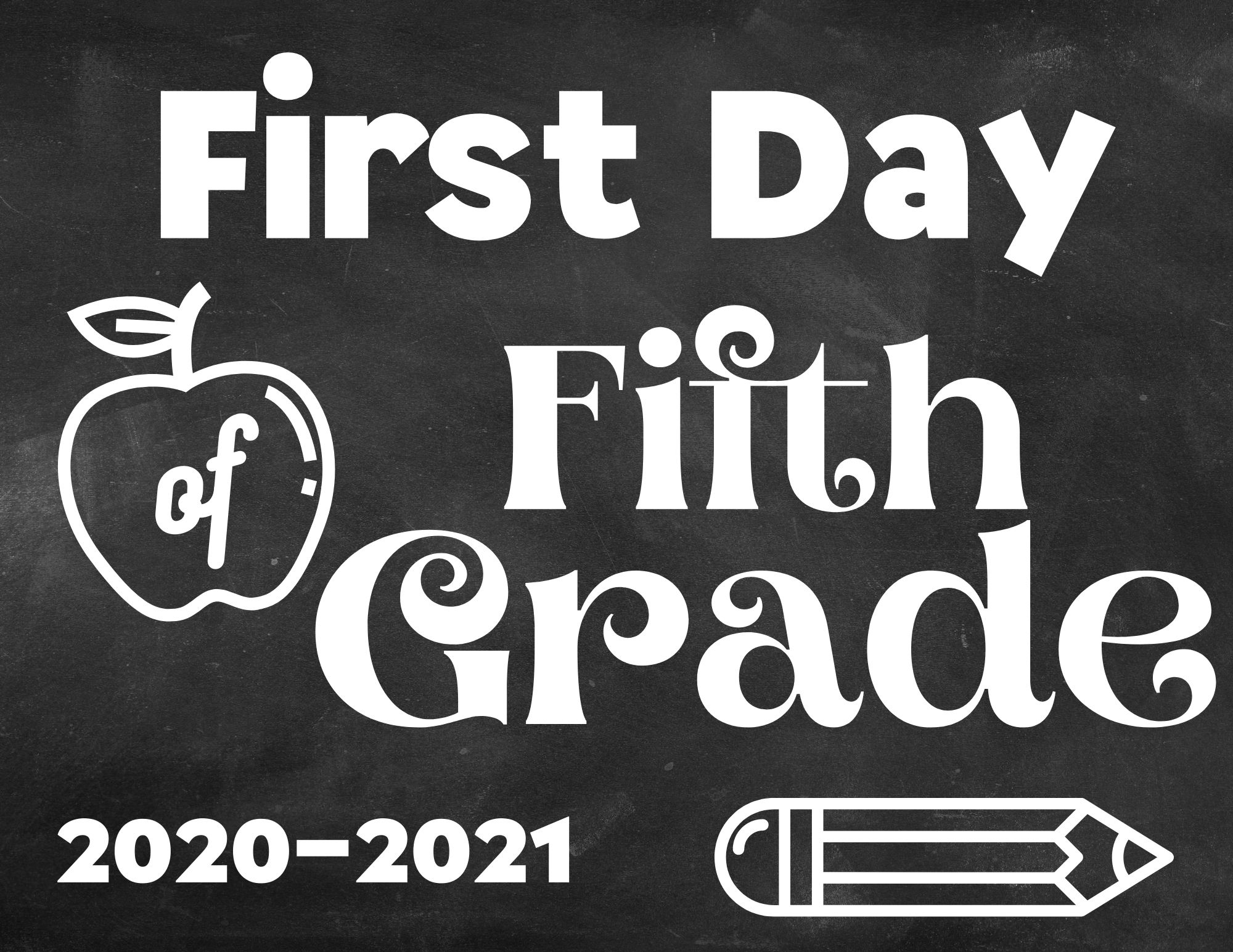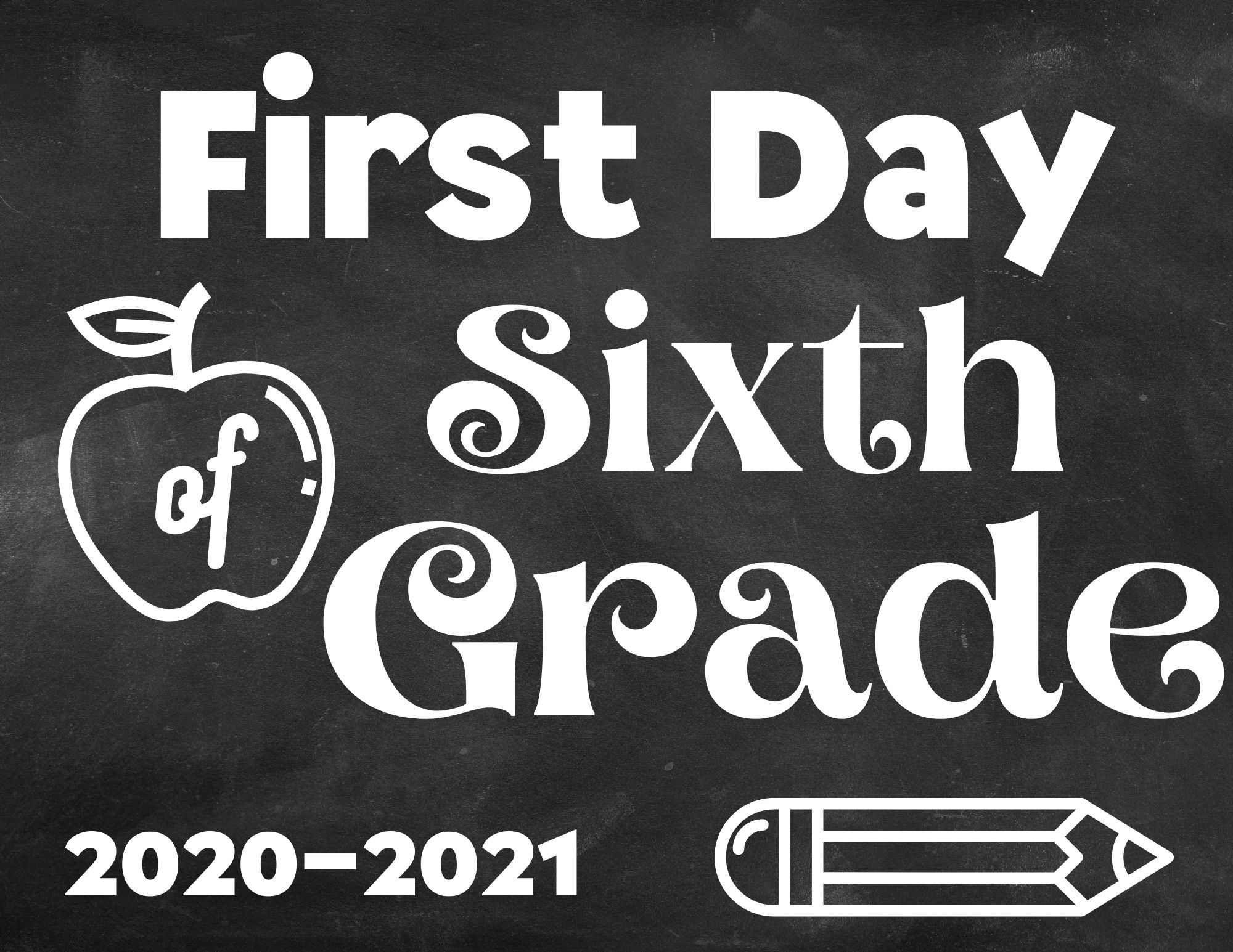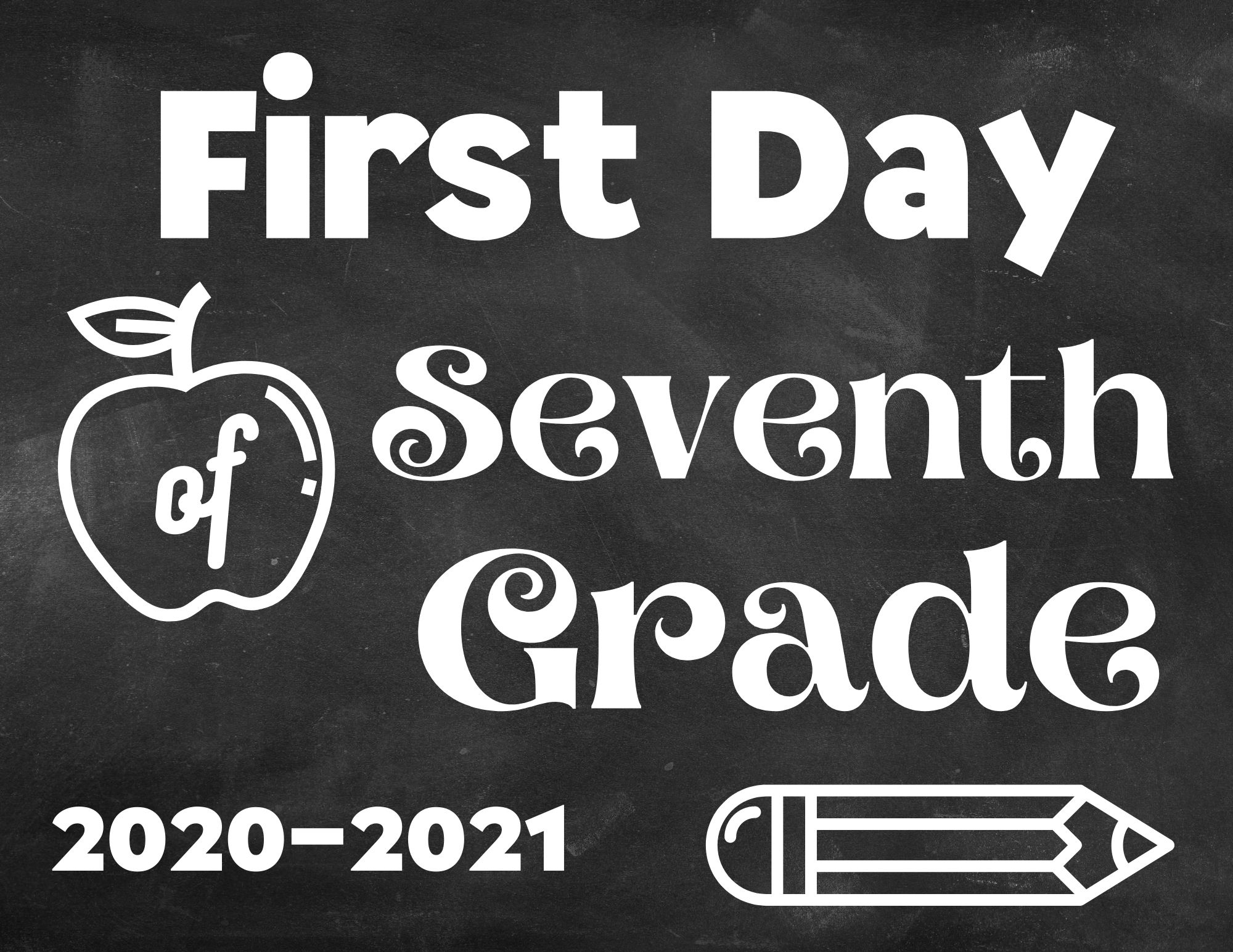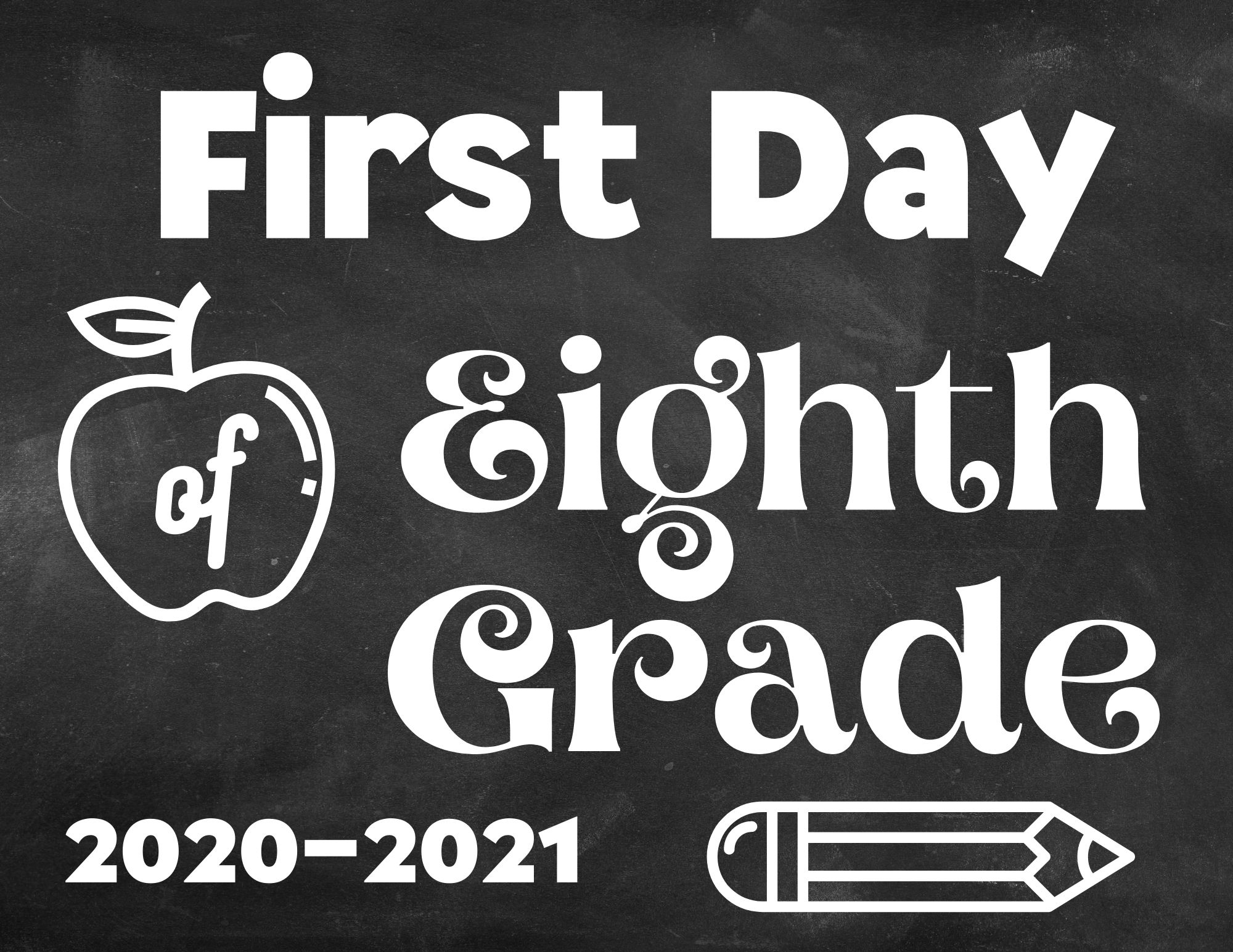 To all of the parents and families, making these hard decisions for your family – we see you. And no matter decision you choose, that will be what is right for you. Together we will face this school year head on, no matter the outcome. We got this, Indianapolis Moms. We got this.
Be sure to tag us on Instagram and Facebook when you use our back to school printable signs!