Filipino American History Month is celebrated in October, and it honors the first recorded presence of Filipinos in the United States. In my family, my mom and dad immigrated to the United States in 1980 and 1986, respectively, to seek better opportunities for their future family while also supporting their family back in the Philippines. They sacrificed everything they knew to build a new life in a different country through trials and tribulations. My parents often spoke about their hardships in the Philippines but rarely shared the difficulties they faced in America. Even though they didn't say much, I could tell the struggles they faced in the US hurt just as much, maybe even more. Without them, I wouldn't be here. With them, I wouldn't be who I am today.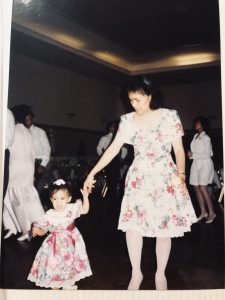 Growing up, my mom and I had our differences. As I was influenced by American culture, my mom tried to balance the American lifestyle and her Filipino upbringing. However, no matter how much I tried to fit in, I simply could not find my place. I faced my own struggles as one of the few or sometimes only Asian in my class, sports, or friend groups. At a young age, I noticed how people looked at me and treated me differently. Teachers who singled me out, adults who kept an observant eye on me, and other kids who purposefully ignored me.
When I was going through difficult situations, my mom would say to me, "work hard, and you'll reap the benefits." She always encouraged me to keep my head held high and to never give up. When I think of hardworking, I think of my mom. I think of everything she fought for and sacrificed. She is my version of the Iron Lady.
As the 8th of 13 kids, she is a natural caregiver. Smart as a whip and strong as a storm, she's the bravest woman I know and the most giving. She has fire in her soul and puts passion into everything she sets her sight on. She is always the best dressed in the room and puts others' needs before her own. As a registered nurse, she worked the night shift for years, supporting my brother and me through the best private schools and college. She rarely complained and always kept a strong lip. That's what made her so invincible. Whatever life threw at her, she always got right back up and kept going.
It wasn't until I left for college that I realized how much my mom meant to me. She was more than just my mom. She became my friend. She was firm with me so I would be prepared for the world, but her labor of love impacted my thoughts and actions.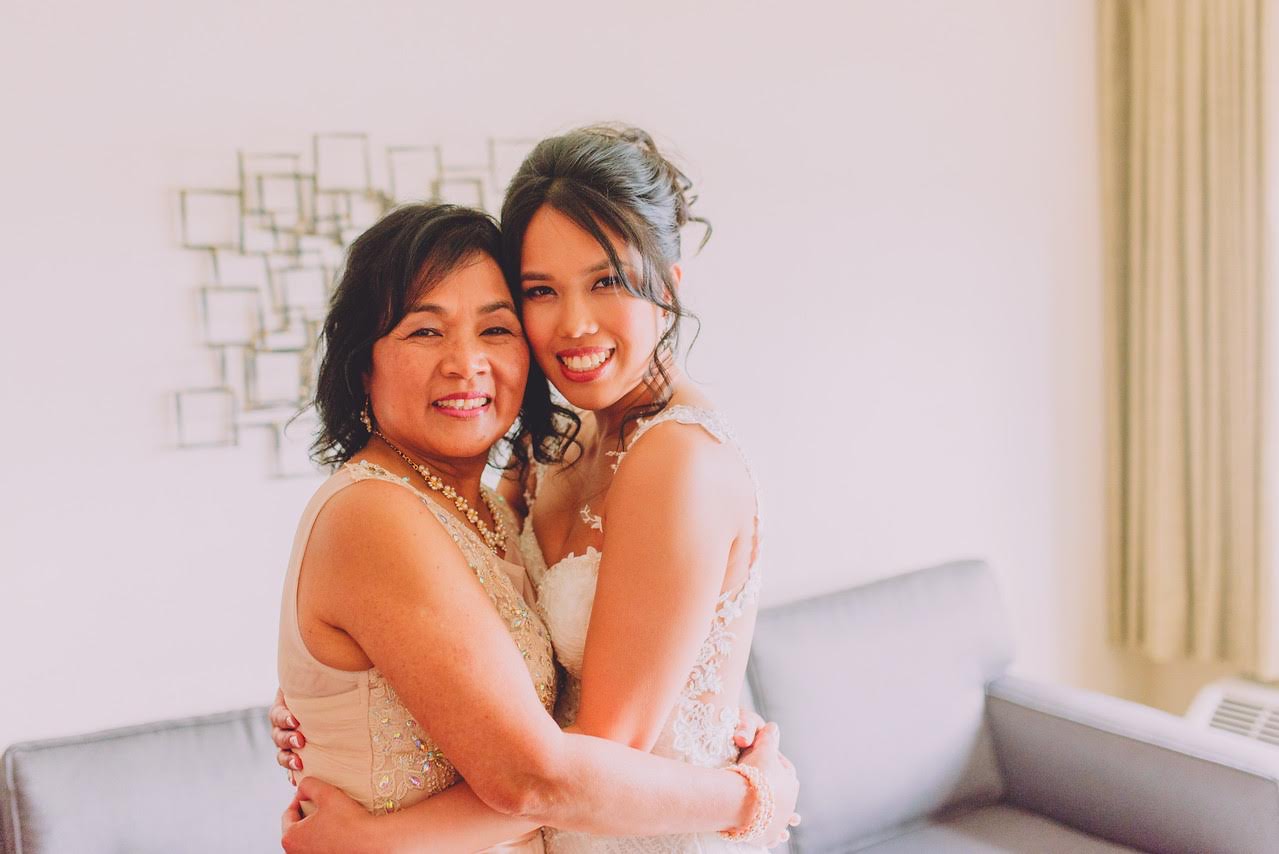 Listening to how my mom took care of her patients, I learned how to treat people respectfully. Hearing her admit to her mistakes, I discovered how to be humble. Watching her take care of her garden and plants, I figured out how to be patient because beautiful things take time and a lot of love. When she gives her undivided attention, I gathered how to be empathetic to another person's emotions and experiences. Watching her stand up for me when I was hurt, I found out what it takes to be brave and how to fight for the ones you love. I learned how to be strong because a strong woman raised me.
Although she never thoroughly discussed her struggles as an immigrant in America, she focused her energy on my success as a human being. Because that's what mothers do, right? We nurture our children so they can be better, kinder, and wiser.
Now that I am a mother myself, I am now experiencing how daunting the task is to raise kind humans. I won't always be around to protect my children, but I can show them how to treat other people. I am blessed to have my mom guide me in my journey through motherhood and to have her as a reminder of what is important in life. I'm lucky to have two daughters of my own and to be able to teach them what my mother taught me. I'm also blessed that my daughters have their Lola around to see what strong looks like.
Filipino mothers are known to be very firm with a strong work ethic. Faith guides them through their every day, and they will do anything for their family. They are truly a force to be reckoned with.
To celebrate Filipino American History Month, I choose to honor my mom. Who came to America, who worked hard every day, and helped me become the mother I am today.